Children and high school students of various age groups (4-7, 8-12 and 13+) learned about different art and design techniques at the summer art camp courses that took place in late June and early July at Virginia Commonwealth University in Qatar (VCUQatar) at Education City.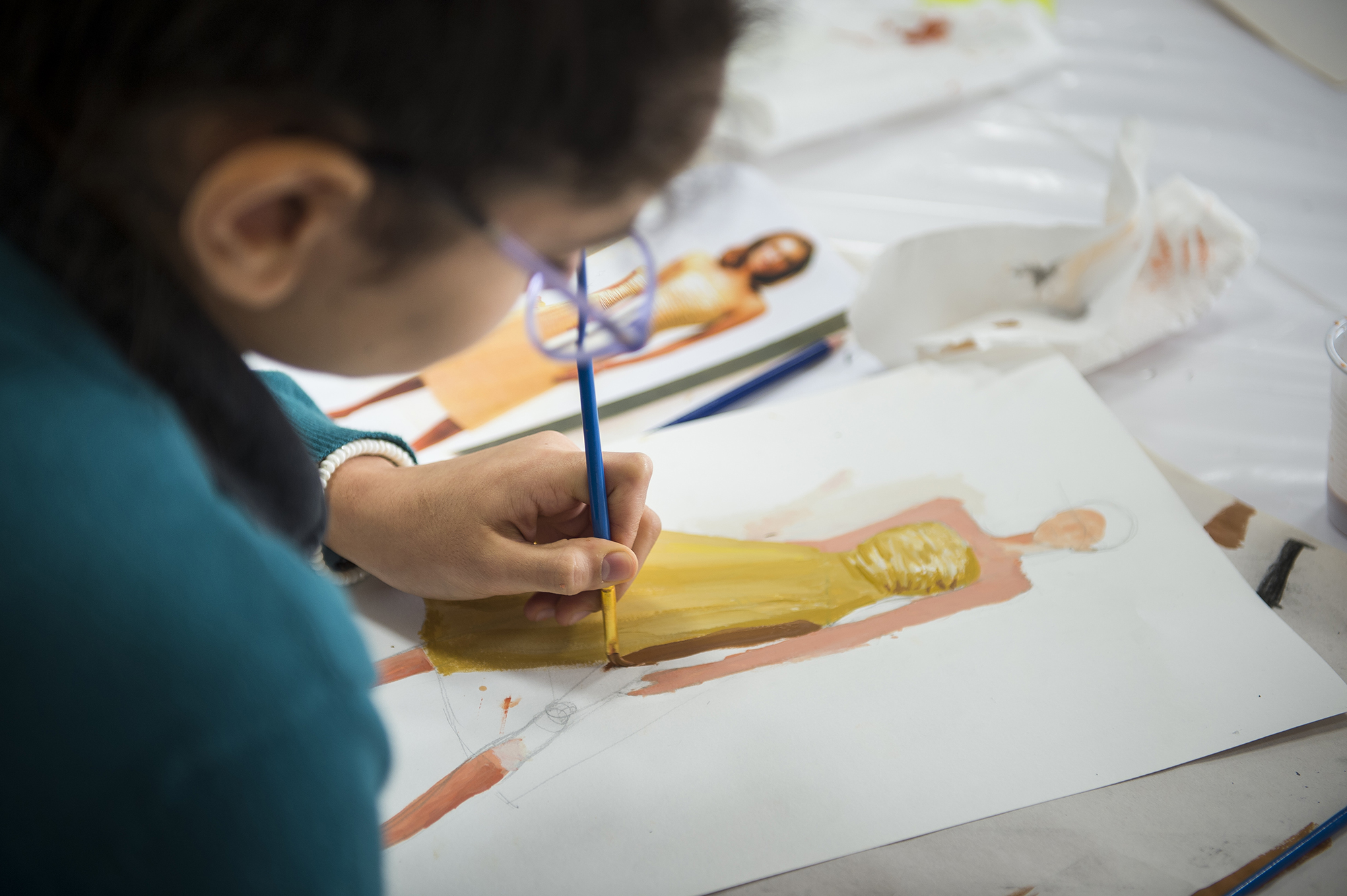 In the 'Art Fun – Tea Party' class, 4-7 year old children had a fun-filled week as they learned about art and design by making cakes, ice creams and all things sweet with a variety of materials such as colored clays, cards and paints.
Students aged 8-12 on the 'Art Exploration' course learned how to design and create mythical creatures by using painting, collage and clay skills to great effect, while children of the same age group created eye-catching two-color prints in the 'Print Workshop'. Children in the 'Fashion Illustration' class were introduced to different fashion drawing styles and processes that are used within the fashion industry.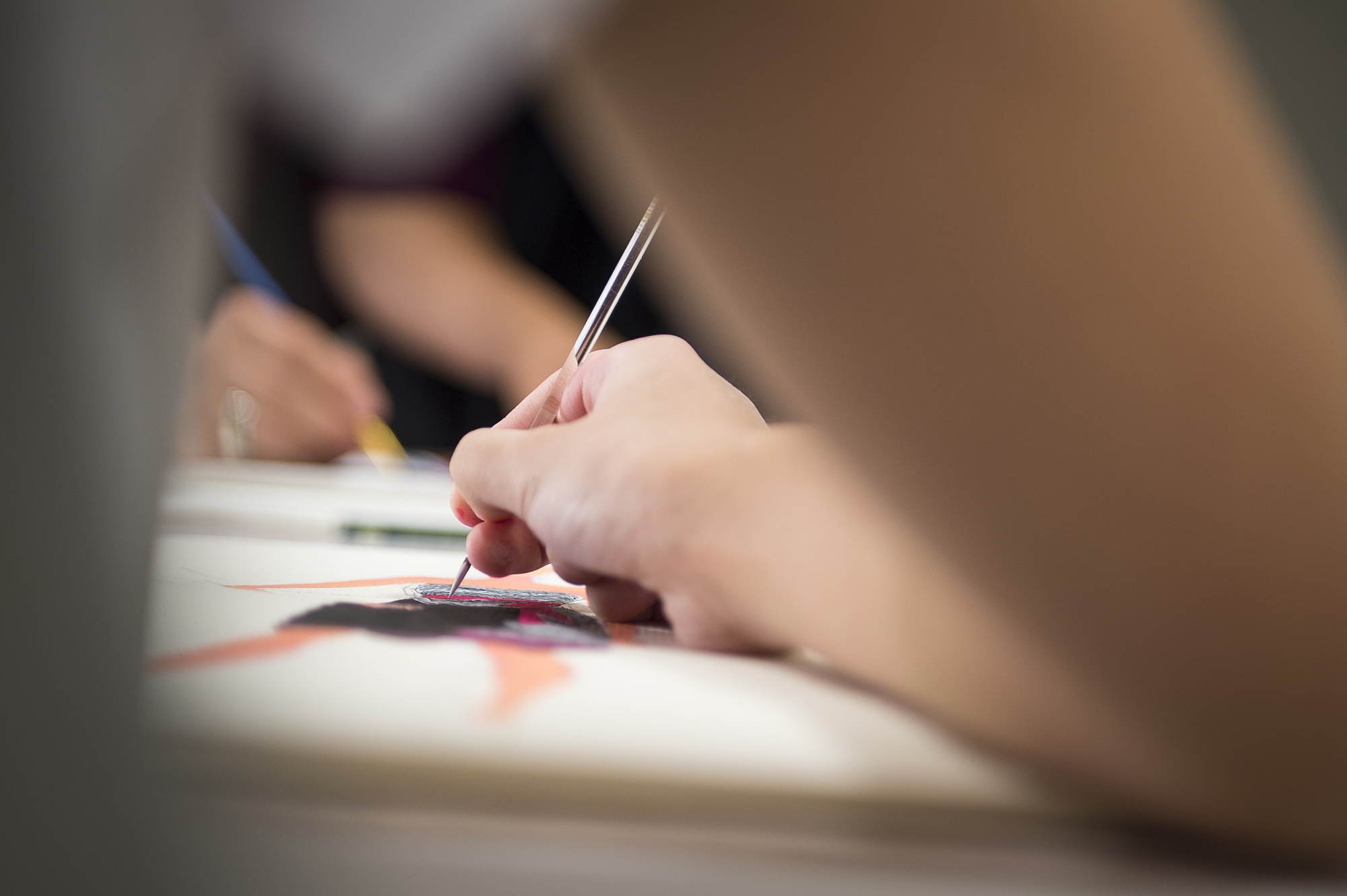 The teachers and assistants described the attitude of the students as "wonderful" and "inspiring" as the enthusiastic students wasted no time in getting to grips with the materials at hand.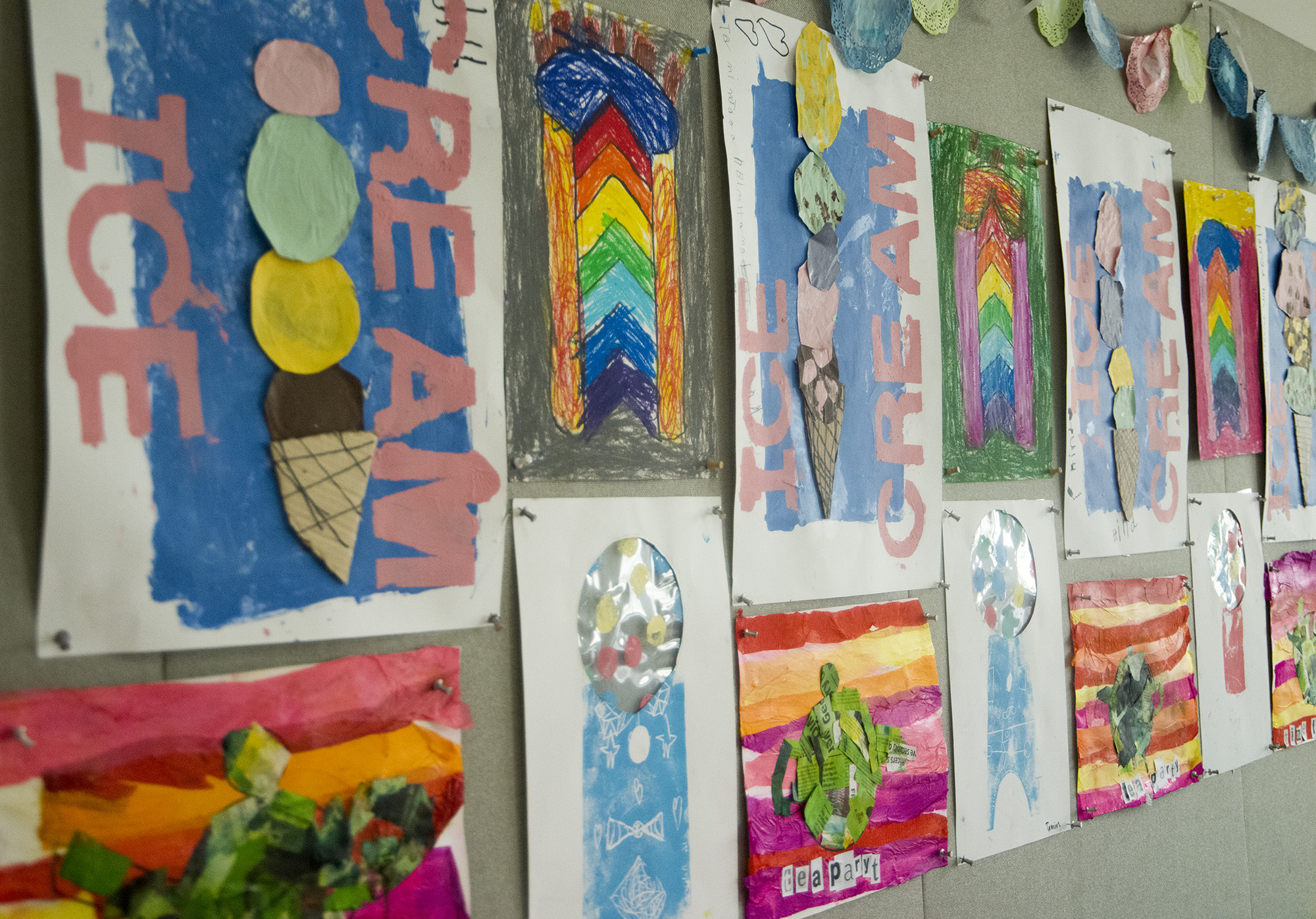 More art and design courses will be taking place from July 31 to August 18 at VCUQatar.
One week and two week programs are available for all age groups starting from the age of 6 upwards, including drawing & illustration, print, collage & creative discovery, arts & design intensive, fashion illustration, and fashion design portfolio.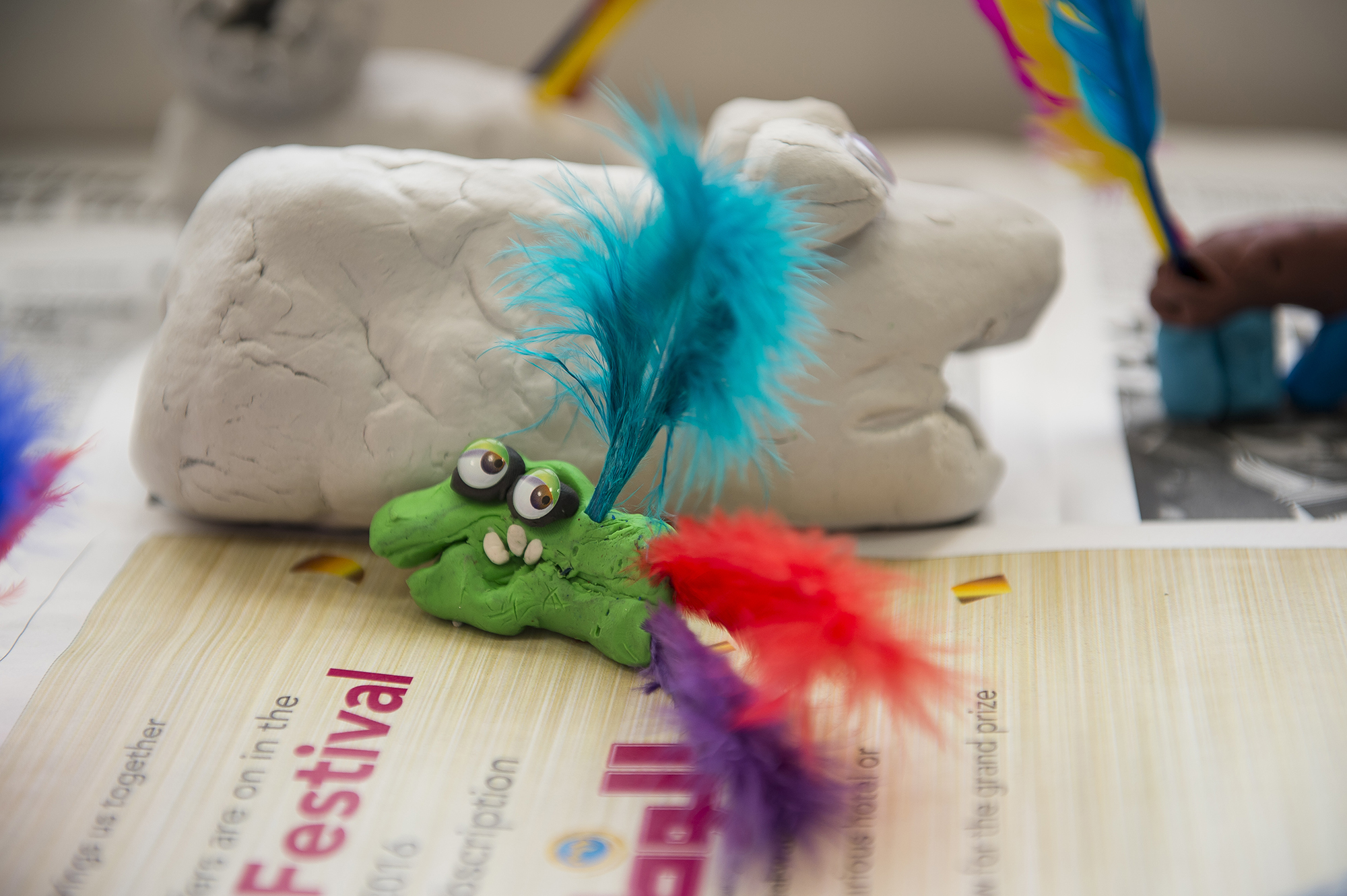 Registration for the classes is still ongoing and details for all classes are available at:
www.qatar.vcu.edu/community/summer-program
For the full story, please
click here
.