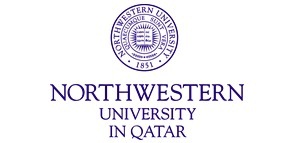 How does a country measure, document, and preserve what is referred to by the UNESCO as 'Intangible Cultural Heritage' such as the movements of a dance or the decoration on an indigenous dancer's costumes?
Researchers at Northwestern University in Qatar hope to help answer these questions with a project that will merge cutting-edge technology with cultural tradition. The national grant-winning proposal by co-principal investigators from NU-Q - Sandra Richards, who serves as director of the school's liberal arts program, and Muqeem Khan, Associate Professor in Residence – will capture the traditional 'ardha sword dance with motion-sensing technology.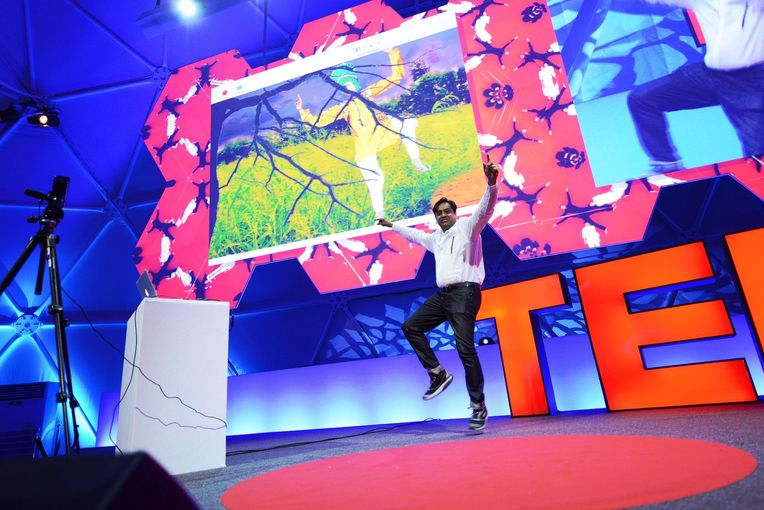 The research, entitled 'Kinesthetic Learning System for Arabic Indigenous Dances', was awarded a $1.05 million grant last week by the Qatar National Research Fund (QNRF) and holds the potential to capture the spirit of a broad range of indigenous culture across several Gulf states.
Led by NU-Q, the project will be carried out in collaboration with Qatar Museum Authority, which will contribute its expertise in Gulf heritage as well as museum spaces in which the research will be conducted.
According to Richards, using museum spaces as a 'live lab' will allow researchers to see how people in Qatar interface with advanced technology, and also provide museum-goers with the opportunity to learn something new.
Researchers will feed the measured dance movements into a prototype that they hope will ultimately teach people unfamiliar with the 'ardha dance how to perform it using an avatar and multiple motion sensors.
To read the full story please visit
http://qatar-news.northwestern.edu/qnrf-grant/