There are 33 new physicians following the graduation of Weill Cornell Medicine - Qatar's (WCM-Q) Class of 2016.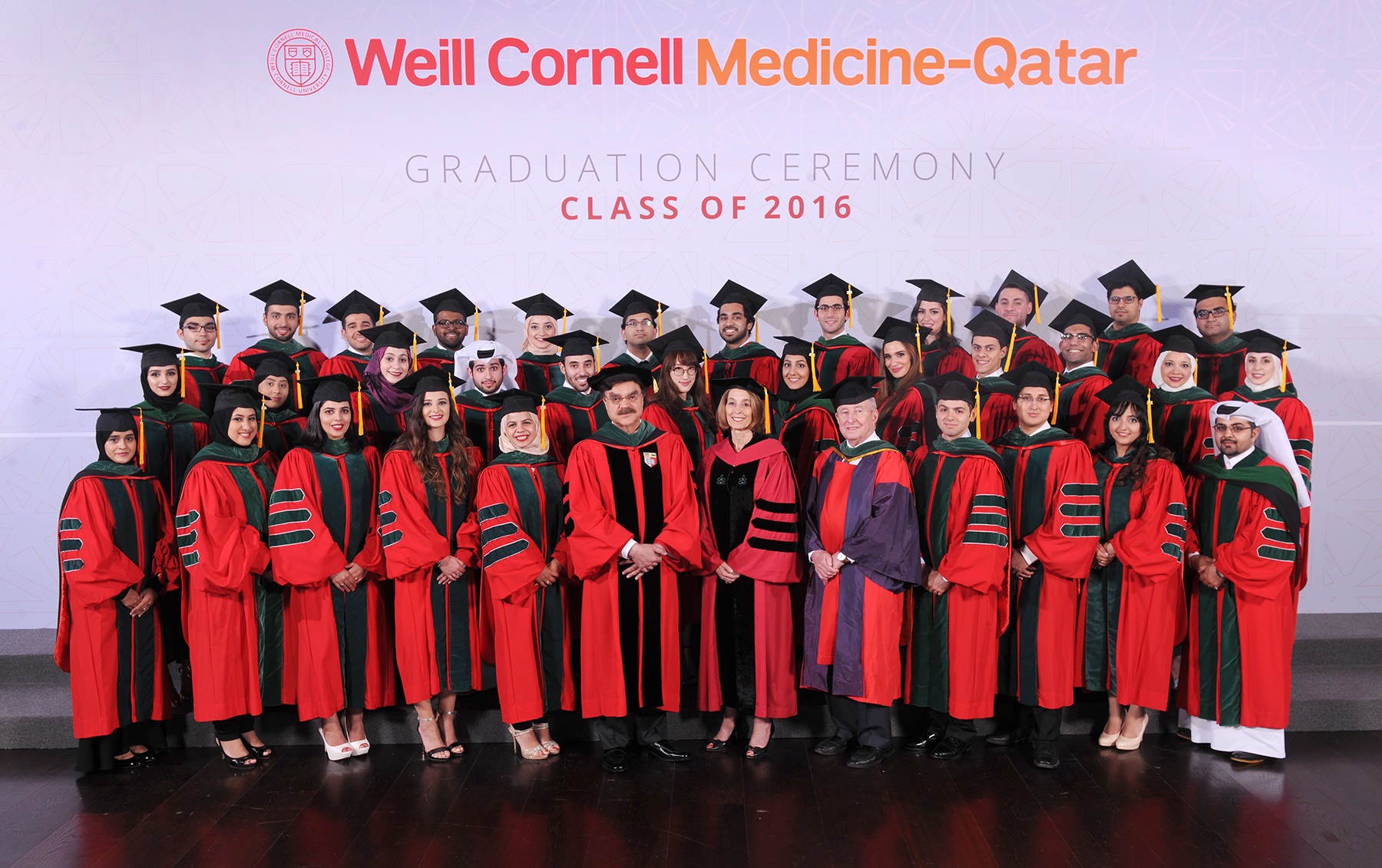 The 33 new doctors join the ranks of 223 other alumni of WCM-Q, who are currently working at hospitals in Qatar and around the world, curing disease and helping their fellow Man. The latest graduates received their US-accredited medical degrees during a ceremony on Wednesday at Hamad bin Khalifa University (HBKU) Student Center at Education City.
They will now join residency programs in Qatar and the US where they will specialize in their chosen area of medicine, or take up positions in research laboratories.
Dr. Javaid I. Sheikh, Dean of WCM-Q, paid tribute to the students. Student speaker Sally Elgazar began her speech by thanking His Highness the Emir, Sheikh Tamim bin Hamad Al Thani; His Highness the Father Emir, Sheikh Hamad bin Khalifa Al Thani, and Her Highness Sheikha Moza bint Nasser, Chairperson of Qatar Foundation, for their continued support.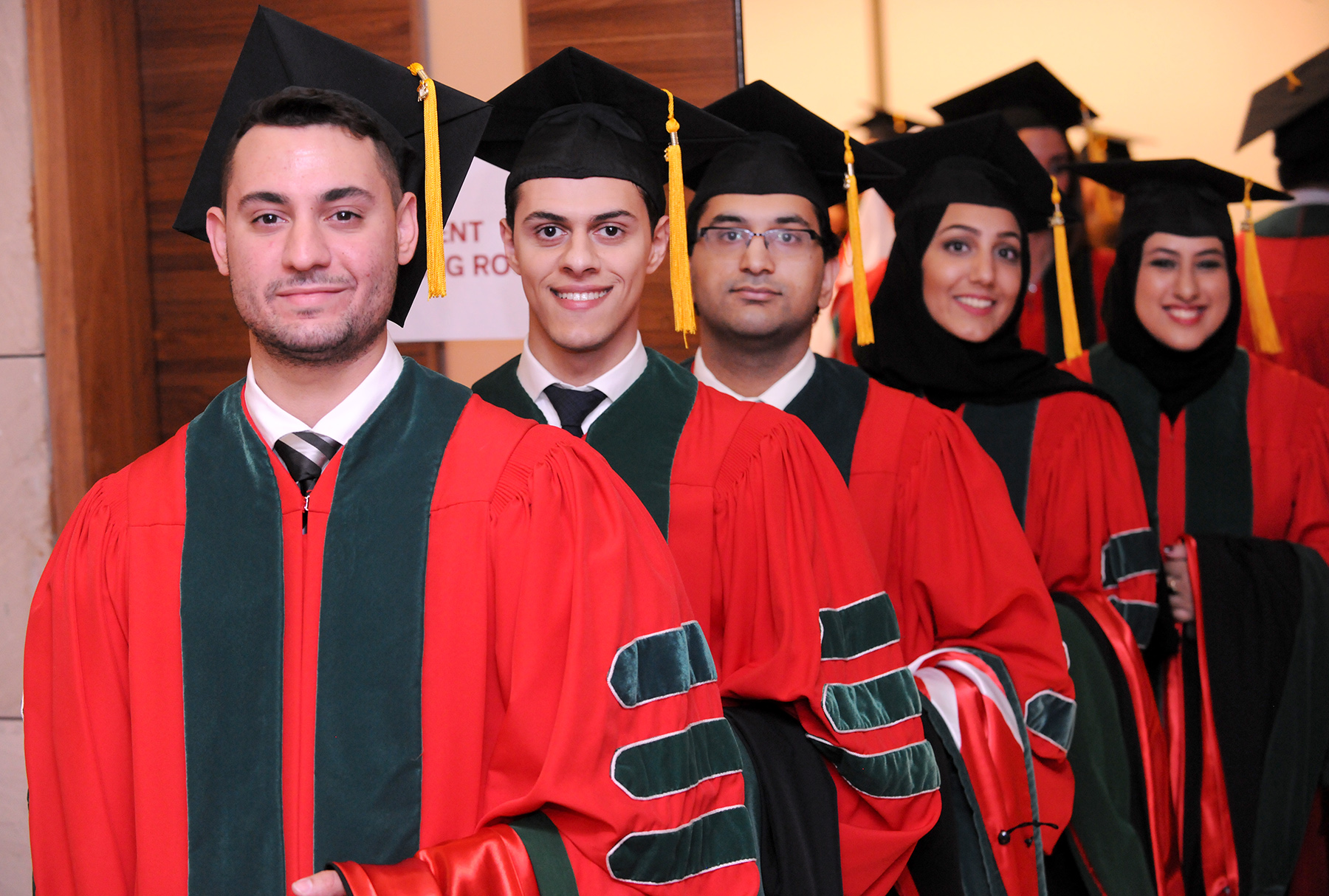 She also thanked the faculty and staff of WCM-Q, the physicians and employees of Hamad Medical Corporation and NewYork-Presbyterian Hospital and, of course, the families and friends who have supported the students through their time at WCM-Q.
Watching the students receive their medical degrees and take the Hippocratic Oath were Her Excellency Dr. Hanan Al Kuwari, Minister for Public Health, Her Excellency Dana Smith, Ambassador to the United States of America, and Dr. Laurie H. Glimcher, Dean of WCM - New York.
For the full story, please
click here
.