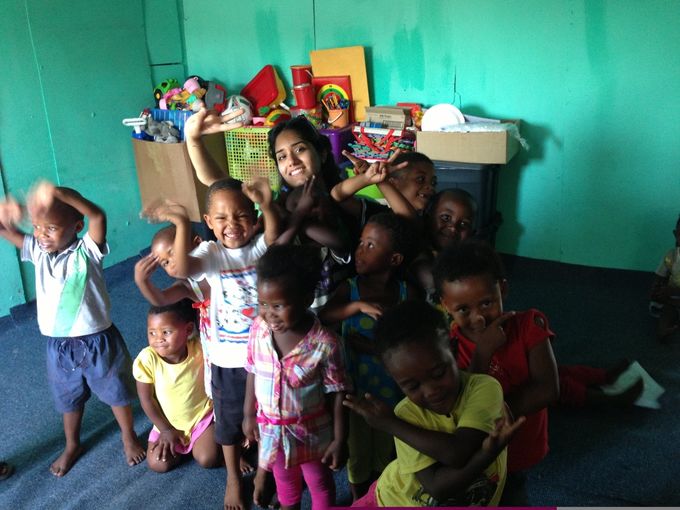 Graduates across Qatar Foundation's campus are determined to use their knowledge as a force for positive change, both locally and internationally.
By inspiring and enabling youth in Qatar to develop their potential through a world-class education system, university students from various disciplines are embracing their role as global citizens and showcasing a deep commitment to making a difference.
The young graduates have been nurtured for a rewarding career after studying at various universities within the campus of Qatar Foundation.
Fatima Yousuf Al-Obaidan Fakhro, 22, is one such example. The Qatari graduate holds a Bachelor of Science in Information Systems degree from Carnegie Mellon University in Qatar (CMU-Q), and has pledged to make a difference by actively engaging in community service initiatives. She is eager to give back and develop a culture of service that can improve the lives of others.
Fatima's transformative experience came about during a university service learning trip to South Africa. One of the life lessons she brought back with her was the importance of not taking things for granted and empowering others to make a meaningful impact.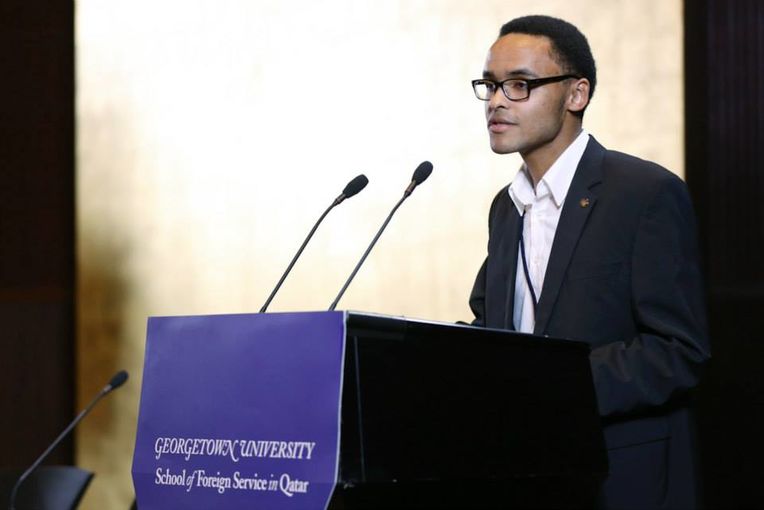 Alexander M Wegner, 23, is another exemplary graduate who shares the same sentiments when it comes to the importance of learning outside the classroom. He moved from Germany to Qatar in 2010, and enrolled at Georgetown University – School of Foreign Service (SFS-Qatar). Over the past four years, he immersed himself in activities that have led to a highly productive and valuable educational experience.
Alexander will be receiving a Bachelor of Science degree in Foreign Service, with a major in International Politics, from SFS-Qatar.
During the course of his study, he succeeded at channeling his time and energy towards a host of beneficial internships, projects and initiatives, both on and off campus. This includes founding in September 2011 a student-run club for non-profit work called the 'Center for Awakened Policy'.
In his capacity as the center's director, he raised over 30kg of school supplies for donation to a Georgetown alumna at Teach For India, and educated a class of special needs students about sustainability, as part of a Rio+20 initiative.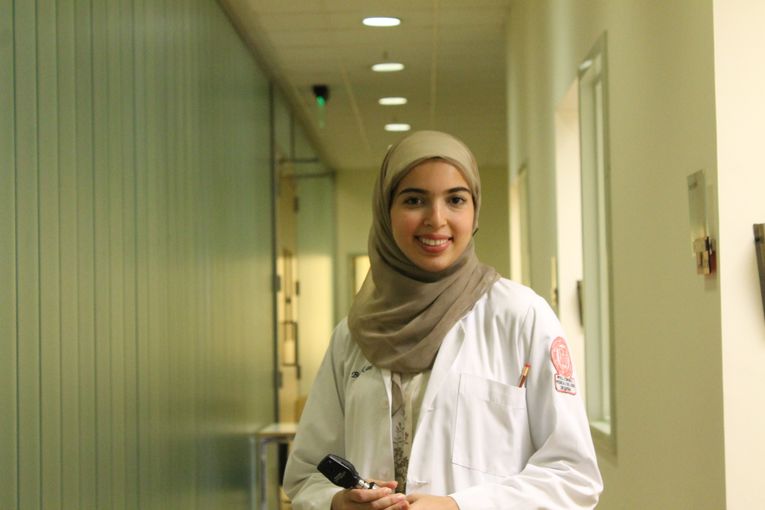 Another graduate who has been recognized for being a model student and a very active member of the community is Syrian-born Nour Barakat, 22. She has earned a Doctor of Medicine degree with honors from Weill Cornell Medical College in Qatar (WCMC-Q), and been accepted for a residency in Hamad Medical Corporation's ophthalmology department.
During her time as a student, Nour published research in a number of scientific journals that span the field of ophthalmology, organic chemistry, medical ethics and alternative medicine. The diligent student has also served as the national consultant for the Joint United Nations Programme on HIV/AIDS (UNAIDS), collaborating with health care officials in Qatar to collect data that can help achieve the vision of UNAIDS.
For the full story, please
click here
.