The World Innovation Summit for Health (WISH) has published a report set to tackle the global rise in dementia and identify triggers for treatment, care and funding. The research shows that worldwide 44 million people live with dementia - alarmingly this figure is likely to triple by 2050, to 135 million people.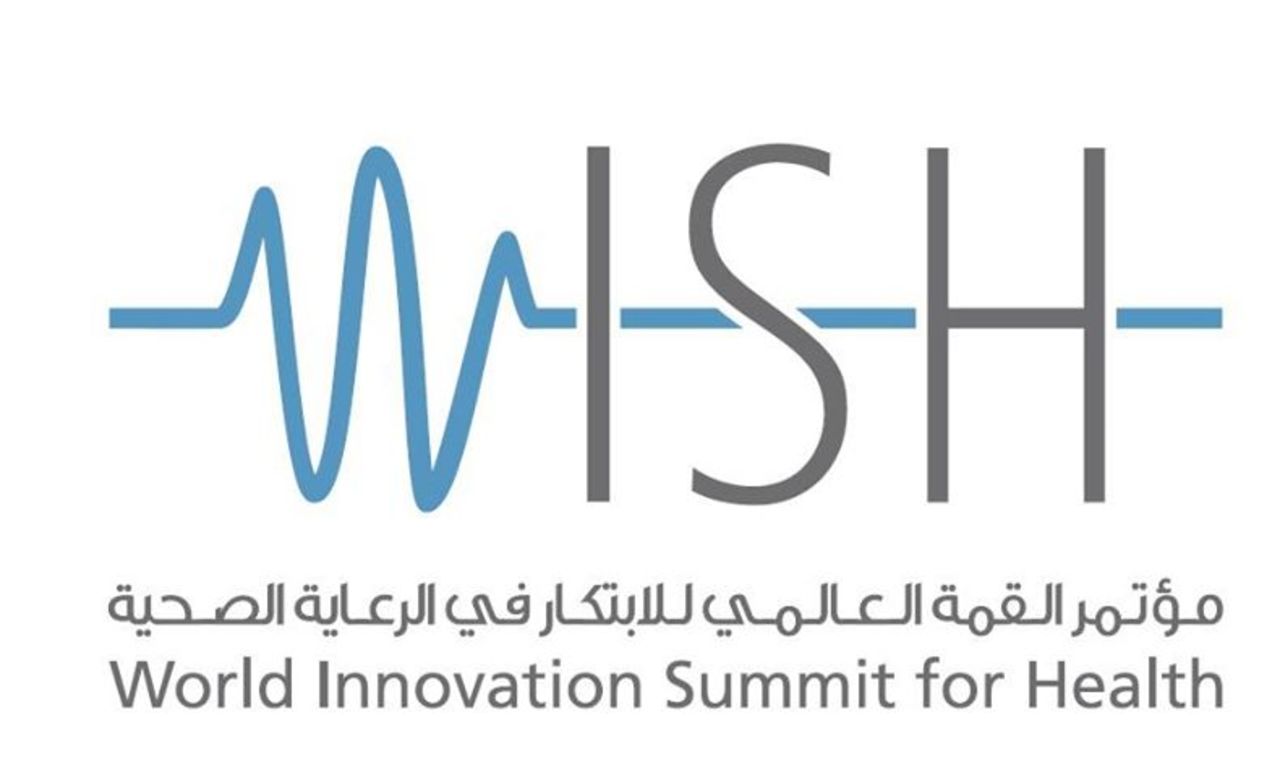 As the report highlights, dementia is one of the major causes of disability and dependency among older people worldwide. In 2010 the global cost of care reached an estimated $604 billion worldwide, equivalent to one percent global gross domestic product – meaning if dementia care were a country, it would be the world's 18th largest economy. With such huge social and financial burdens, WISH aims to lead the world's healthcare community in addressing this devastating and prevalent disease.
Global understanding of dementia lags behind other diseases, often mistaken as a normal part of aging. Whilst there continues to be a social stigma surrounding dementia, the level of necessary funding will not be addressed equivalent to the need – in the US funding for HIV/AIDS research is more than five times the level of that for dementia research, despite the fact there are five times as many Americans with Dementia than with HIV.
The report explores a wide range of dementia-related issues, including the current barriers and challenges to addressing dementia, and innovative solutions; including raising public awareness, care innovations, new financial models and more effective regulatory frameworks. The report offers 10 key policy recommendations for governments to consider, aimed at improving both outcomes for individuals living with dementia and for economies struggling to pay for the costs of caring for dementia.
Professor The Lord Darzi of Denham, Executive Chair of WISH, said: "The social and economic burden of dementia is clear enough today. Yet the future costs to societies and economies will be enormous without significant intervention now to change the course of this global disease. It is the aim of WISH to offer evidence-based actionable recommendations to health-minsters and policymakers globally so that we may all work to reduce the prevalence of this disease."
To download the reports and watch the research discussions taking place at WISH, please visit
www.wish.org.qa
.
To read the full article on WISH's website, please
click here
.