Leading cancer specialists from around the globe gathered at the World Innovation Summit for Health (WISH) to debate the increasing burden of worldwide spending on cancer treatment and care.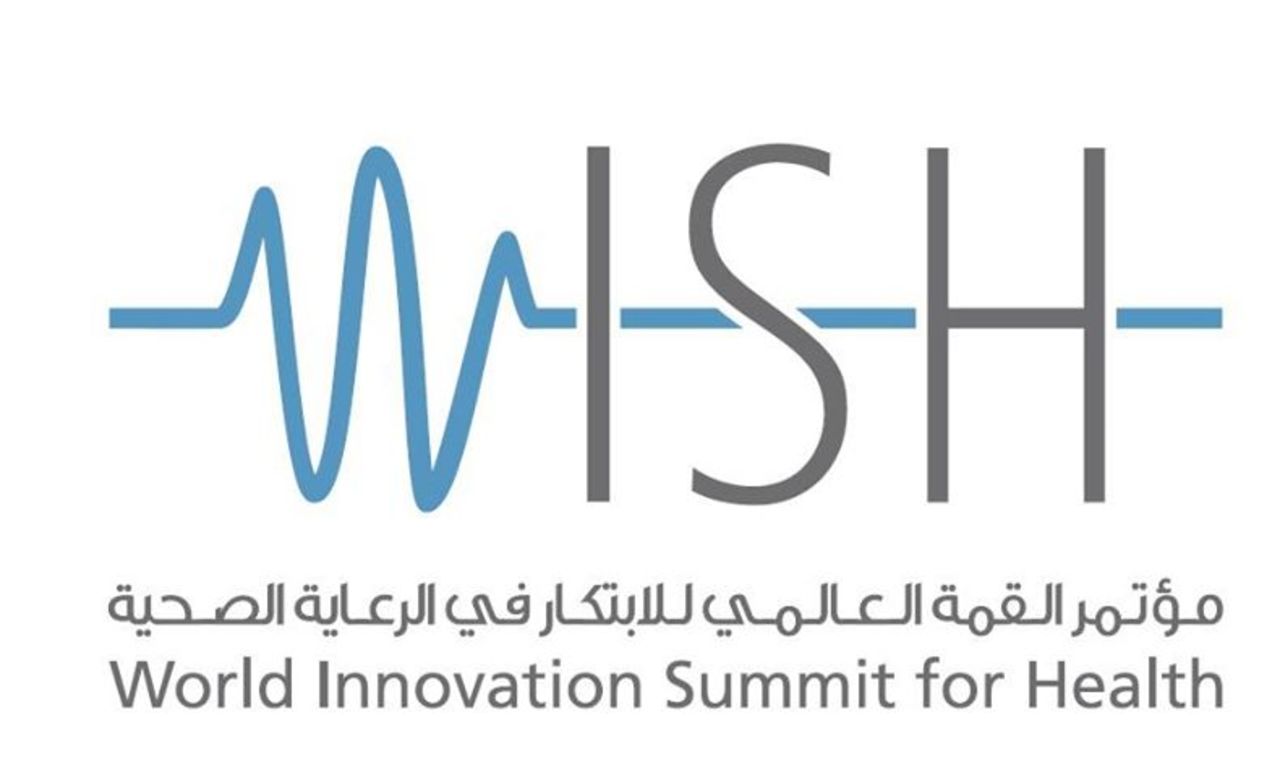 At the Summit, a new report was launched 'Delivering affordable cancer care: a value change to health systems', which presented a compelling body of evidence to illustrate the true scale of the disease and the rising cost to the global economy.
Delegates heard how the burden of cancer is only set to intensify with new cancer diagnoses expected to increase by around 16–32 percent over the next 10 years. The report also gave startling predictions on the rise in incidence of cancer from 2008 to 2030; by 65 percent in high-income countries, 80 percent in middle-income countries, and 100 percent in the world's poorest countries.
Policy makers were informed of the three root causes of excess spending, overtreatment and unnecessary interventions, technology without value and inefficient service delivery. To counter this, four clear policies were put forward. Informed patient engagement, better decision making, reduced costs with maintenance of standards of care and rewarding of outcomes. A roadmap to implement change was put to the Forum.
The report drew on a number of innovative projects from around the world to demonstrate how efficiencies could be driven and treatments improved for patients.
Professor The Lord Darzi of Denham, Executive Chair of WISH and Director of the Institute of Global Health Innovation at Imperial College of London, said: "Cancer has a huge impact on millions of lives globally and with populations aging the disease's prominence is only going to intensify. The only way to help patients get the treatment they need is to ensure that money across the world is spent effectively."
To download the reports and watch the research discussions taking place at WISH, please visit
www.wish.org.qa
.
To read the full article on WISH's website, please
click here
.