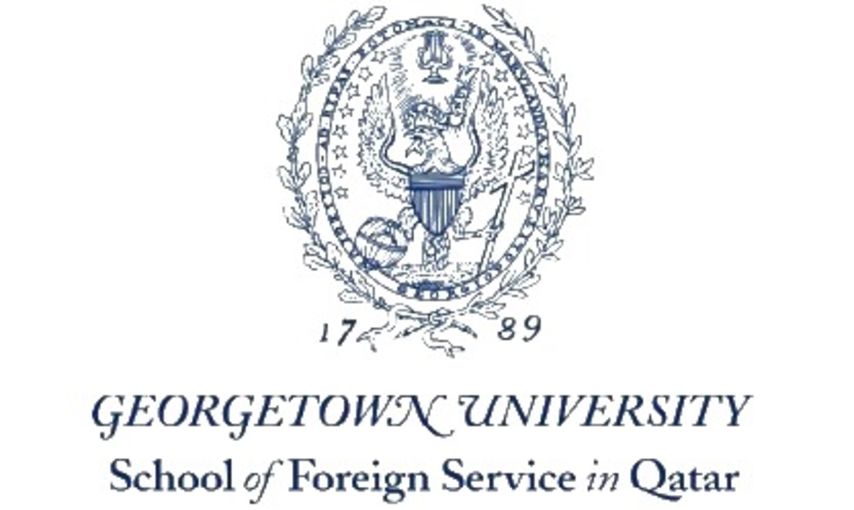 Georgetown University – School of Foreign Service in Qatar (SFS-Qatar) has launched the first mentor training session for local alumni taking part in Tawjeeh, a new mentorship program that kicked off at a networking dinner at the W hotel in Doha for more than 70 students and 35 alumni from Georgetown.
The Tawjeeh program, which is Arabic for 'mentorship', is the latest initiative of the university's Office of Outreach and Business Development.
Around 15 Georgetown graduates, from both the Washington DC, and Qatar Foundation campuses, are signed up to take the mentor training, which will take place at SFS-Qatar and run from 31 October to 7 November. During the sessions, the volunteers will be trained in fine-tuning their mentoring and coaching skills.
Outside of the Tawjeeh program, GU-Q also helps current students with a wide range of career services, such as through providing assistance with writing resumes and cover letters, job with search strategies and networking through corporate engagement opportunities.
To read the full article on Georgetown's website, please
click here
.