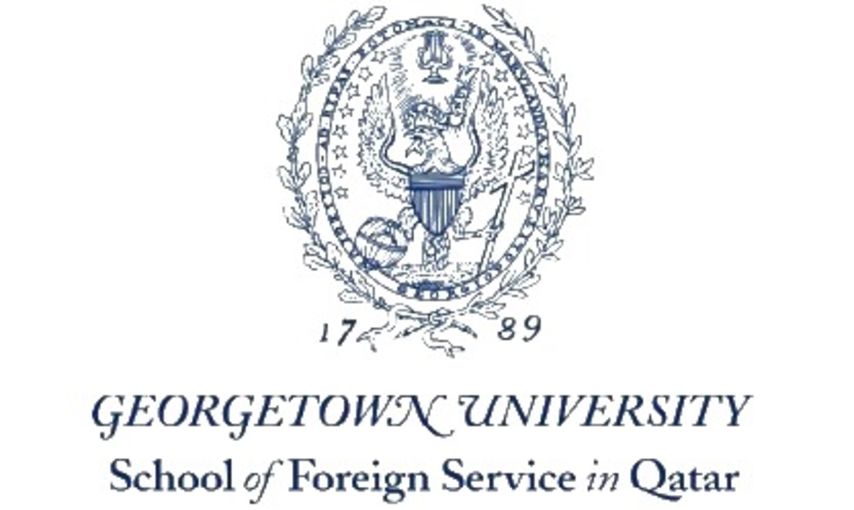 Georgetown University Qatar (GU-Q) played a central role in bringing together regional leaders of universities and research and education networks in the Middle East at an Internet2 conference hosted recently on GU-Q's Qatar Foundation campus.
Internet2 was formed in the US to provide an integrated platform connecting over 66,000 institutions across the United States, and international networking partners representing more than 50 countries.
Georgetown University is among the over 350 member institutions taking part in the collaborative community of leaders from the education, research, and technology communities, recreating the same innovative environment that drove the creation of the internet as we know it today.  An example of how Georgetown benefits is in the notion of the global classroom.
The main topic of discussion at the conference was the creation of an open exchange point supporting development of a GCC-wide network of NRENs and broader connectivity to other regional and global networks. An NREN, or a National Research and Education Network, is a specialized internet service provider supporting the technology needs of the research and education communities within countries, and serves as a building block of this non-commercial Internet platform. NRENs are typically where new Internet protocols and architectures are invented and tested before introduction into the Public Internet.
"Right now, connectivity is very expensive - it's cheaper to connect to London than between the MENA countries - which means that collaboration between institutions is limited. We're hoping to one day optimize platforms such as open exchange points to dramatically improve connectivity in the region," said Johnathon Chapman, Chief Information Officer at GU-Q, and chair of the Middle East chapter of the Internet2 Emerging NRENs Middle East Special Interest Group.
To read the full article on Georgetown's website, please click here