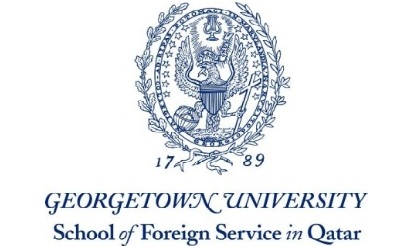 Georgetown University – School of Foreign Service in Qatar (SFS-Qatar) brought together a select group of participants from the United States, the European Union, and the Middle East, to discuss several critical issues under the theme of 'Nuclear Technology, Nuclear Energy and a Middle East WMD-Free Zone.' at a high-caliber scientific and policy conference at Qatar Foundation's campus.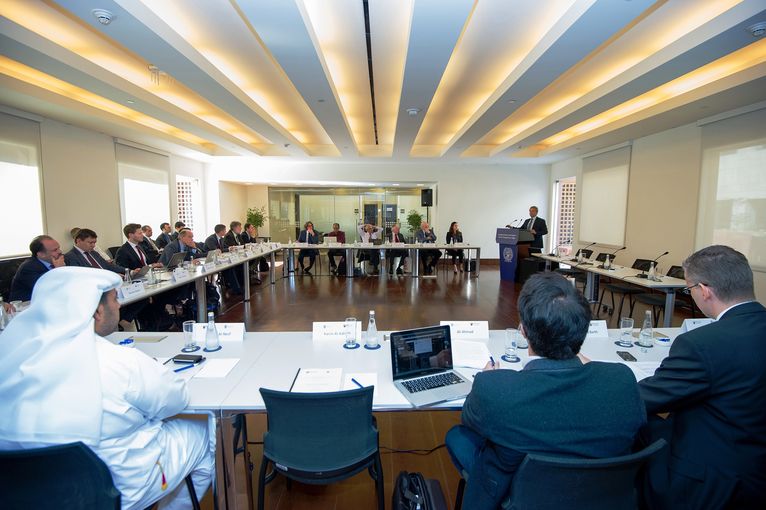 The conference, which was organized in association with Princeton University's Program in Science, Technology and Environmental Policy (STEP) and the Institute for the Transregional Study of the Contemporary Middle East, North Africa and Central Asia (TRI), ran from 27 – 28 October 2013.
The major themes of the conference, such as regional energy trends, reactor technologies, and safety and regional regulatory cooperation, reflected strong predictions revolving around nuclear energy's role in the future energy supply of the region, and sparked debate and discussions related to the question of national versus regional or international governance of the fuel cycle.
The two-day event saw the 20 speakers and 10 participants and guests participating in sessions introduced by several short statements from a panel, followed by open debate that directly connected with the discussion about the establishment of a zone free of weapons of mass destruction (WMD) in the Middle East. Georgetown University will prepare a summary of the conference for publication and dissemination of the discussion's highlights.
SFS-Qatar has previously tackled the issue of regional Gulf security, as well as the wider issue of nuclear proliferation at several events, such as at a two-day conference organized in association with the British American Security Information Council, a Q&A roundtable for NATO parliamentarians with SFS-Qatar subject matter experts, and at a WMD Awareness Workshop for SFS-Qatar Students.
To read the full article on Georgetown's website, please
click here.