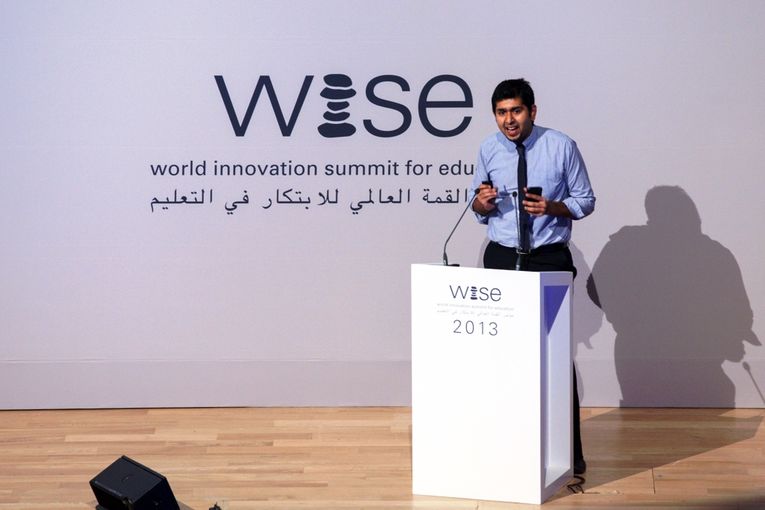 Teaching students about responsible citizenry and how to be benevolent stewards of the earth is a tall order, but SFS-Qatar student Bilal Shakir (Class of 2015) along with five international students, created a group to do just that. The group is called Earth Fellows and they are committed to their mission.
The Earth Fellows mission is to empower and educate young people to become responsible environmentally conscious citizens for a sustainable future. The team's first project focuses on energy production, consumption, and innovative solutions for energy-related issues.
Earth Fellows members hail from all over the world and they realize that energy concerns are not unique but they do understand that some energy concerns can be unique to a particular country.
Take Qatar as an example. Bilal says: "In Qatar the problem is the lack of adequate financial cost attached to utilities."
It is well-known that Qatar has been working on reducing its carbon footprint and some of the Earth Fellows curriculum might be helpful with providing education to the young to help meet that aim while retaining Qatar's unique system of energy provision.
Even though the environment has emerged as a top priority on the national agenda of many countries, the Earth Fellows team believes that many people, at an individual level, are still not making changes to their lifestyle in a way that could help protect the environment.
To read the full article on Georgetown's website, please
click here
.