In an increasingly globalized world, Georgetown University in Qatar (GU-Q) is offering a way for executives to gain a deeper knowledge of the movement of global markets through a new intensive course.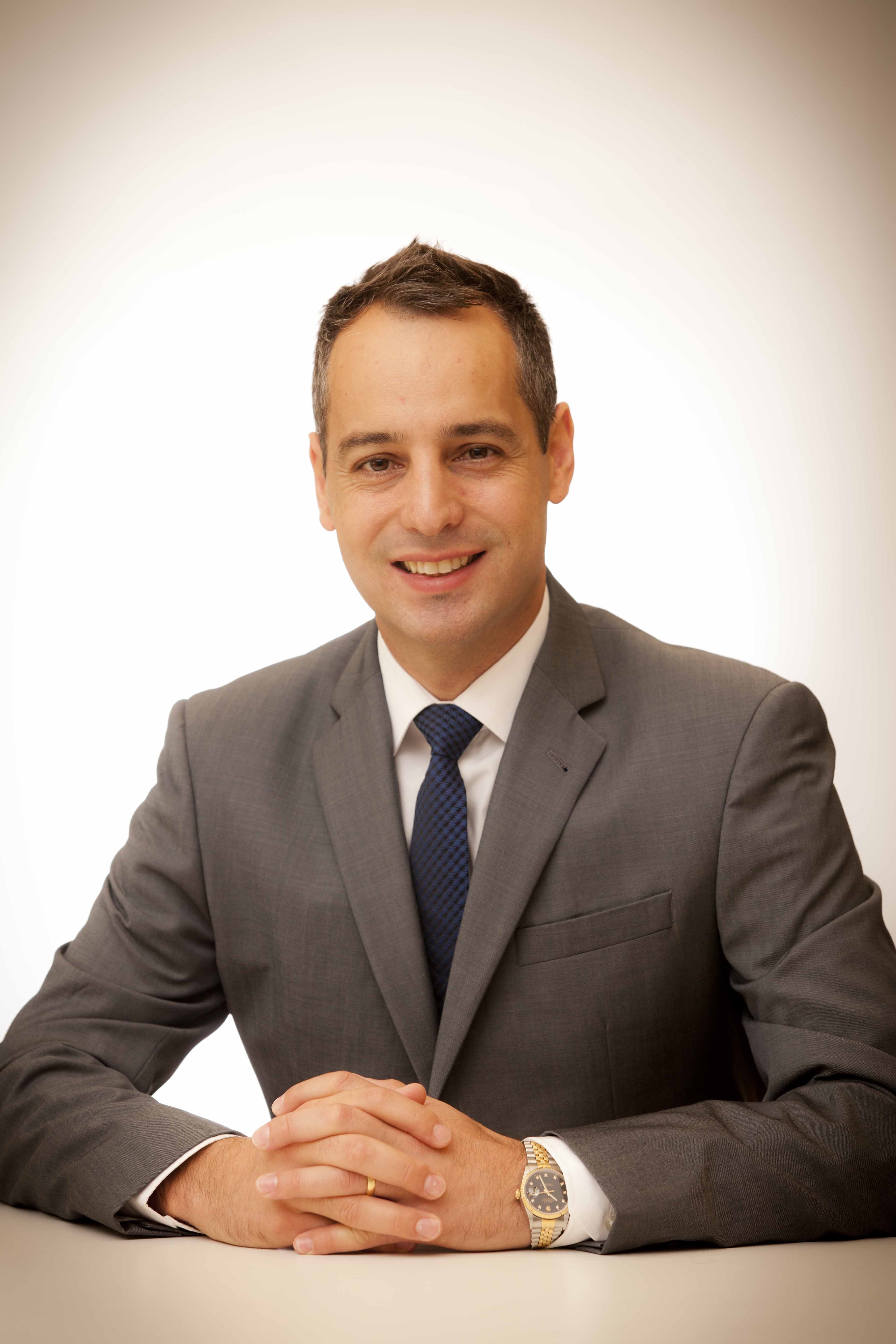 Led by GU-Q Associate Professor and Director of International Economics, Dr. Alexis Antoniades, Understanding Global Markets enables participants to anticipate, understand, explain, and respond to movements in the international financial system. The three-day course will provide executives with an in-depth analysis of the components of the financial system, of the dynamics that characterize them, and of the mechanisms that connect them.
"There is a noticeable increase in uncertainty and anxiety among investors about the state of the global economy in 2017," said Antoniades, who is an expert on international finance and on the economies of Gulf countries. "Understanding Global Markets will provide executives and business leaders with the theoretical framework and tools needed to make sense of what is going on in the markets now, and will equip them with the intuition to anticipate changes in the short- to medium-run, so that they can better prepare themselves and their companies for the challenges and opportunities ahead."
Although the program is aimed at mid- to senior-level professionals, the content will be beneficial to participants from a range of backgrounds, from those working in finance and marketing to strategy, human resources, and media. It will run from December 3-5 this year.
Antoniades is a Fulbright scholar who holds a Ph.D. in Economics from Columbia University. He has previously worked as an assistant economist at the Federal Reserve Bank of New York, and was awarded the Niehaus Fellowship by Princeton University in 2012 – a fellowship given to the most talented scholar on issues of globalization and governance. He spent the 2012-2013 academic year at Princeton, where he became a member of the European Union Program at the Woodrow Wilson School of International and Public Affairs.