Weill Cornell Medical College in Qatar (WCMC-Q) has welcomed its new intake of students hoping to become the physicians of the future.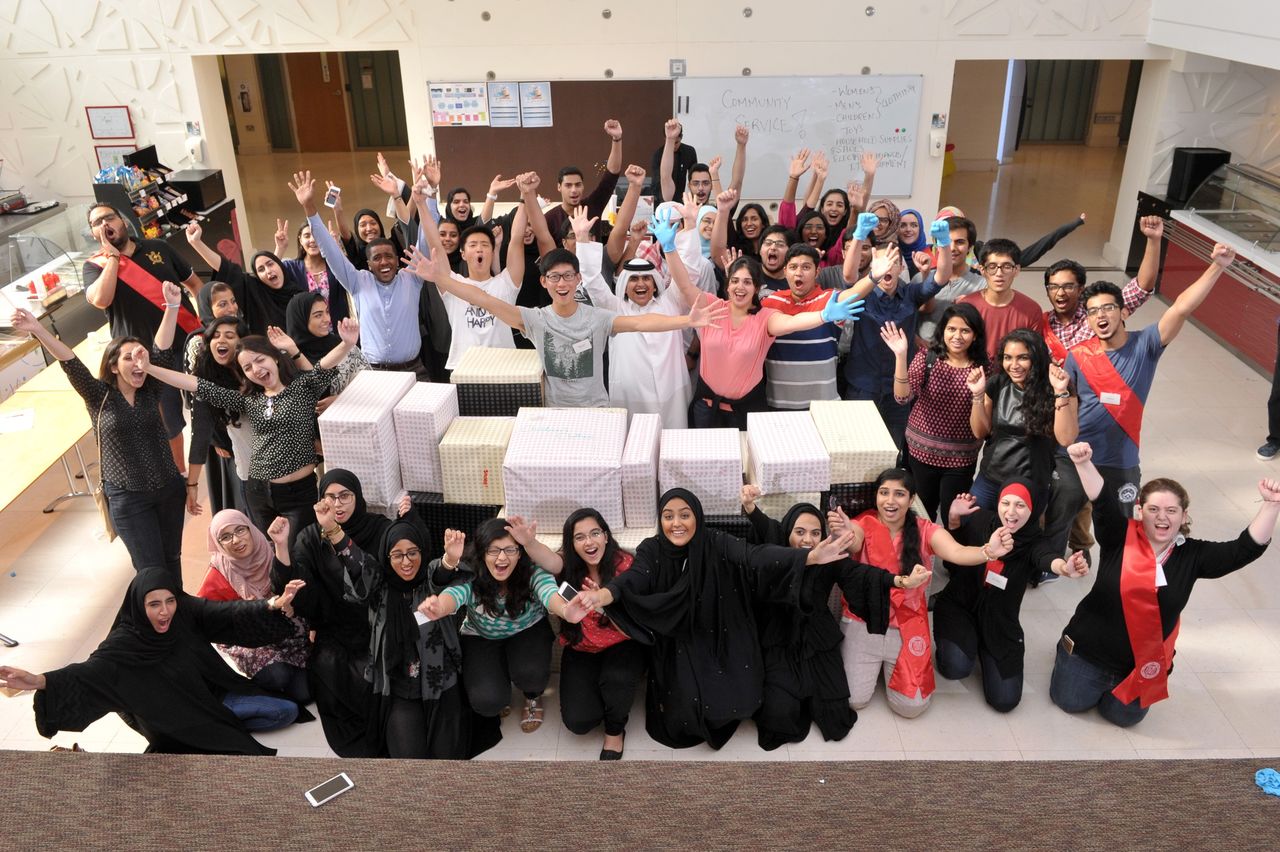 The college held a week's long orientation program for the students, some who have joined the Foundation Program and others who have joined the six-year integrated Medical Program, beginning with the pre-medical curriculum.
The orientation program featured daily icebreaker sessions to help the new students get to know one another, demonstrations of how to use WCMC-Q's digital library, and advice about key study techniques and time-management skills. The students also learned about the college's computer services and were advised about academic integrity.
In all, 54 students have been enrolled onto the six-year integrated medical program. Thirty percent of those are Qatari.
For the full story, please
click here
.