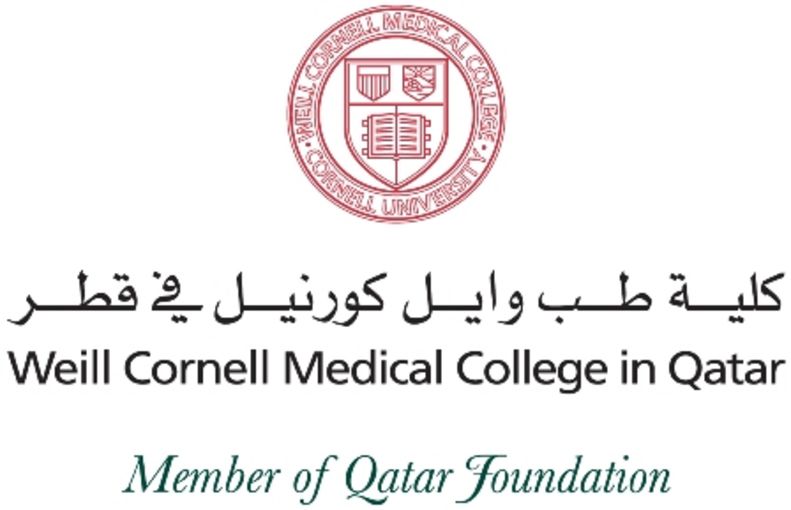 Residency program directors from elite US medical schools met with Weill Cornell Medical College in Qatar (WCMC-Q) students and faculty at the college's annual medical education symposium.
The symposium, which this year had the theme 'Current Landscape In Graduate Medical Education', brought 20 program directors to WCMC-Q from a host of renowned medical schools and teaching hospitals, including the Johns Hopkins University, Weill Cornell Medical College in New York, George Washington University and the University of Rochester Medical Center.
The event gave the program directors the opportunity to engage with WCMC-Q students, faculty and alumni, learn about the college's curriculum and facilities, and tour Hamad Medical Corporation, WCMC-Q's primary clinical training partner.
Subsequent days of the symposium featured further keynote addresses by program directors, student presentations of clinical cases, roundtable discussions between students, WCMC-Q faculty and program directors, and a presentation of academic posters by students.
WCMC-Q's Class of 2013 achieved a 91 percent match rate with residency programs in the US - the best match rate in the history of the college. Class of 2013 students matched at institutions such as New York-Presbyterian Hospital, Cleveland Clinic and Case Western Reserve University.
For the full story, please
click here
.