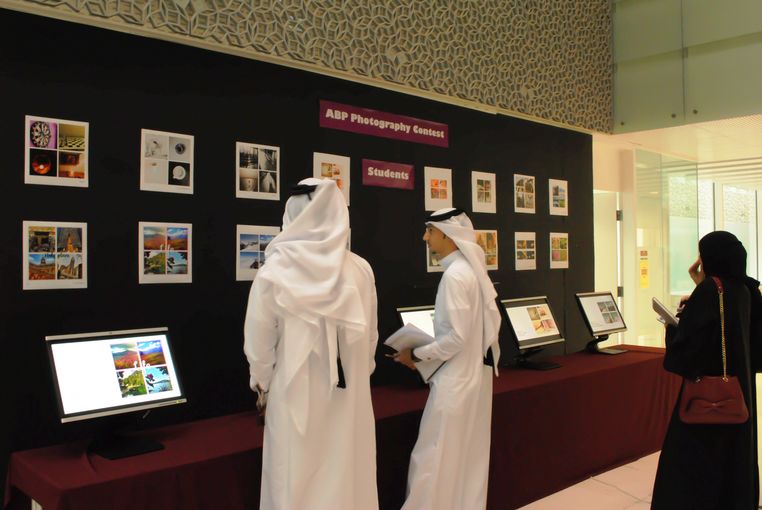 The Academic Bridge Program (ABP) recently held an Instagram-inspired photography contest entitled, 'Four Photos-One Theme.' The contest was open to all the students, faculty and staff.
Participants were invited to submit four photos that shared a common theme and the ABP students and staff cast their votes for the winning entries.
There were two categories of winners; the Student Category and the Faculty and Staff Category.Two prizes were awarded to the winners in each category.
In the Student Category, Tala Basem Anabtawi won first place on the theme of 'Hope' and Amna Rashid Al-Mannai came in second place with her entry titled 'The City That Never Sleeps.'
In the Faculty & Staff Category, Sarah Ali Al-Hail won first place on the theme of 'Rain' and S.C. Kumaresan came in second place for his entry on the theme of 'Sunset in Qatar.'
The ABP showcased the participants' talent in the main hallway of ABP's iconic Liberal Arts and Science (LAS) building QF's campus.
For the full story, please
click here
.