The 2015/2016 University League is set to start on Thursday 22 October at Qatar Foundation's (QF's) Recreation Centre, Pitch 1.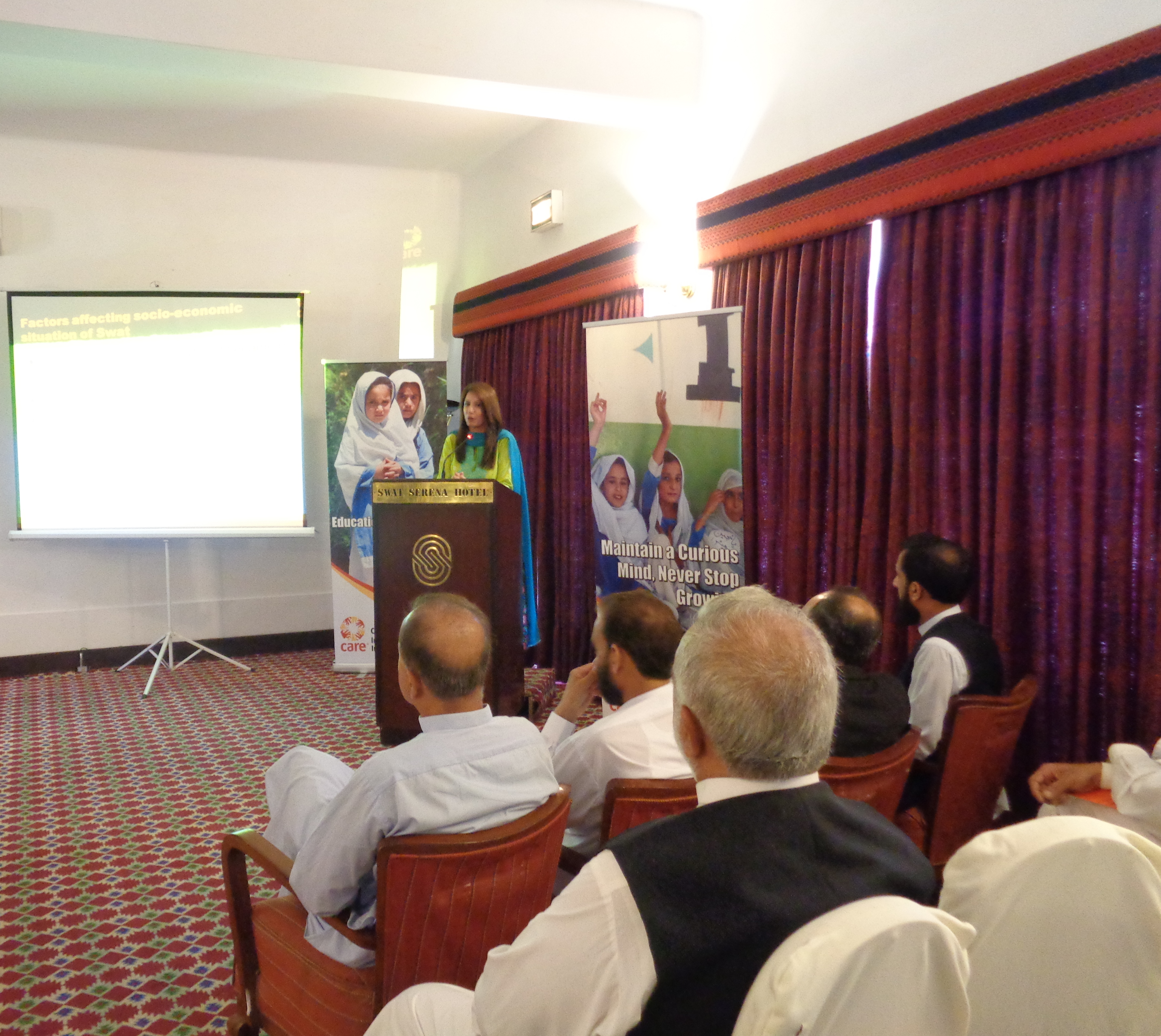 The league this year will be held from 22 October until 4 February where nine colleges and universities across Qatar will battle it out on the field to win cash prizes, medals, and special awards.
A total of 20 matches will be played, with matches held every Thursday with one break between the end of November and mid-January.
The colleges and universities participating in the league include Georgetown University - School of Foreign Service in Qatar, Qatar Aeronautical College, Northwestern University in Qatar, Qatar University, University of Calgary in Qatar, Carnegie Mellon University in Qatar, College of the North Atlantic – Qatar, Weill Cornell Medical College in Qatar, and Texas A&M University at Qatar.
The first place team will receive a cash prize of QR40,000, second place QR30,000, and third place QR20,000. Additionally, three special awards include Top Scorer, Best Goalkeeper, and Best Player. The winners of the special awards will receive a cash prize of QR5,000.
The schedule is
attached here.
For the full story, please
click here.