The World Innovation Summit for Education (WISE) has revealed the five projects that will join its 2016-17 WISE Accelerator program, and benefit from mentoring and access to networking.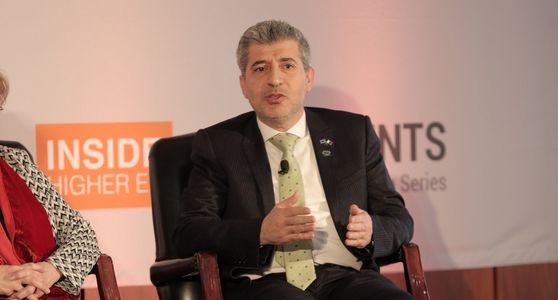 Launched in 2014, the Accelerator program is designed to support the development of young, innovative EdTech projects with high potential for scalability and positive impact in the field of education. The selected projects benefit from a year-long mentorship program tailored to address their specific needs. The WISE Accelerator also helps connect the projects with an international network that creates opportunities for knowledge-sharing and identifying donor and investor support.
WISE CEO Stavros N Yiannouka remarked: "These new projects selected for the WISE Accelerator programme are responding to urgent needs in a variety of settings. They reflect the values of WISE in supporting creative action and empowerment globally, and we are confident they will continue to thrive and grow."
For the full story, please click
here
.