Under the patronage of HE Dr Khalid Bin Mohammed Al-Attiya, Minister of Foreign Affairs of Qatar, Reach Out to Asia (ROTA) officially inaugurated the first-ever Global Youth Consultation (GYC) of the UN's World Humanitarian Summit (WHS).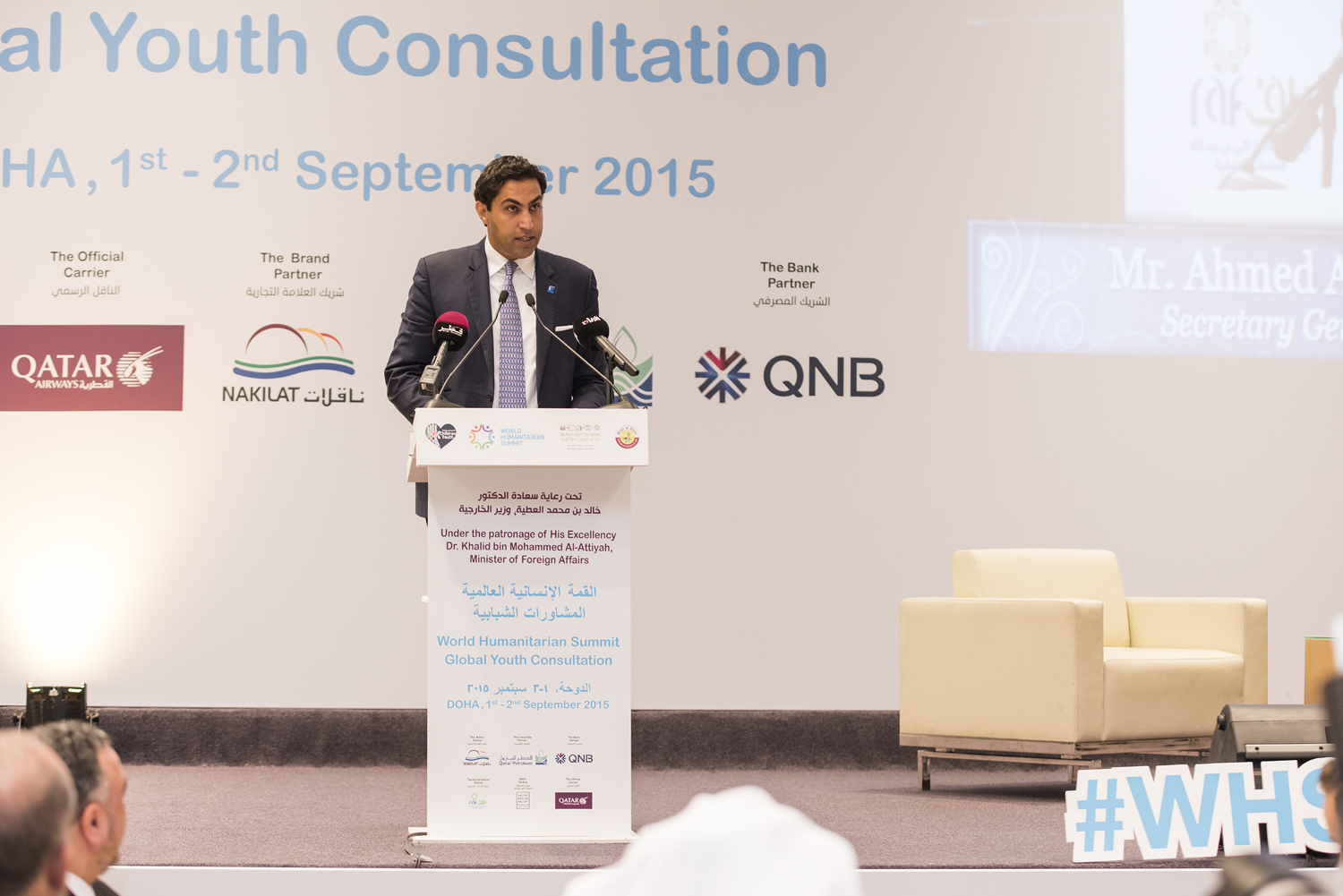 The opening ceremony for the GYC was attended by a number of high-profile local and international delegates, including HE Sheikh Mohammed bin Abdulrahman Al-Thani, Assistant Minister of Foreign Affairs for International Cooperation, and HE Doctor Sheikha Aisha Bint Faleh Bin Nasser, ROTA Board Member.
Also in attendance were Dr Jemilah Mahmood, Chief of the World Humanitarian Summit Secretariat, UN Office for Coordination of Humanitarian Affairs (UNOCHA); Mr Ahmad Al Hendawi, United Nations Secretary-General's Special Envoy on Youth; and Dr Hany El-Banna, Executive Director for The Humanitarian Forum.
The GYC aims to improve global disaster preparedness and response as well as shape the global youth position by gathering input from youth on humanitarian challenges and solutions.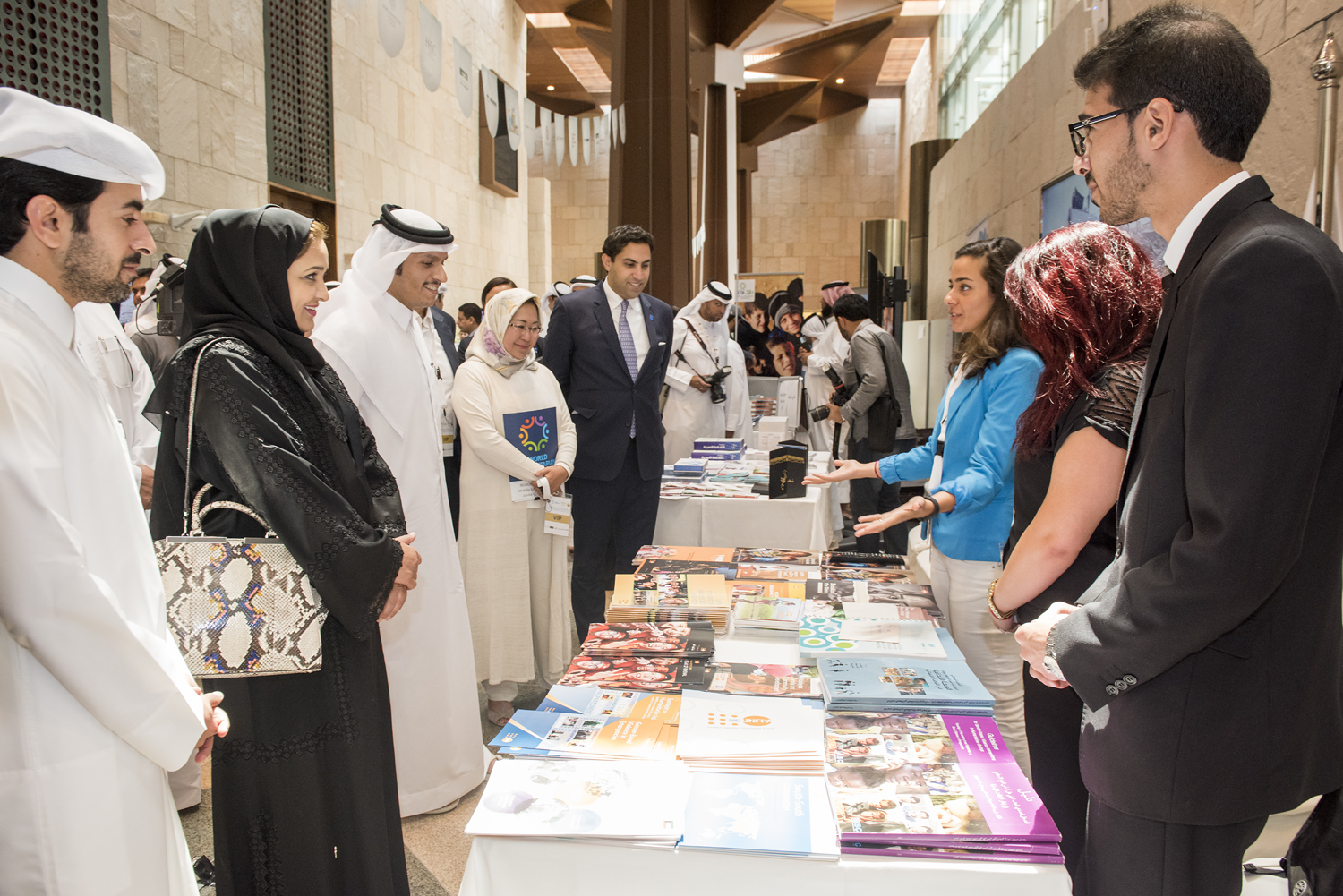 The consultation will allow the views of over 300 young participants aged between 18 and 30 representing 82 countries, including 70 youth from Qatar, to be incorporated into the UN Secretary-General's report, and the overall recommendations for the World Humanitarian Summit, which will be held in Istanbul, Turkey, from 23 to 24 May 2016.
The importance of the GYC lies in the fact that the last major consultation on humanitarian action took place nearly 25 years ago.
Since then, the world has changed dramatically. The World Humanitarian Summit will offer an opportunity for youth to make recommendations and tangible commitments to set about some major changes in humanitarian action.
For the full story, please
click here.