Farnam Jahanian, the internationally recognized computer scientist, entrepreneur, senior public servant and respected leader in higher education, has been appointed the 10th president of Carnegie Mellon University.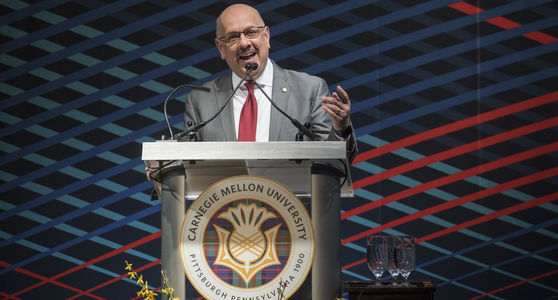 Jahanian's distinguished and multifaceted career in academia, industry and the public sphere led him to Carnegie Mellon in 2014, as vice president for research. He then served two years as provost and took over last July as CMU's interim president. As provost and chief academic officer, he was responsible for the CMU-Q partnership and served on Carnegie Mellon University in Qatar's (CMU-Q) Joint Advisory Board. He also serves on the
Scientific Advisory Committee for Hamad Bin Khalifa University's Qatar Computing Research Institute (QCRI).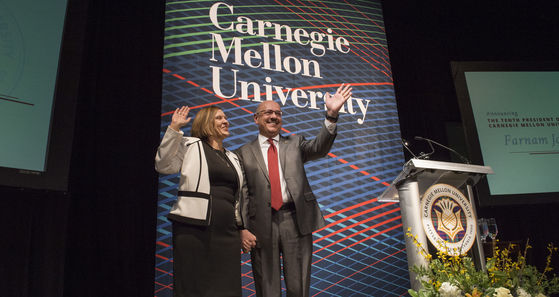 "A rigorous, international search has made it clear that Dr. Jahanian possesses a rare set of qualities and experiences that make him exactly the right leader for this university at this extraordinary moment in its history," wrote James E. Rohr, chair of the CMU Board of Trustees.
Jahanian said there is no better place to shape the future than at Carnegie Mellon: "It's a remarkable honor and privilege to work with the students, faculty and staff who are seizing the possibilities of this century and solving its problems."
The dean of CMU-Q, Michael Trick, commented that Jahanian's appointment is excellent news for the Qatar campus, noting that "President Jahanian embodies the spirit and vision of Carnegie Mellon. I believe that Carnegie Mellon as a global institution will move forward in wonderful ways under his leadership."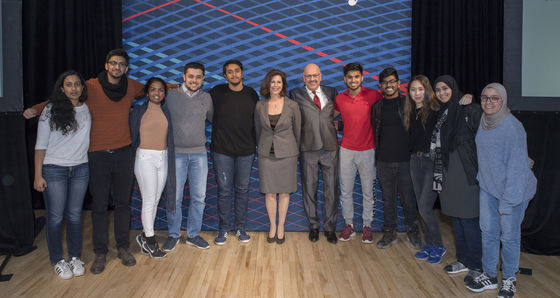 Carnegie Mellon University in Qatar was the university's first global undergraduate campus, offering programs in biological sciences, business administration, computational biology, computer science, and information systems. CMU-Q will graduate its 11th class in April, which will make for a total of more than 750 alumni.
More information about Jahanian and resources for news media, including photos and video, are available
online
.