Thousands of students from across Qatar have visited the Qatar Foundation's (QF) tent at Darb El-Saai on the second day of the Qatar National Day 2014 celebrations.
The young people took part in a range of fun and educational activities based around Qatar Foundation's three pillars of Education, Science and Research, and Community Development.
In support of the Qatar National Vision 2030, the activities have been specially designed to engage the community with Qatar Foundation work and activities.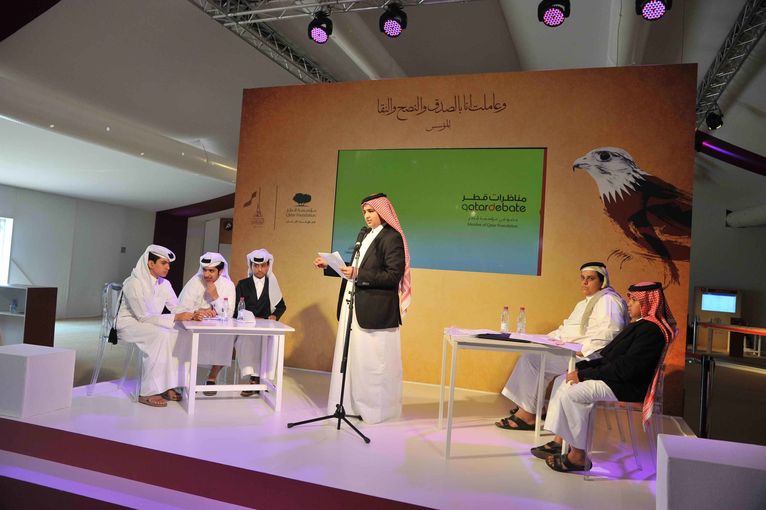 The events help introduce young people and the general public to QF's many initiatives and achievements supporting the nation in building a knowledge-based economy by unlocking human potential.
The tent will be open throughout the Qatar National Day celebrations which, this year, are taking place from 8 December until 20 December. Open for all members of families. The activities that include explanations and activities to promote sustainable living, riding and grooming lessons from QF member, Al Shaqab, as well as a reading corner of exercises designed to raise awareness of the importance of healthy lifestyles.
For the full story, please
click here
.