International experts in the field of nutrition came together to participate in the Sidra Symposia Series event on nutrigenetics and the future of nutrition hosted by Sidra's Research Department.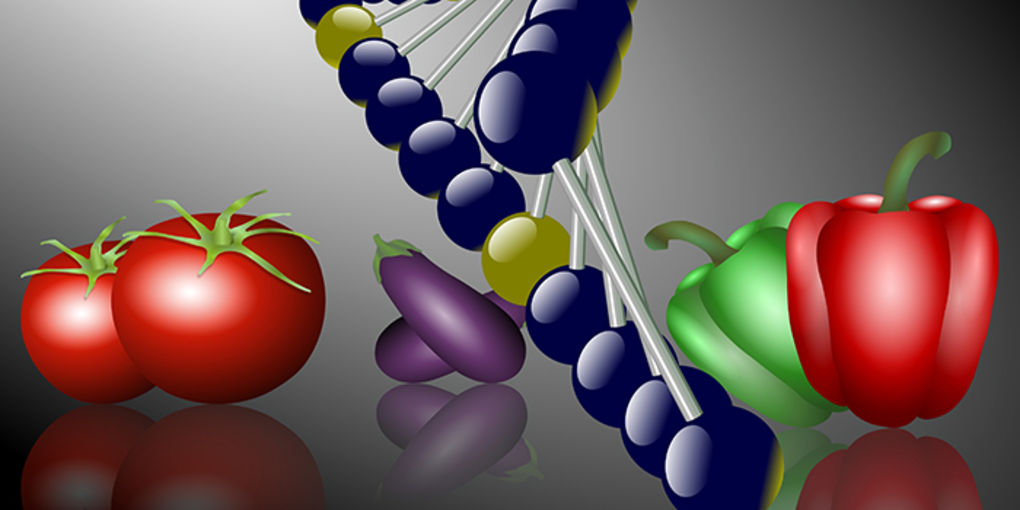 The event addressed the strong ties between food and common non-communicable diseases, helping build awareness about the role nutrigenetics and nutritional sciences play in understanding everyday health concerns.
Health conditions such as diabetes, hypertension, obesity, cardiovascular disease, metabolic syndrome and some cancers can be better understood, and therefore more easily prevented, with the help of nutritional science. These conditions, collectively referred to as Nutrition-Related Non-Communicable Diseases (NR NCDs), are triggered by the complex interaction of genetics, epigenetics, metabolomics, proteomics, micobiota and environmental factors and an individual's diet.
Nutrigenetics, the science of how genes affect the response to dietary intake, and epigenetics, the study of inherited traits not caused by DNA alterations, are now being used to understand how diet and nutrition relate to the development of NR NCDs. In the last few decades, populations in the Middle East have witnessed significant changes, with traditional diets being supplanted by preprocessed foods, sugars, fats, animal products, and saturated- and trans-fatty acids (Fahed AC).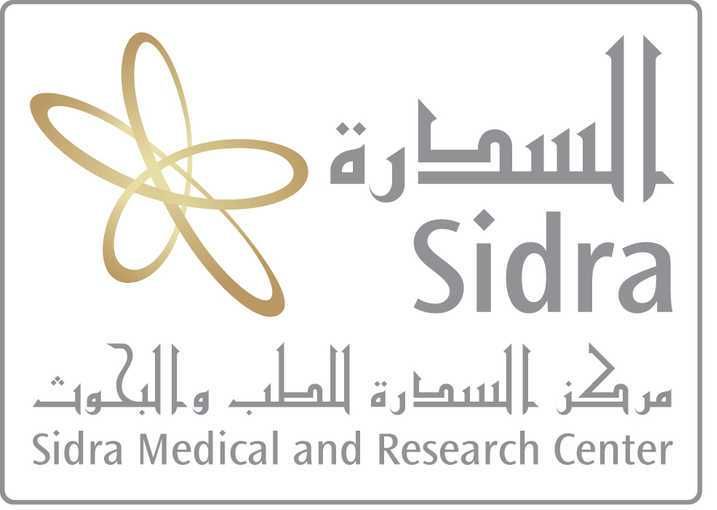 The World Health Organization estimates that NR-NCDs are presently responsible for 69 percent of the total number of deaths in Qatar.
"The Qatari population has a unique genetic background, which, combined with recent changes in eating habits, has resulted in a high prevalence of NR-NCDs," said Dr. Lars Hedin, Principal Investigator in Sidra's Clinical Epidemiology Department. "The focus of our current research is instances where gestational diabetes mellitus and obesity have implications not only for the pregnant woman, but for the offspring as well."
To read the full article on Sidra's website, please
click here
.