Qatar Green Building Council (QGBC) hosted an event aimed at assessing and debating Doha's current architectural transformation.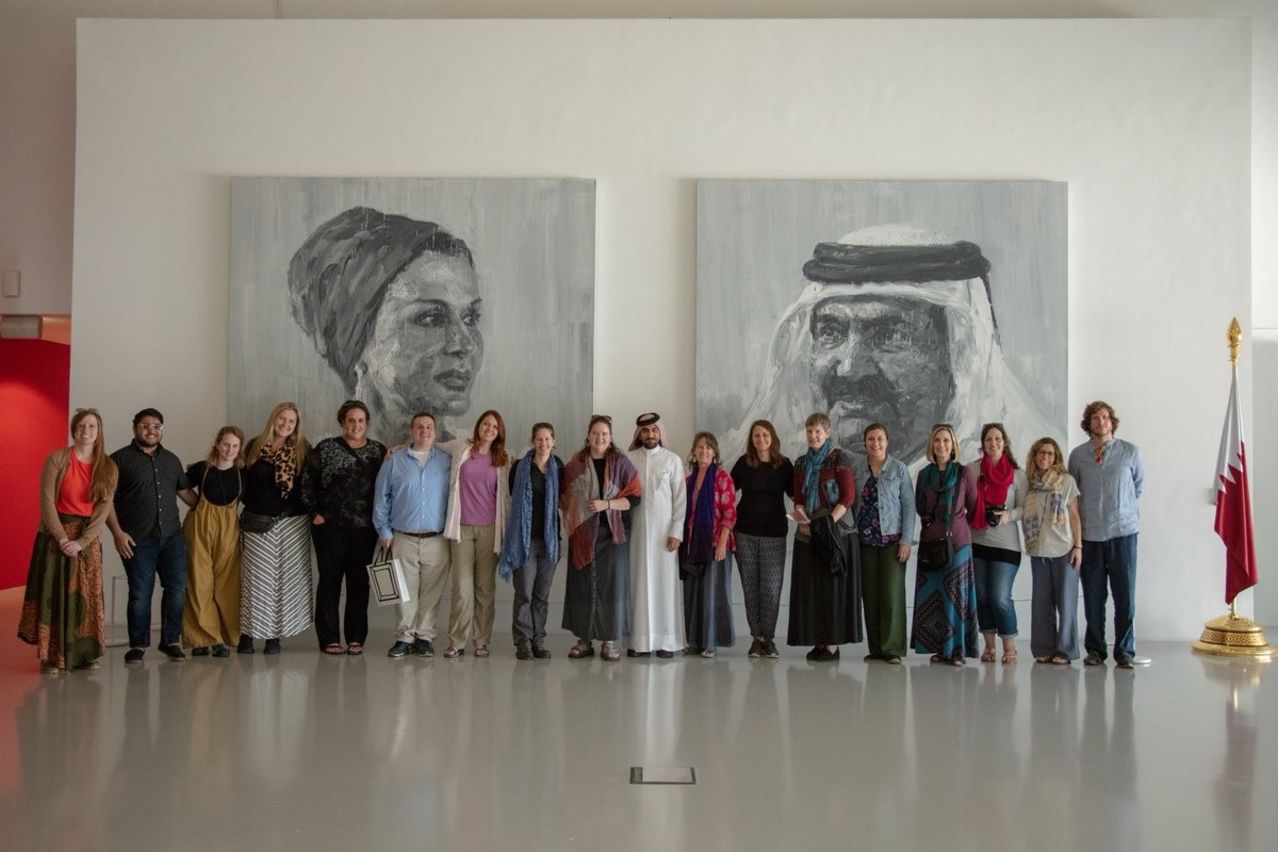 Leading architects and sustainability experts descended upon Hamad Bin Khalifa University Student Centre, for the event titled 'Can Sustainable Experimental Architecture with Respect for Cultural Heritage Exist?' on Monday, to discuss keeping Qatar's culture, traditions and values alive when planning major architectural projects.
Experts at the event agreed that identifying a cohesive, balanced approach to Doha's urban planning is of prime importance when keeping up with the ever changing face of global architectural trends seen in Qatar.
Doha's rapid urbanization in the wake of major development and infrastructure projects, which is helping Qatar achieve the main objectives outlined in the Qatar National Vision (QNV2030), has brought about an increase in new architectural themes to the country.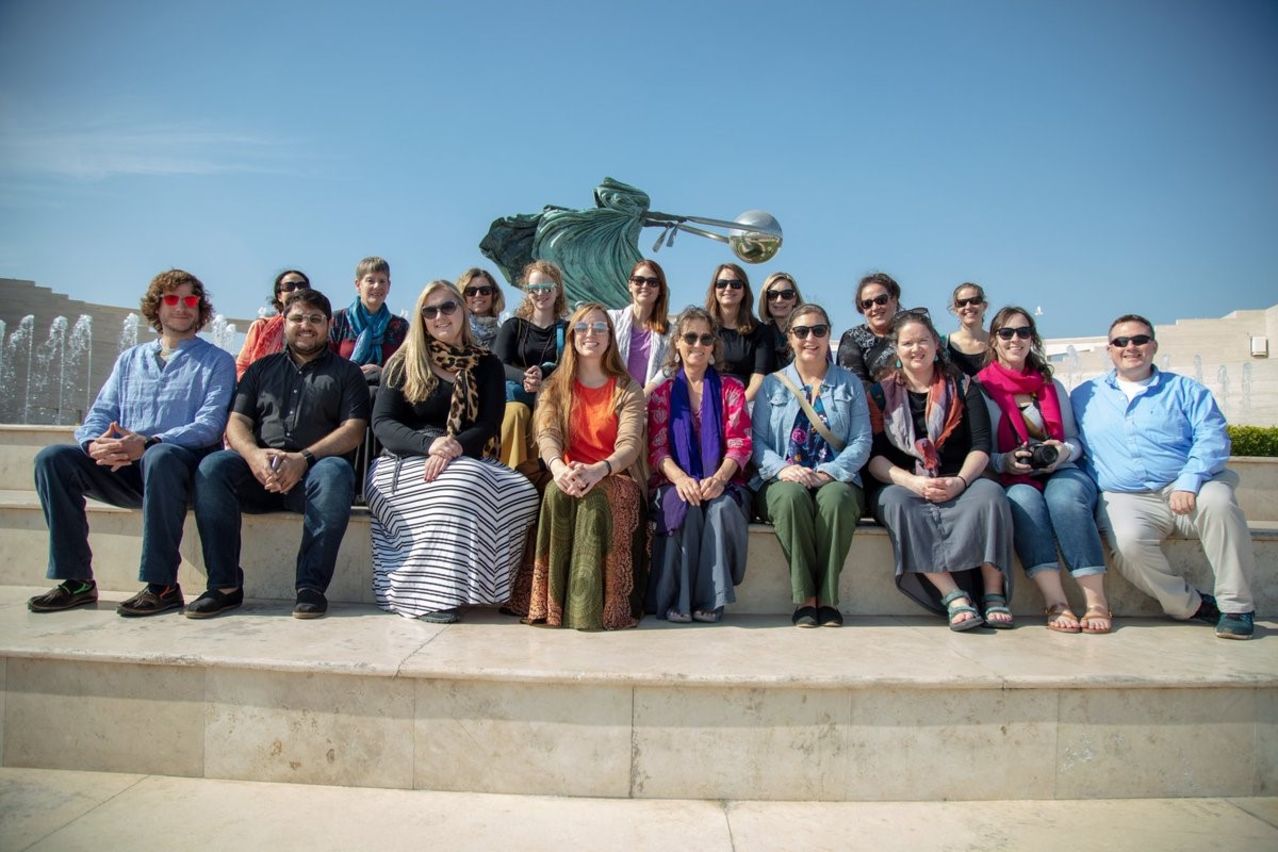 Dr Yasser Mahgoub, Head of department of Architecture and Urban Planning, College of Engineering at Qatar University, said: "Qatar is becoming a "laboratory" for architectural experiments that lack theoretical scientific guidance. New projects are replacing invaluable traditional environments at a rapid pace. This process can be effectively slowed down only through increasing awareness and facilitating public participation in urban and architectural decision making."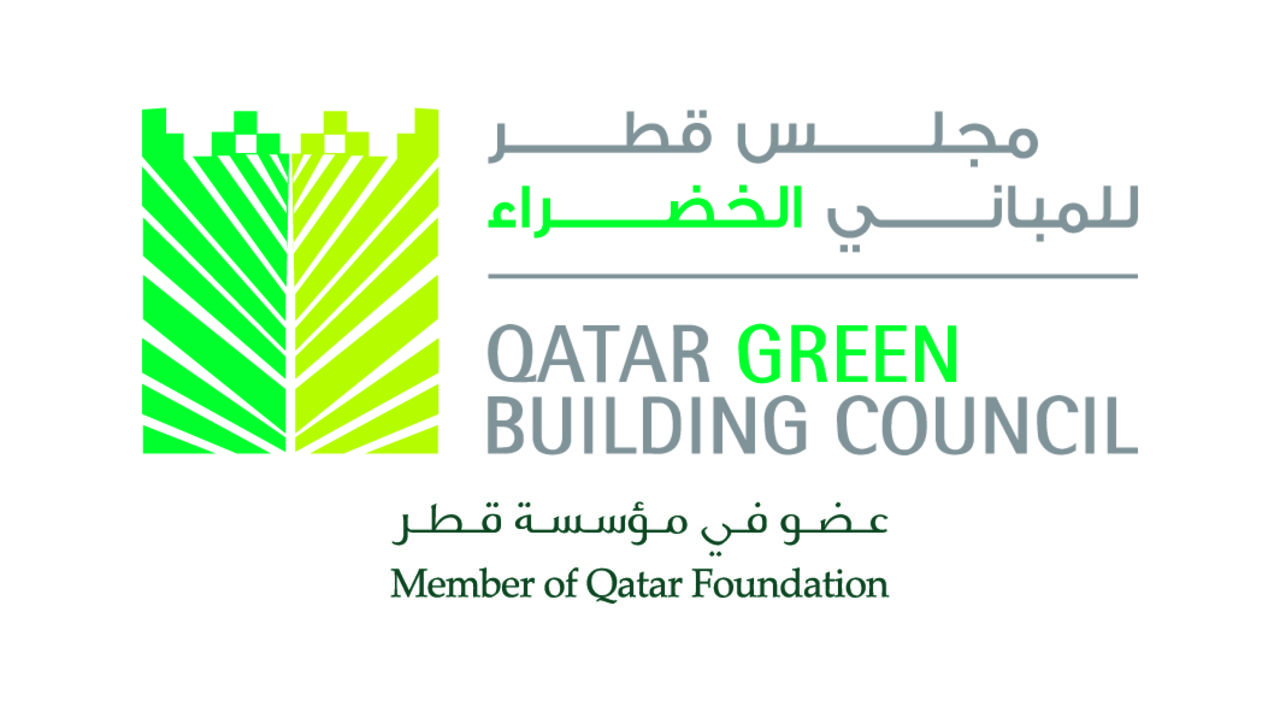 He added: "Architecture is the mirror of society. Architectural identity should not be imposed on people and buildings. It is a result of what people "think and do" during a particular period of history influenced by economic, ecologic and cultural variables."
For the full story, please
click here
.