Qatar Green Building Council (QGBC) has unveiled the first round of sponsors for its inaugural annual conference on 27 and 28 April.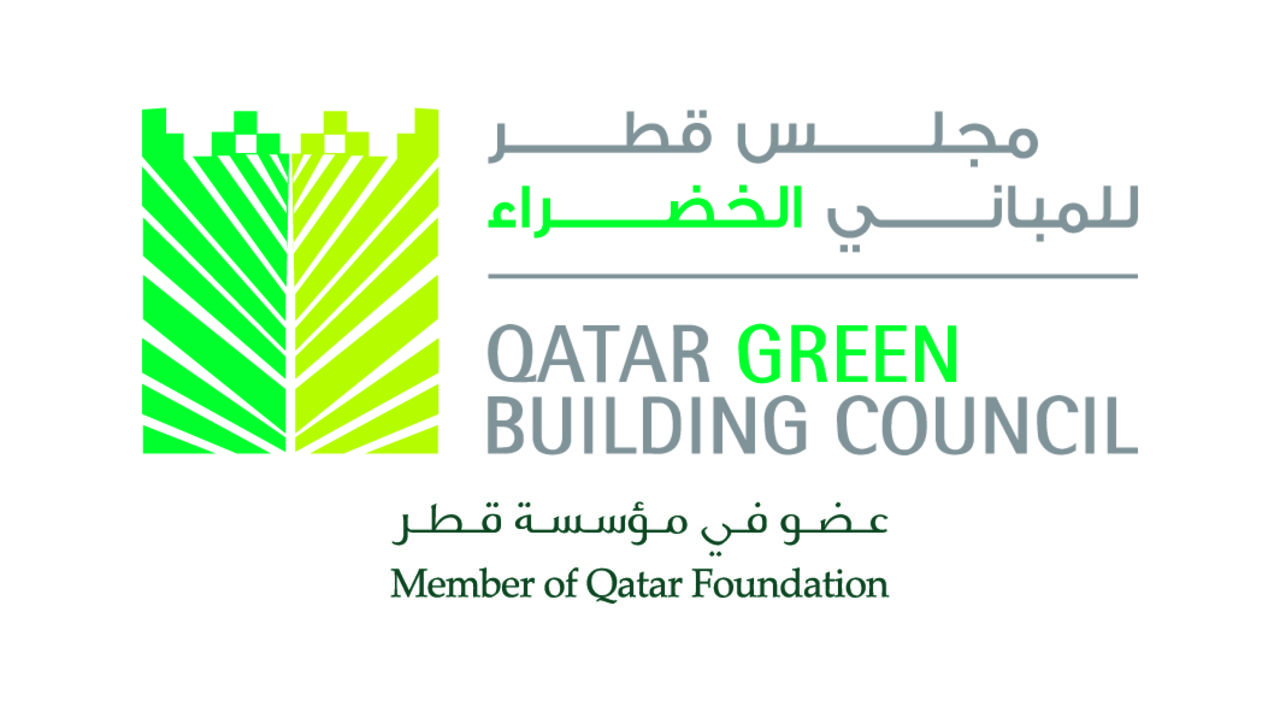 The Qatar Green Building Conference will be held at Qatar National Convention Centre (QNCC).
ASTAD Project Management, a strategic joint venture with Qatar Foundation, has signed up as the conference's first of two Gold Sponsors. Sustainability and care for green buildings scores high on ASTAD's agenda in providing project management services for infrastructure and buildings in Qatar.
Qatar Electricity and Water Company (QEWC), the first private sector company in the region engaged in the generation of electricity and desalination of water with sustainability as the core of its corporate social responsibility efforts has come on board as the Silver Sponsor.
Qatar Cool will support the Qatar Green Building Conference as the official Bronze Sponsor. Qatar Cool provides district cooling services to the public, commercial and industrial sectors in Qatar with sustainability, health and safety given considerable importance.
Msheireb Properties, a real estate development company and a subsidiary of Qatar Foundation, is welcomed as the Lunch Sponsor.Msheireb Properties is creating a culture of urban living and improving the overall quality of life through innovation, social interaction and environmental sustainability.
Sheikh Soud Khalifa S Al Thani, Sustainability Manager at ASTAD Project Management, added: "Sustainability and consideration for the environment is becoming an increasingly important factor around the world, in Qatar, and especially for ASTAD.
"Projects we are delivering are becoming ever more ambitious and with more stringent requirements when it comes to sustainable practice. I am very keen to be able to participate in the Qatar Green Building Conference where we can discuss, evaluate, and improve our implementation and requirements in this area across the nation."
Registration for the Qatar Green Building Conference is open at
www.qgbcconference.com
to interested applicants from various industries including academia, urban planning, sustainability, green buildings, architecture, construction and engineering.
For the full story, please
click here
.