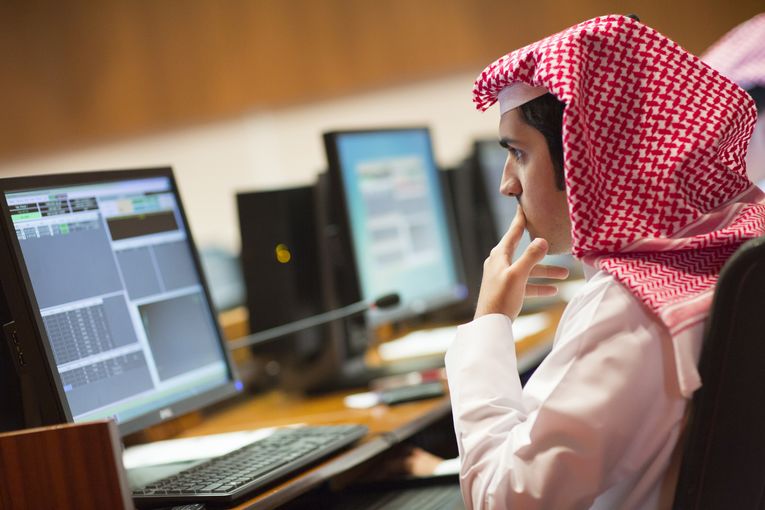 Fifty secondary schools students experienced life on the trading floor and gained insight into financial markets at Tajer-Investment for Qatar, which was held at Carnegie Mellon University in Qatar recently.
The first Business Administration community outreach program, Tajer-Investment for Qatar saw students take to the trading floor in three simulated live trading scenarios.
Each scenario took students through the history of Financial Trading Systems, moving across three market types. The students initially congregated on the trading floor, where they learned to negotiate face-to-face with other students.
They later moved onto electronic markets connected by online networks where negotiations were completed electronically. Finally, they were introduced to 'Sukuk,' which means 'financial instrument' in Arabic. The 'Sukuk' market is one of the fastest growing market segments in the world today and is currently worth more than QR862 billion.
According to Thomas Emerson, distinguished career professor of entrepreneurship at Carnegie Mellon University in Qatar, markets are important to the financial future and growth of Qatar, especially as Qatar's stock exchange status looks to be upgraded this year from 'Frontier' to 'Emerging Market' by US-based provider of global stock market indices, Morgan Stanley Capital International (MSCI).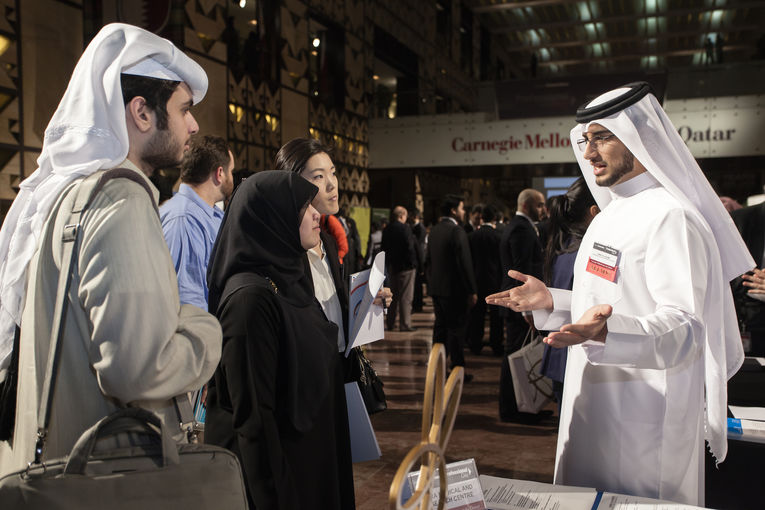 "With the MCSI upgrade, we expect global fund managers to funnel up to QR3.65 billion into the Qatari market," said Emerson.
The expectation is for this trajectory to continue in coming years. It is therefore essential that Qatar's local talent of future financial professionals and market traders are well-versed in all aspects of Financial Trading Systems," he added.
Carnegie Mellon's Business Administration program has earned recognition for its approach to the study of business management as a science. Graduates of the program are well prepared to make a significant impact in business and in society.
Carnegie Mellon Qatar faculty are keen to build on the success of the first Tajer-Investment for Qatar and hope to expand the program in the future.
The application deadline for Fall 2014 admission to Carnegie Mellon is 1 March 2014.
For more information about the application process, visit:
www.qatar.cmu.edu/admission