Virginia Commonwealth University in Qatar (VCUQatar) is proud to host 'Flatlands Remix' by David Batchelor, an exhibition organized in partnership with the British Council and British Embassy in support of the British Festival 2015.
'Flatlands Remix' is based on Batchelor's solo exhibition 'Flatlands' (2013), which was guest-curated by Andrea Schlieker with The Fruitmarket Gallery, Edinburgh and Spike Island, Bristol.
'Flatlands Remix' brings together David Batchelor's intricate and vibrant drawings, as well as his more recent exploration into painting. Alongside these works the exhibition presents a group of Batchelor's color-based sculptures, and a new digital installation of his Found Monochromes (1997-2015) - a series of white rectangular and square panels encountered on walks through cities around the world.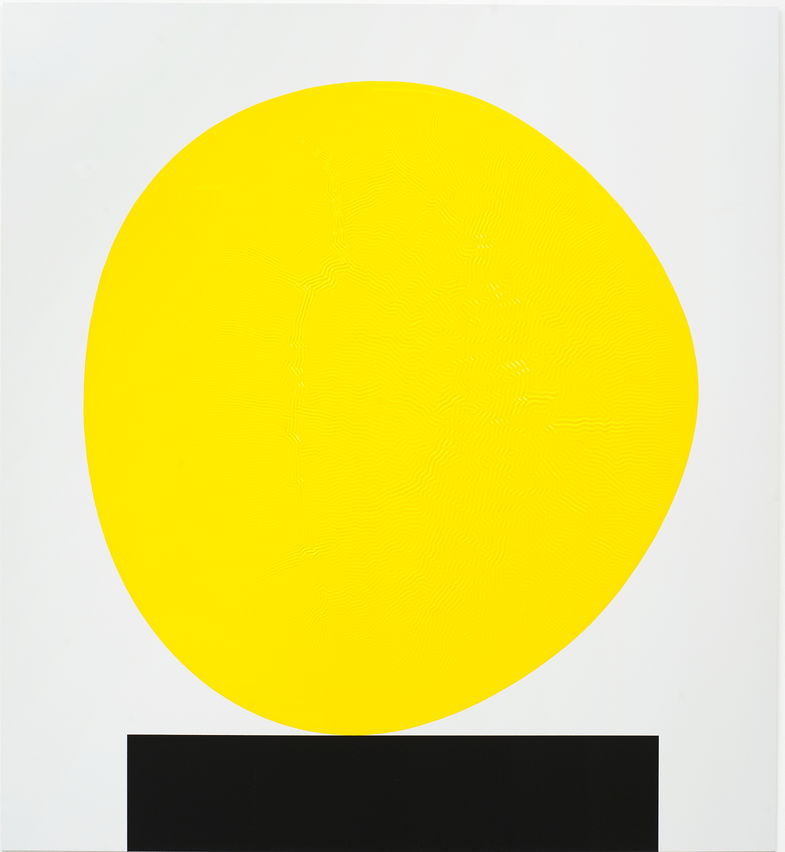 He is best known for his vivid three-dimensional structures made from re-purposed domestic and light industrial objects such as light boxes, dollies and detergent bottles.
VCUQatar will open Batchelor's 'Flatlands Remix' exhibition on 25 March 2015 at 6pm. Visitors are welcome to experience his work until 21 April 2015.
For the full story, please
click here
.