Professor Hilal A Lashuel, Executive Director of Qatar Biomedical Research Institute (QBRI) co-chaired The Brain Forum 2015 in Lausanne, Switzerland, last week.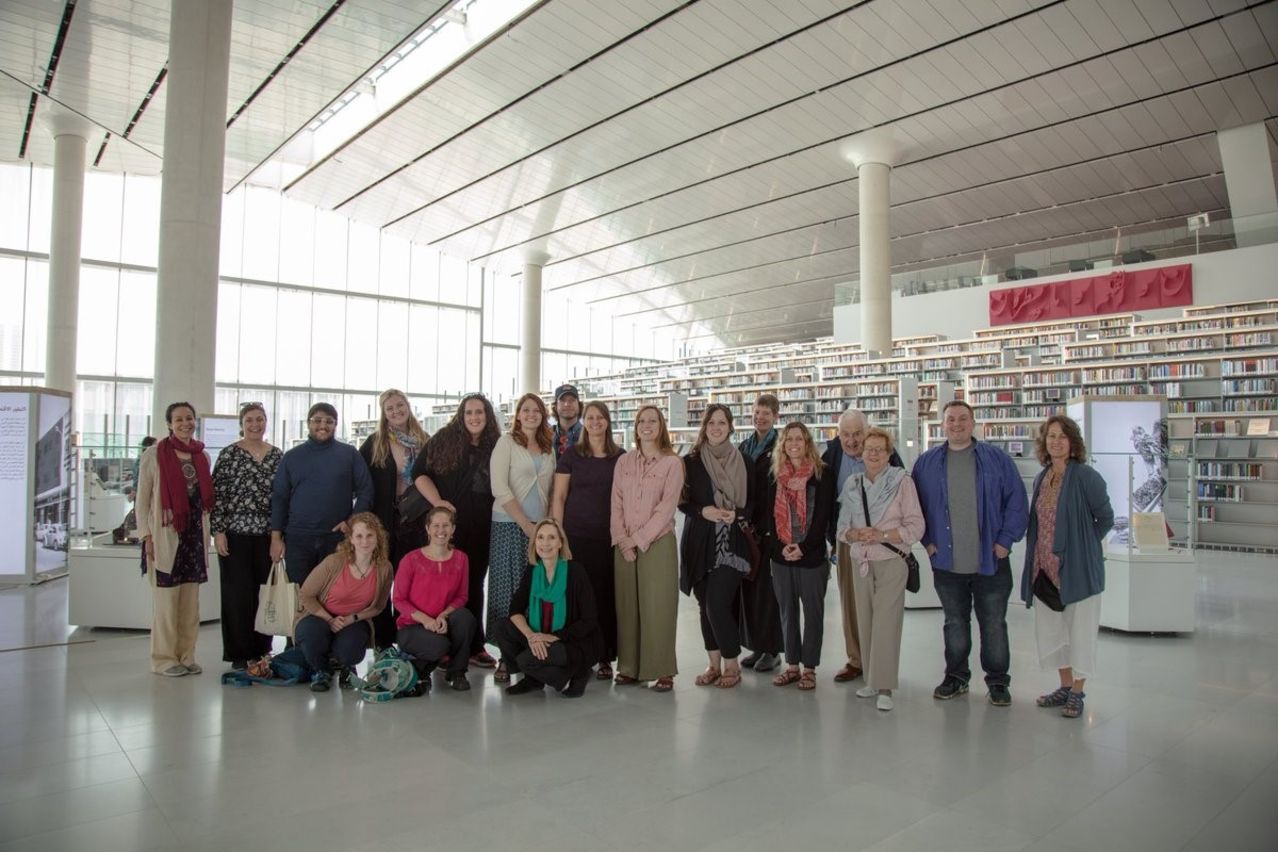 The annual global event highlighted the challenges and opportunities in translating scientific advances in neuroscience, computing, drug discovery, and brain research to new technologies, tools and treatments that will improve the quality of life and healthcare.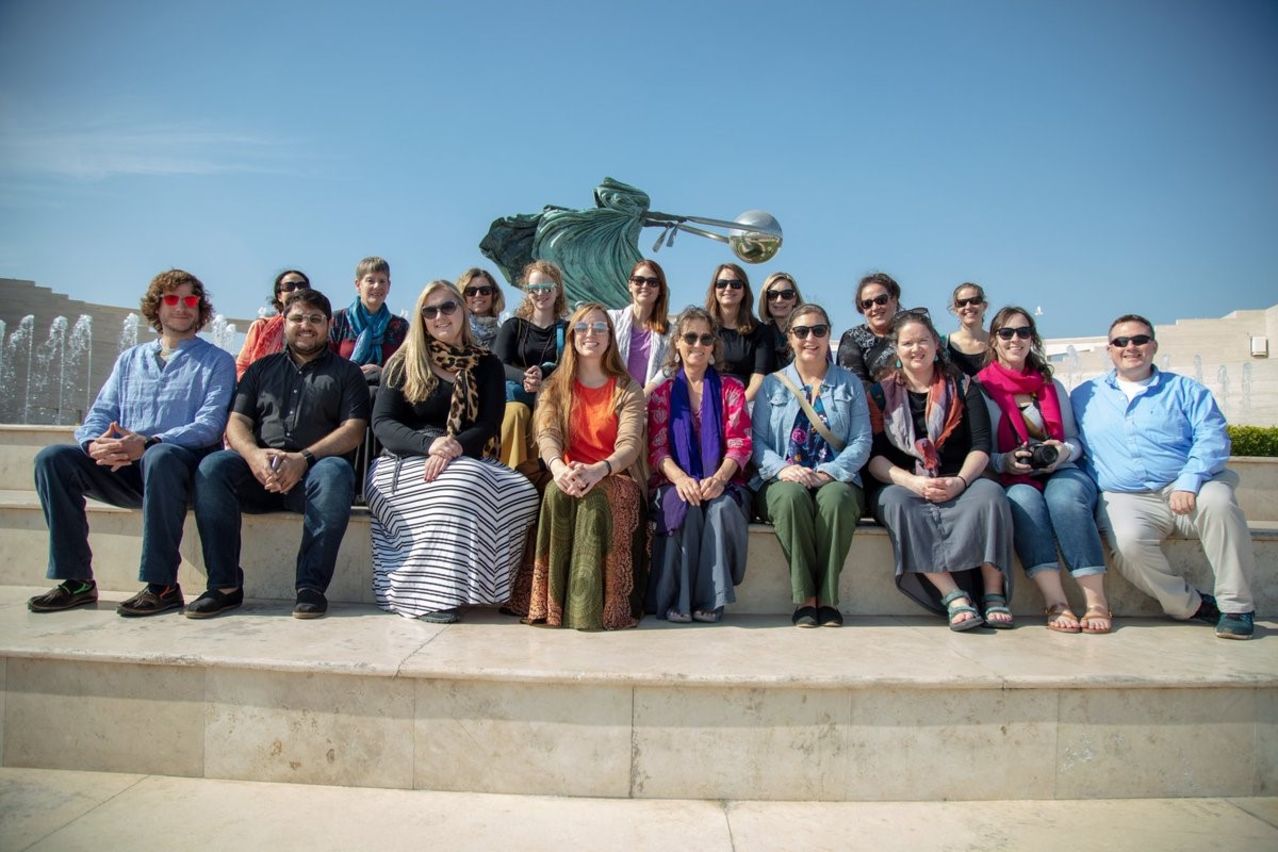 The Brain Forum 2015 was a joint partnership between the W Science Initiative and the Swiss Federal Institute of Technology in Lausanne. The high-profile event was first launched in Jeddah, Saudi Arabia, in 2013.
On the first day of the forum, Professor Lashuel chaired a panel discussion with some of the pioneers and scientific leaders behind major national and regional brain initiatives, including the US Brain Initiative launched by US President Barack Obama in 2013, the European Human Brain Project, The Allen Institute for Brain Science and the recently announced China Brain Science Project.
For the full story, please
click here
.