Two Qatari high school students have spent the summer learning research administration skills at Weill Cornell Medicine-Qatar (WCM-Q), thanks to a new internship program launched by the college.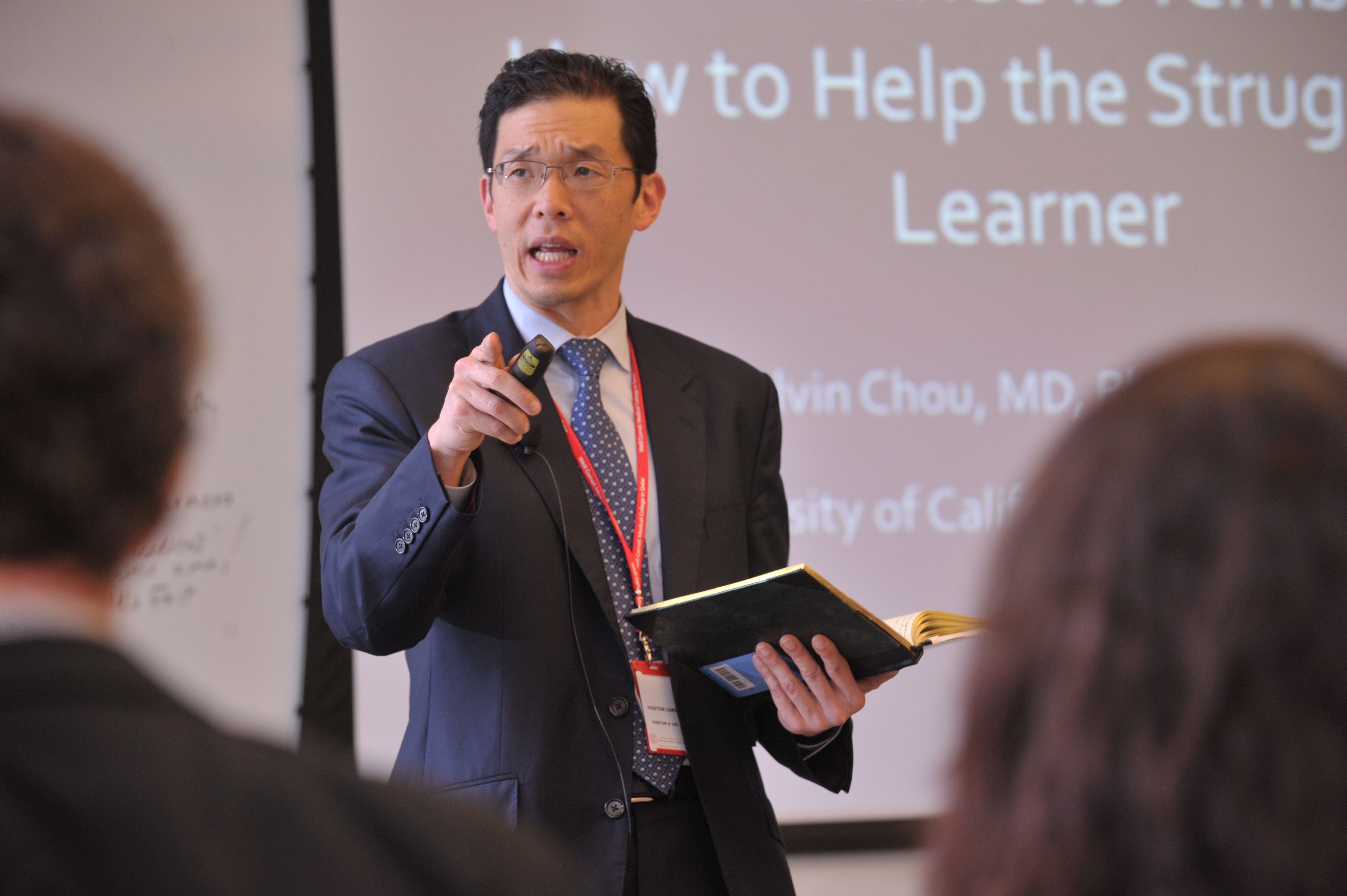 As part of the program, which is administered by WCM-Q's Research Division, the students also took classes on time-management techniques, self-directed study skills and how to prepare strong college applications.
The Research Internships for National High School Students program targets high school nationals who are 16 years old and above and are interested in scientific research. The ultimate goal is to increase the number of Qataris pursuing careers in science and research and to enhance the research capacity of the country in order to help fulfill the goals of Qatar National Vision 2030. The program also counts towards students' voluntary community service hours, with students who complete the course logging 100 hours of service.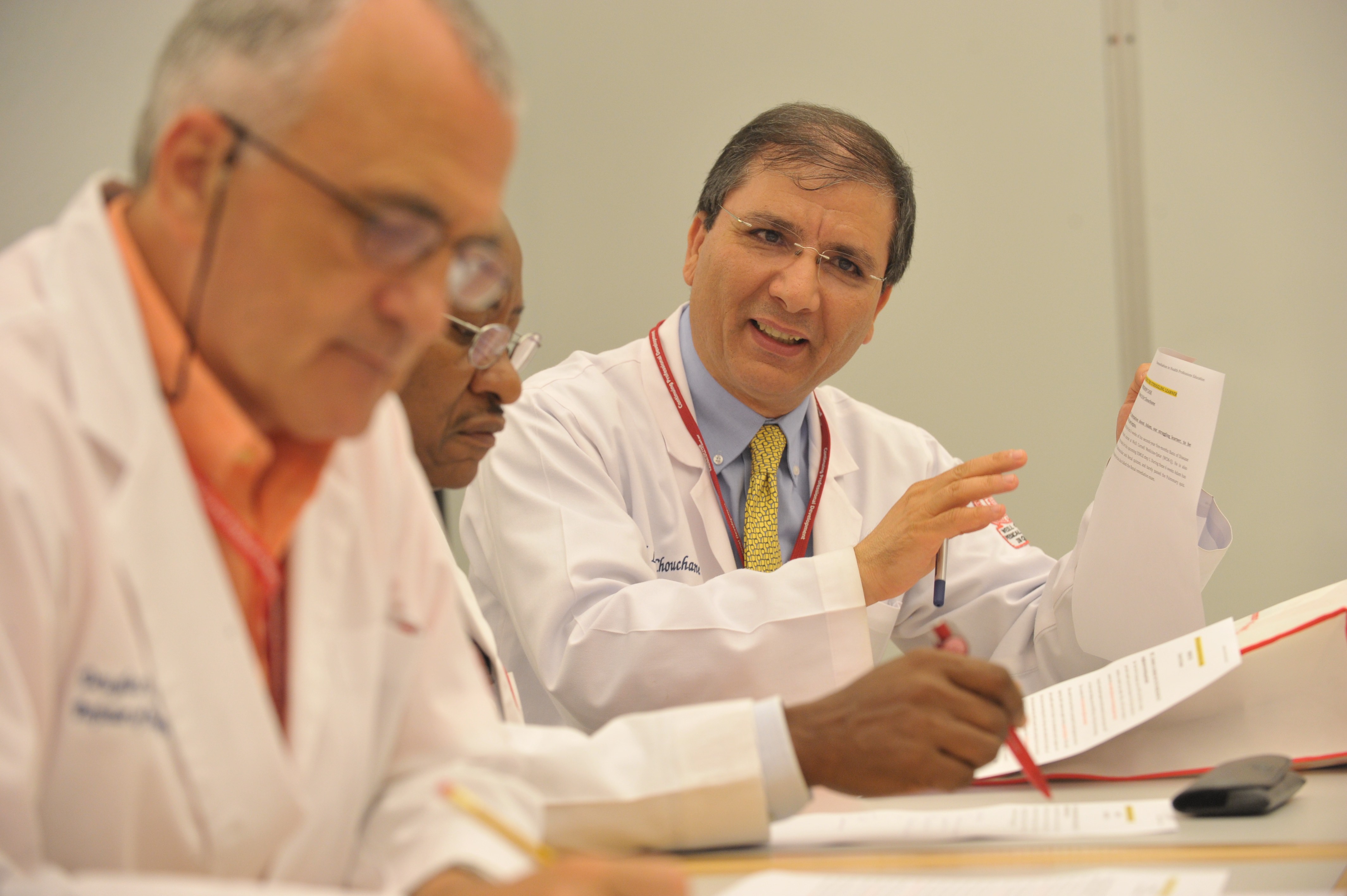 Shaikha AlQahtani, Senior Research Training Specialist at WCM-Q, said: "The aim is to give students a real, hands-on experience of research administration. They work closely with our researchers and administrative staff and have the opportunity to make real contributions as well as observing the work going on in the labs."
Students who enroll on the Research Internships for National High School Students program can opt for full-time or part-time versions of the course to accommodate family commitments. Students can also vary the length of the course and their start and end dates.
.