Qatar National Library (QNL) continues its monthly programme in November with an array of cultural and educational events that aim to develop the public service sector in Qatar and spread knowledge throughout the community.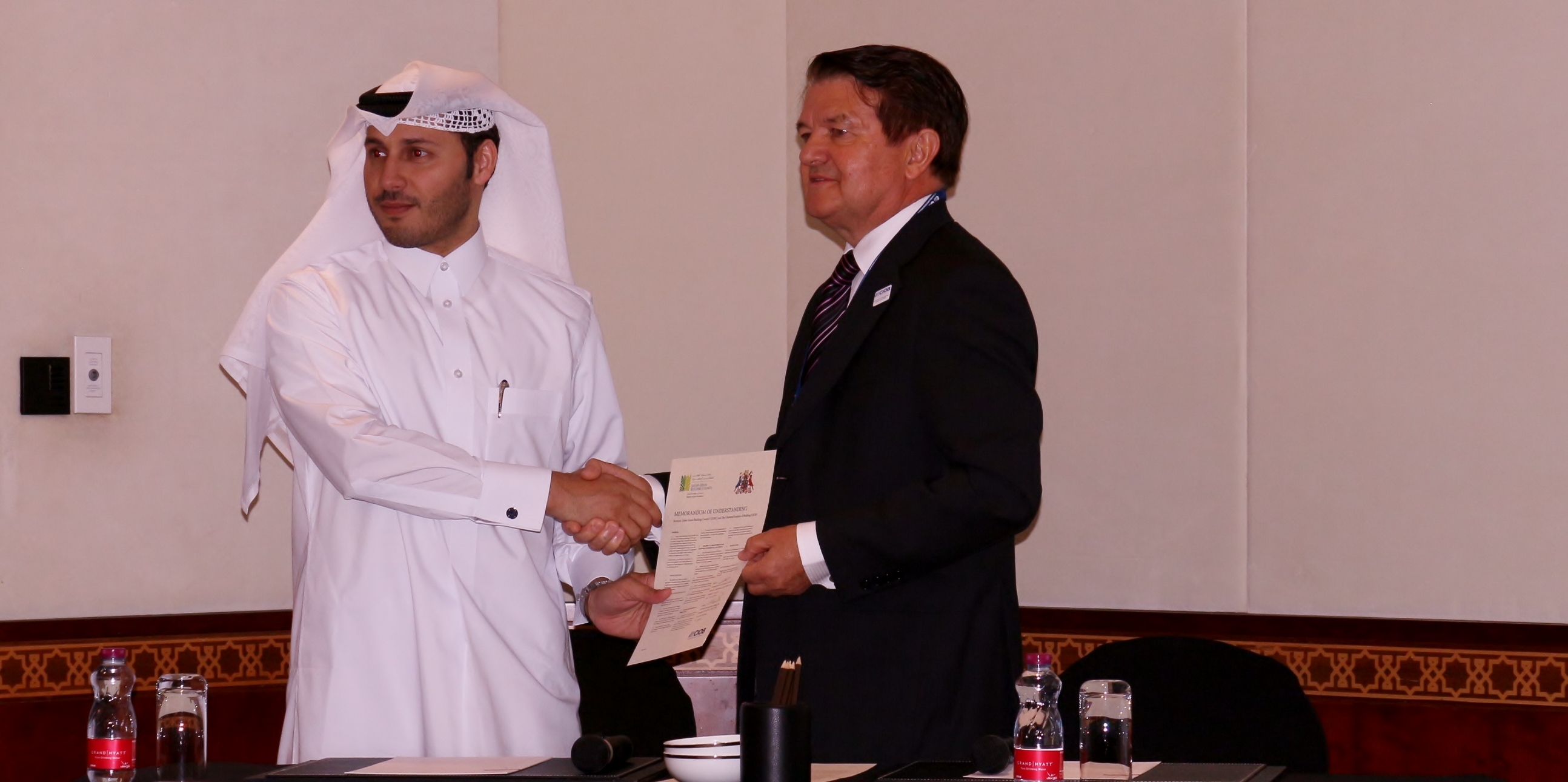 QNL is organising a special event for families as part of the 'Qatar – China 2016' cultural year. The two–day event, organised in collaboration with Qatar Museums (QM), will include an exciting storytelling and dragon craft activity designed to be enjoyed by both parents and their children.
To further encourage young people, students, and the wider community to embrace reading, QNL continues its monthly book discussion with the book, 'Apple of the Eye'. The book presents informative lessons for young women from the Holy Qur'an, inspired by what is stated in the Surah Yusuf (Prophet Joseph) about the human emotions of jealousy, hatred, and envy, as enemies of charity, and the eternal struggle between the two principles of right and wrong.
In addition, QNL offers a free workshop on 'Free Writing as a Prewriting Technique'. This session is designed to provide fresh undergraduates with training on the concept of free writing, which is one of the most effective skills of prewriting. The hands-on workshop includes brainstorming, creating, editing, and developing content.
This month QNL is also offering free training sessions on selected science online resources that include: Science Direct, Scopus, Nature, SpringerLink, and Taylor & Francis. Additionally, QNL is organising a workshop, entitled 'Learn How to Use: Microsoft Excel', which will provide practical training on Microsoft Excel basic functions, formatting, formulas, analysis, and statistics.
QNL's popular and free monthly Research Skills Workshop returned in November to offer essential research skills in a wide range of disciplines and subject areas. The workshop covered four modules: Research Tool Kit, Search Strategies and Techniques, Citing Sources, and Writing Research Papers.
For the full story, please
click here
.