Innovators Omar Hamid of Egypt and Mourad Mohamed Benosman of Algeria cleared the final hurdle in their quest to become
Stars of Science
finalists on
MBC4
, beating Palestine's Nadim Rifai in a captivating design episode.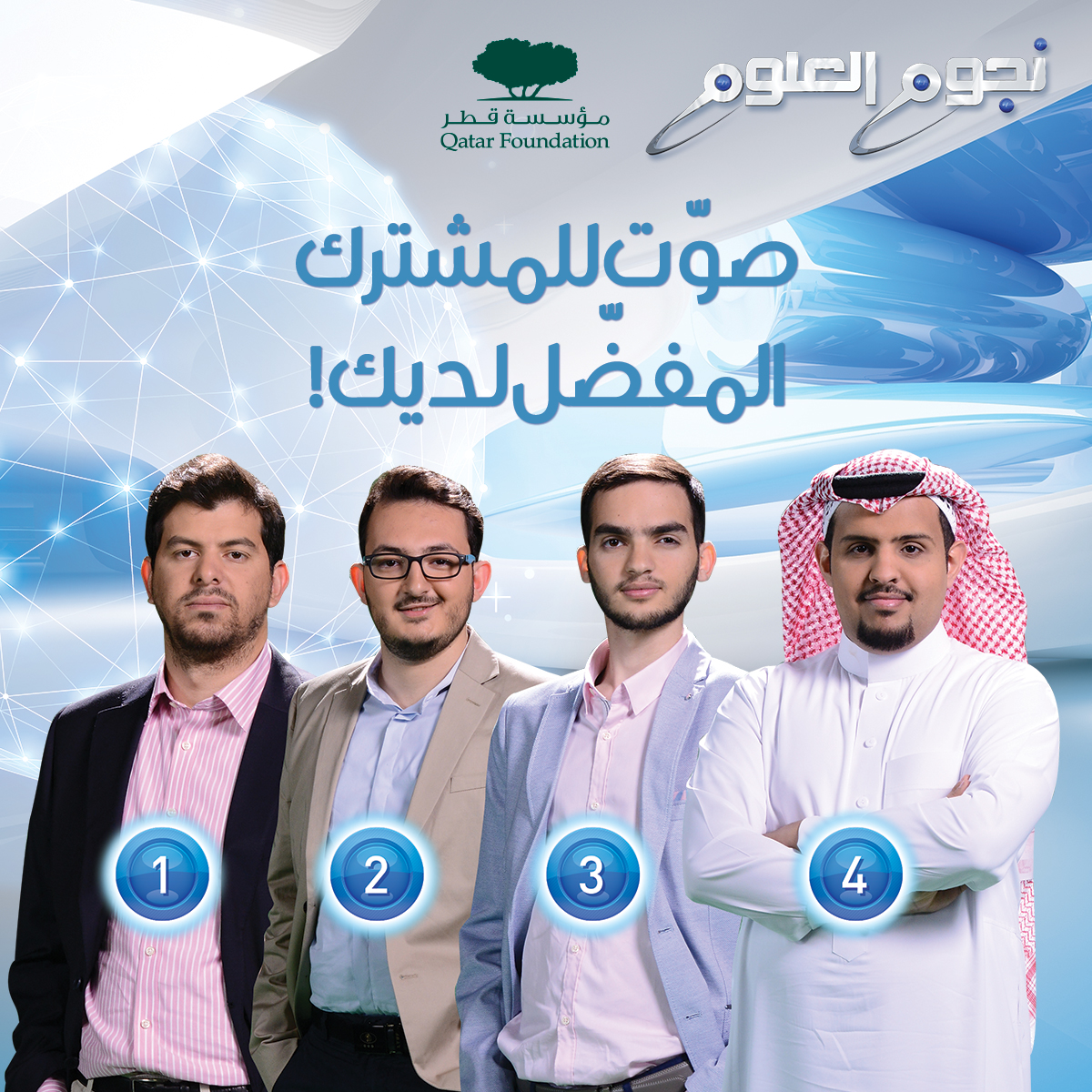 Omar's near-perfect prototype earned him universal praise and a remarkably high score, while the simple effectiveness of Mourad's device helped him secure the last finalist spot over Nadim.
For Omar and Mourad, a showdown with their fellow finalists Hassan Albalawi of the Kingdom of Saudi Arabia and Yaman Abou Jieb of Syria lies ahead.In the live final, which will air next Friday, 20 November at 7PM KSA/ 4PM GMT on
MBC4
, the finalists will be ranked by jury deliberation and voting from the Arab world, with a share of $600,000 on the line.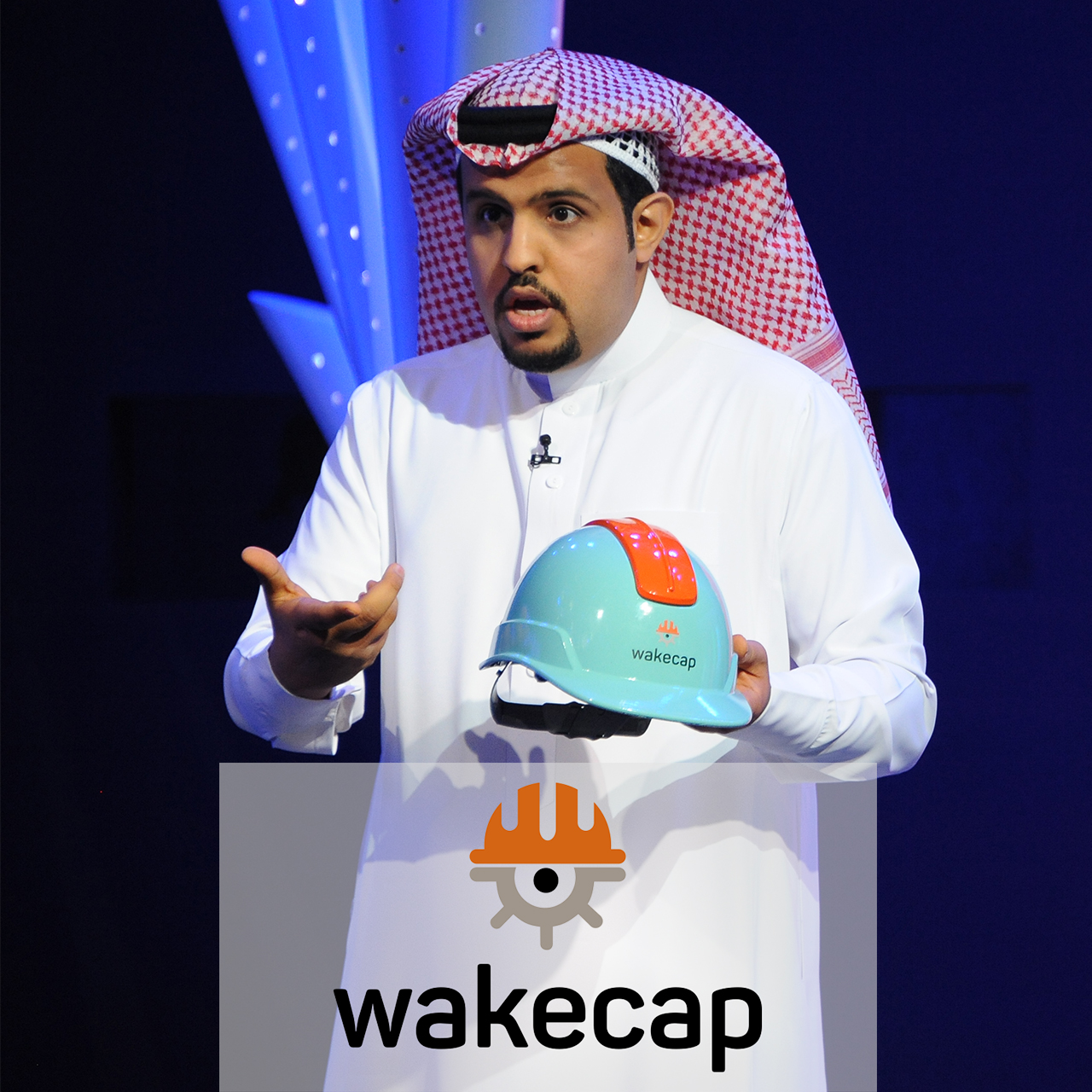 Friday's episode was the penultimate step in the remaining candidates' innovation journey.The young adults were challenged to enhance their device into a user-friendly, attractive product.
First to face the jury was Nadim, who proudly presented his Rewarding Behavior Treadmill app and sensor, named 'Fittastic.'In describing how the device rewards beginner athletes and fitness fanatics alike by integrating gameplay and exercise, Nadim elaborated on how his invention would positively impact public health.But he faced tough questioning from jurors, who were skeptical whether or not the design of his app would catch on with the general public.
Next up was Mourad, inventor of 'Digiheart,' the ECG Wearable Stress Analyzer that improves health diagnostics by distinguishing between physical and mental stress.The Algerian impressed jurors by demonstrating how his design complements the simplicity and efficiency of the device

Lastly, Omar unveiled his new and improved Prayer Chair, which he called 'Sanda.'The device, which offers assistive sitting and standing to worshippers in a mosque with physical disabilities, was lauded.
The candidates' industrial design skills accounted for 50 percent of the score.Product marketability made up an additional 30 percent, and the candidates' leadership and resourcefulness counted for 20 percent.
'Sanda' earned Omar the highest score of the day by far, 92 out of 100.In the race for second, Mourad and his 'Digiheart' prototype beat Nadim and his 'Fittastic,' guaranteeing the Algerian's inclusion in the final four.
Season Seven of
Stars of Science
culminates in a special live final episode on
MBC4
on Friday, 20 November 2015 at 7PM KSA/ 4PM GMT.Viewers from across the Arab world will vote to help choose the next great Arab innovator in the finale, which will be hosted by Khaled Al Jumaily.
Further details on the voting is available on
Arabic
http://www.starsofscience.com/arabic/vote-now
English
http://www.starsofscience.com/english/vote-now
For the full story, please
click here.