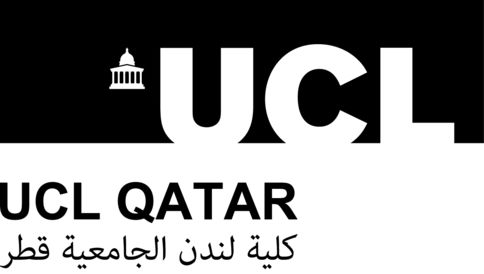 Egyptian Faience Beads Production in Iran: Bronze Age Technology in the Twenty First Century
Zahed Taj-Eddin, Archaeologist and Sculptor. Honorary Research Associate, UCL Institute of Archaeology, London
2 March 2014
5pm – 6pm
Lecture Hall 0A11, Georgetown Building, QF campus
Few workshops in the holy city of Qom in Iran are still producing beads today made of Egyptian faience.
The technology used to make these beads has remained relatively unchanged for thousands of years. This enigmatic method of production has its roots in the early Bronze Age 6500 years ago. Some changes in production technology have however been noticed in recent decades through the introduction of alternative raw materials and making methods.
A recent ethno-archaeological study conducted by the speaker provided an opportunity to explore and document this method of faience production within the context of a traditional workshop. A group of samples that were collected at the site were analysed using Scanning Electron Microscope – Energy Dispersive Spectrometer (SEM-EDS), which helped in understanding this archaic technology.