A high level forum jointly hosted by Qatar Green Building Council (QGBC), the International Chamber of Commerce (ICC) and Qatar Environment and Energy Research Institute (QEERI) convened to discuss key trends and challenges in local energy consumption, and suggest how to improve energy efficiency in Qatar.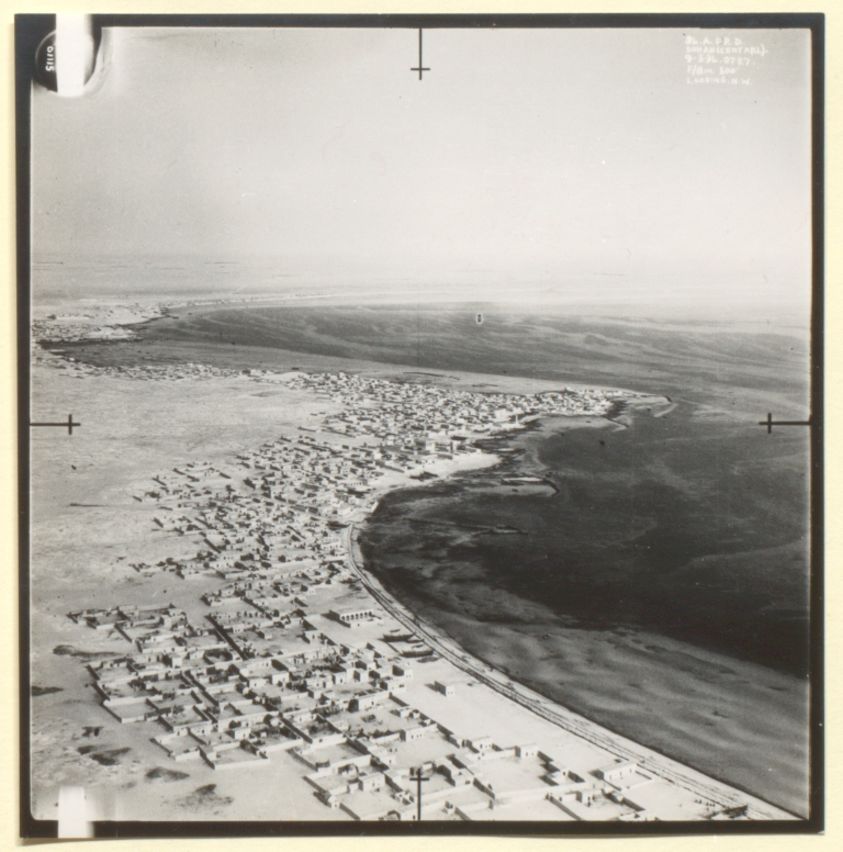 Held under the patronage of HE Mohammed bin Saleh Al Sada, Minister of Energy and Industry, the Energy Efficiency Forum brought together senior policy and energy experts, and sustainability practitioners to review Qatar's existing frameworks.
The workshop's participants will analyze outcomes and use its conclusions to draft an integrated roadmap for energy efficiency in Qatar, supporting the country's continued efforts to promote responsible energy consumption across all walks of life in the country.
The comprehensive report prepared by the three partners will be shared with decision-makers in the government, and be used more widely to promote wider discussion and consideration of energy efficiency in Qatar.
Discussing the suggestions made by the expert gathering, HE Sheikh Khalifa bin Jassim Al Thani, Chairman of Qatar Chamber of Commerce & Industry, said: "As part of our effort to serve the local business community, ICC Qatar is working very close to our key stakeholders to implement initiatives of public benefit. Energy efficiency is a critical component of any comprehensive sustainable energy strategy and it's not only an environmental imperative, but also an economic opportunity."
For the full story, please
click here.