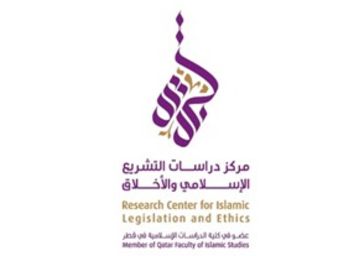 Prestigious philosopher and sociologist, Edgar Morin at the end of October spoke at a seminar on 'Today's Ethics between Theory and Practice' organized by theResearch Center for Islamic Legislation and Ethics (CILE).
The event took place last Tuesday at Georgetown University – School of Foreign Service in Qatar and was attended by senior academics and philosophers. The seminar took the form of a discussion between Dr Tariq Ramadan, CILE's Executive Director, and the eminent French philosopher who spoke about the most pressing ethical challenges of today's world. Issues such as the importance of international human rights and the role of ethics in establishing societies and relationships were covered.
Edgar Morin is one of the most famous philosophers of our time. He developed the theory of 'complexity' and strategy of complex thought and he is a leading theorist of the interdisciplinary approach.
The seminar was part of a series of public events organized by CILE throughout the academic year in different disciplines including economics, politics, arts, media, environment, bioethics, psychology, methodology, and gender studies. The aim of these events is to deepen the discussion on new issues and provide ethical approaches and solutions.
The Research Center for Islamic Legislation and Ethics (CILE) aims to contribute to reform and renewal of Islamic thought by developing a contemporary vision guided by the fundamental principles of the Holy Qur'an, Sunnah and the higher objectives of Islamic Shariah.