Hamad bin Khalifa University (HBKU) is holding the first Education City (EC) Alumni Art Exhibition this month, with a grand opening of the exhibit held on 23 February.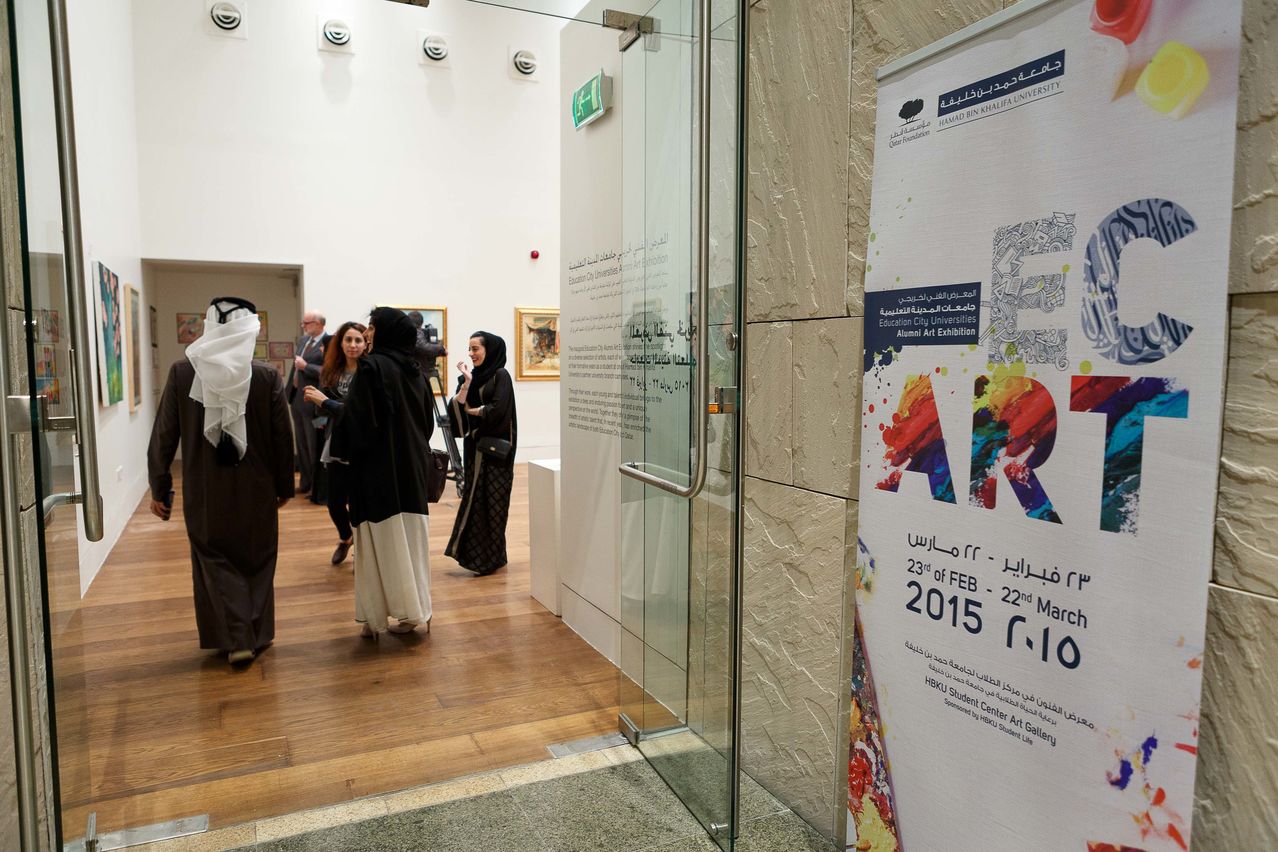 The initiative brings together the work of six EC graduates who share a common interest and passion:Sara Al-Emadi, Aisha Al-Naama, Rana Rwaished, Fatma Al-Rumaihi, Noor Al-Maadeed, and Sahwa El-Nakhly.
This year's participating alumni are graduates of Virginia Commonwealth University in Qatar and Carnegie Mellon University in Qatar, and come from diverse academic backgrounds including interior design, business administration, and graphic design.
Each artist spent some of their formative years as a student at one of HBKU's partner university branch campuses, and by sharing their work with the local community hope to offer a glimpse into the breadth of talent that enriches the artistic landscape of Education City and Qatar.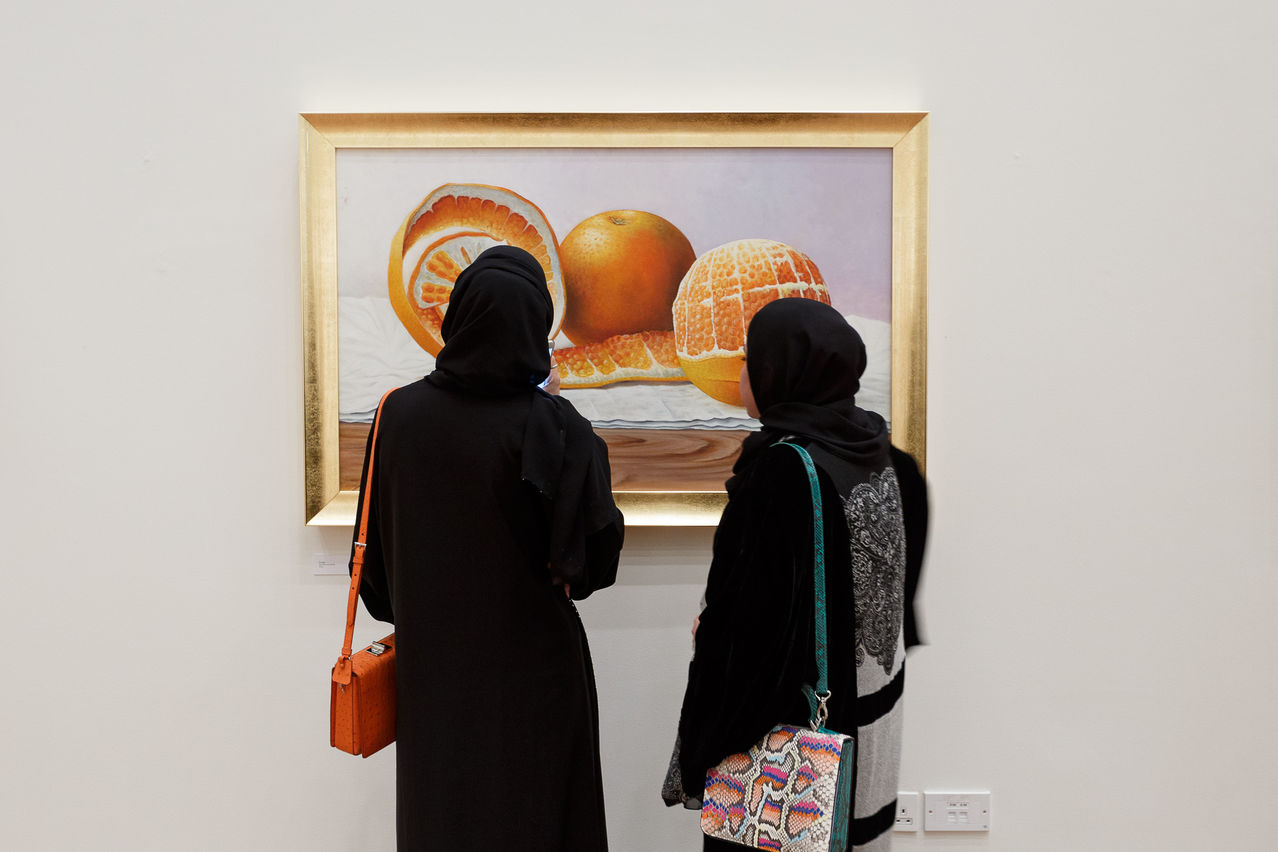 Through their work, each young and talented individual brings a deep and enduring passion for art, with a hope to share their unique perspective and experiences with those around them. Whether they are currently working as an interior designer at Hamad Medical Corporation or as a graphic designer at Reach Out To Asia, the critical thinking and technical skills learned while studying in Education City, as well as the space they had to develop their creativity, has taken the artists far.
The exhibition is sponsored by HBKU Student Life and open to the Education City community and the public at large.
Those interested in experiencing the exhibition are encouraged to visit the HBKU Student Art Gallery, located in the HBKU Student Center, until 22 March.
For the full story, please
click here
.