More than 1,000 teachers, education leaders and policymakers from across Qatar and the region attended Qatar Foundation's fourth annual Teaching and Learning Forum at the Qatar National Convention Centre (QNCC) today.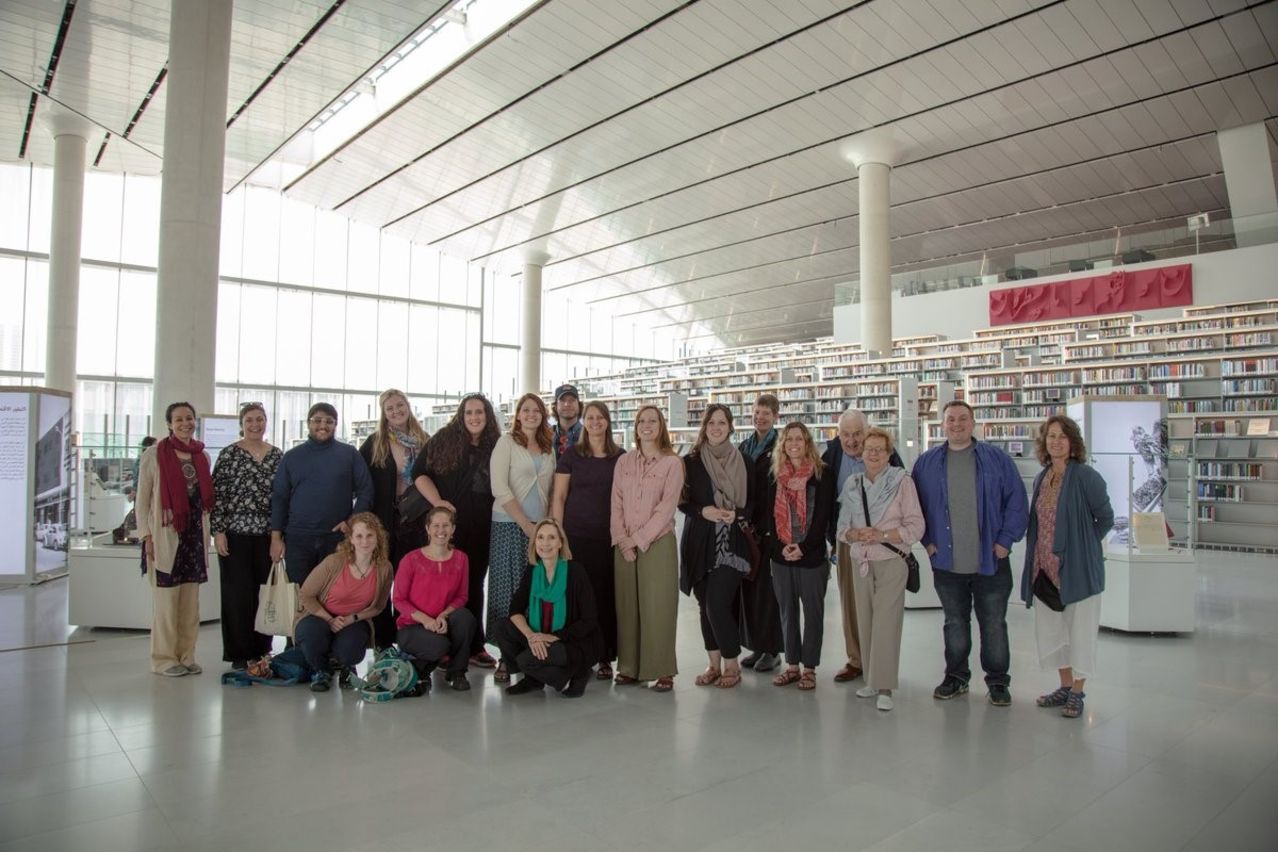 The event organized by the Education Development Institute (EDI), part of QF's Pre-University Education (PUE), aims to showcase the most dynamic, innovative and effective presentations and workshops from top international education professionals. This year's forum, sponsored by ExxonMobil in Qatar, was further designed to inspire and motivate teachers to reach for the highest level of student engagement and achievement.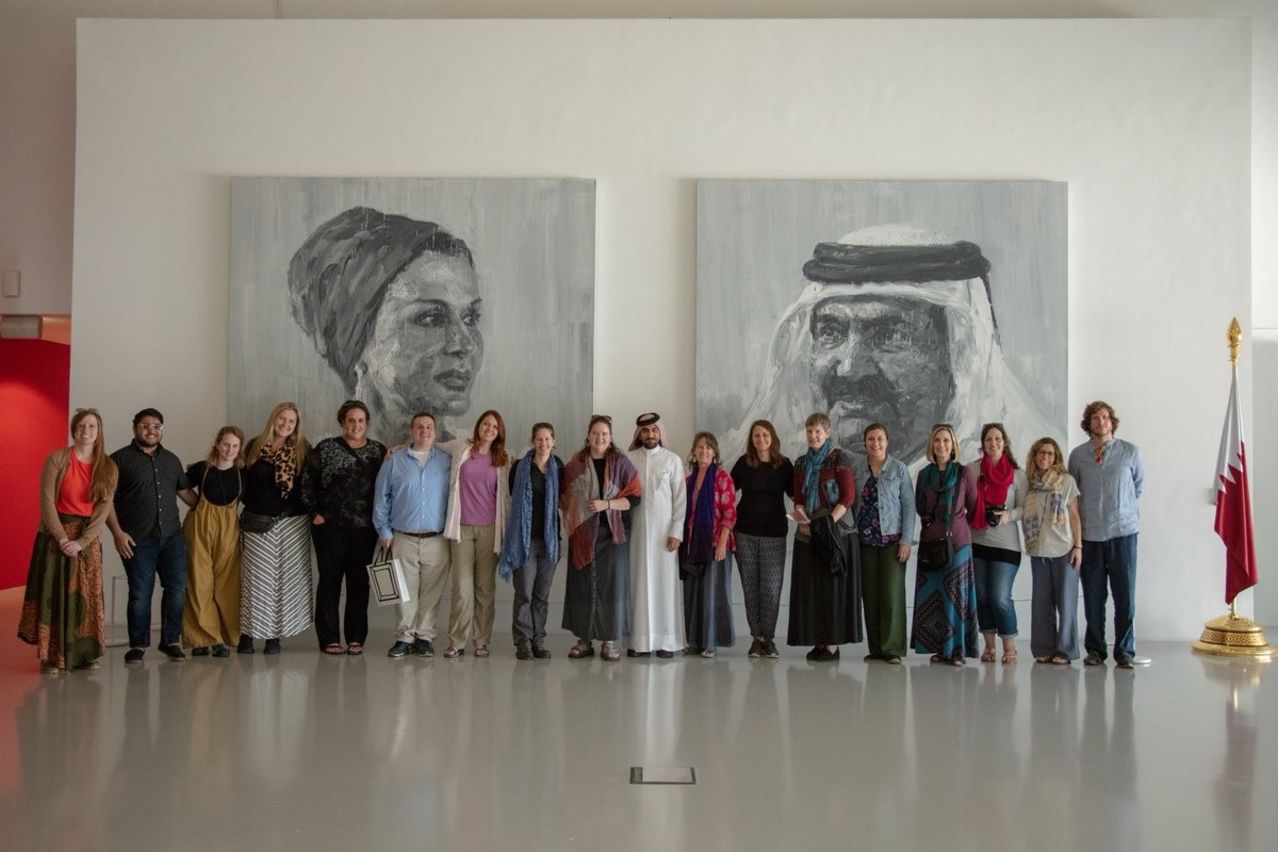 The forum featured international experts, motivational speakers and authors in the field of education, technology and leadership, including astronaut Dr. Mae Jemison, who gave the keynote speech at the conference's opening session. Dr. Jemison was the first African American woman to travel in space, and NASA's first science specialist, performing experiments in material science, life science and human adaptation to weightlessness.
The Teaching and Learning Forum falls under QF's year-round professional development program, and is designed to provide educators with the opportunity to share knowledge and discuss industry issues, while enhancing the education system by empowering teachers.
This year's forum featured presentations from more than 40 schools and organizations from across the region, including teachers from QF and other local schools, bringing together a diverse range of experiences and innovation led practice.
Sheikha Noof Ahmed Al-Thani, Executive Director of EDI, PUE, commented: "The Teaching and Learning Forum strives to lay down the foundations for a culture of excellence, by exchanging expertise, ideas and best practices, and encouraging teachers to enhance their professional skills continuously. The success of this year's edition will certainly contribute to the amelioration of the standard of education in Qatar, producing graduates and global citizens who will ultimately lead Qatar to become a more sustainable and diverse economy."
Through the Teaching and Learning Forum, EDI, is supporting QF's mission to promote a culture of lifelong learning in Qatar and to further advance its commitment to education in helping shape the future of the nation.
For more information about EDI, please visit:
www.edi.qa
For the full story, please click
here
.