Qatar Foundation (QF) hosted the President of the Republic of Ecuador, His Excellency President Rafael Correa as part of his two-day state visit to Qatar.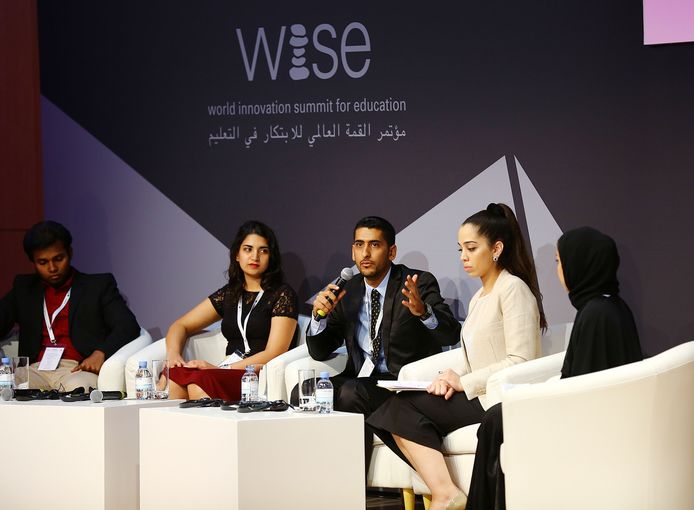 The Ecuadorian Head of State and his delegation were welcomed to Qatar Foundation Visitor's Centre by Engineer Saad Al Muhannadi, President of QF.President Correa was then introduced to QF through a comprehensive presentation that detailed the many educational initiatives, community development plans and scientific research programs being undertaken by the Foundation and its many centers.
Following the presentation, the delegation from South America was shown an impressive 3D scale model of the educational and research buildings.
"Qatar Foundation is extremely impressive," observed President Correa. "This is a wonderful campus. It represents a lot of dreams; dreams that are realistic, too. Qatar Foundation is remembering the past, while looking to the future.
"I think there is potential for collaboration between our countries as we are doing similar projects in Ecuador. We have Yachay University – 'The City of Knowledge' – an educational institution with housing and innovative facilities," he added.
From the Visitor's Centre, the President and his delegation moved to Carnegie Mellon University in Qatar.
For the full story, please
click here
.