The Translation and Interpreting Institute (TII) of Hamad bin Khalifa University (HBKU) held the February installment of its faculty presentations with a lecture from Dr Salah Basalamah that examined the reach of translation across many aspects of life, and how translation goes beyond the written and spoken word. He also put particular focus on the issue of translating Islam.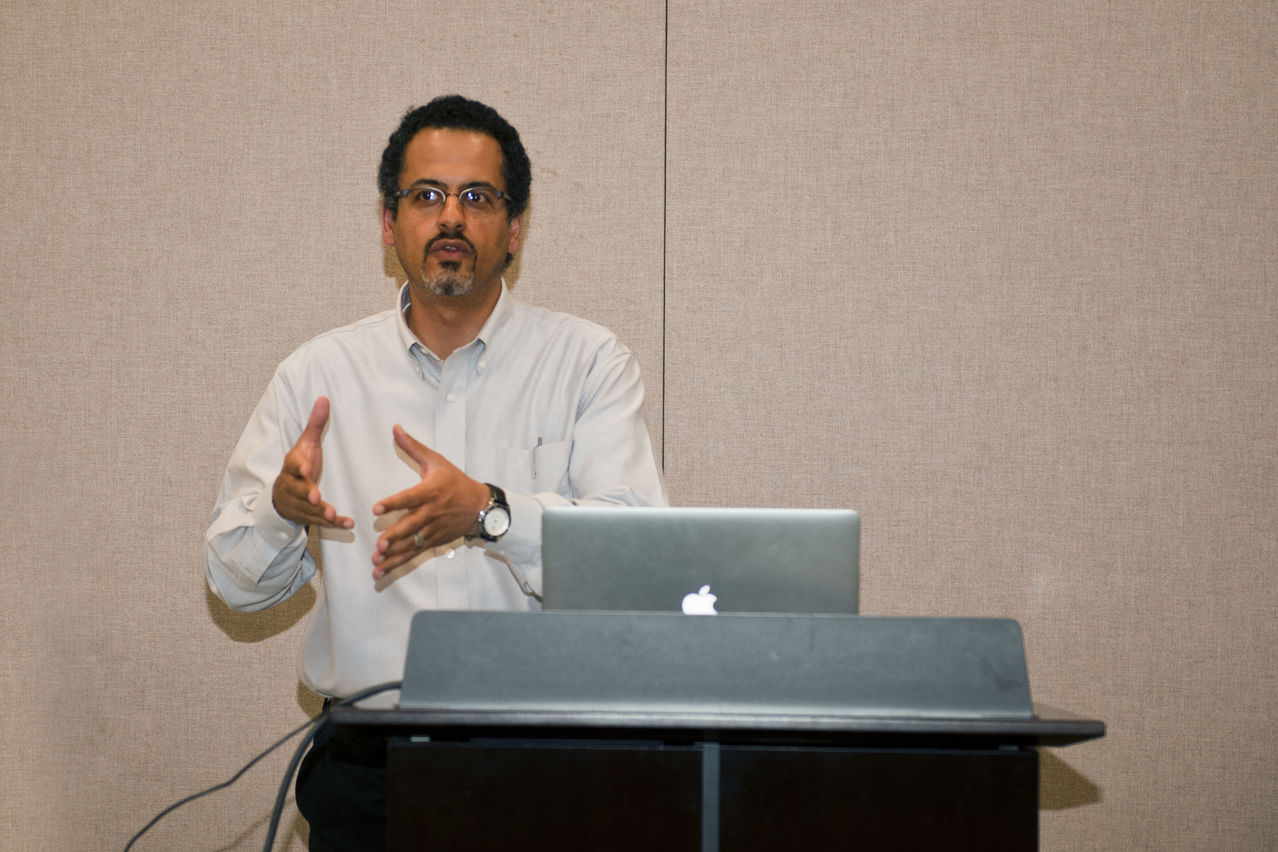 The presentation, held on 17 February, began with a focus on the theoretical aspect, and examined different definitions of translation by various scholars through history. The field of translation studies is interdisciplinary by nature and crucial to the cultural, spiritual, and sociopolitical interactions of a society. Dr Basalamah highlighted the ethical aspects of translation, and the importance of understanding the context in which words are expressed.
He asserted the need for translators to act with integrity and loyalty as translation directly impacts how societies understand one another. He emphasized the need to adapt Islamic texts to Western society, requiring the work not only of translators, but jurists as well.
"What I tried to do in my talk is to help lead us towards a new definition and understanding of translation – a ramification of translation in different domains that we need to bring to the public. For example, a diplomat, an anthropologist, a mediator, and even a journalist can be trained as a translation scholar, and they would need the skills we are training our students with."
For the full story, please
click here
.