Dr Frenk, a renowned scholal and global healthcare leader who holds six honorary degrees from six universities will be a keynote speaker at the highly anticipated WISH 2016 Summit, which takes place in Doha from 29th – 30th November.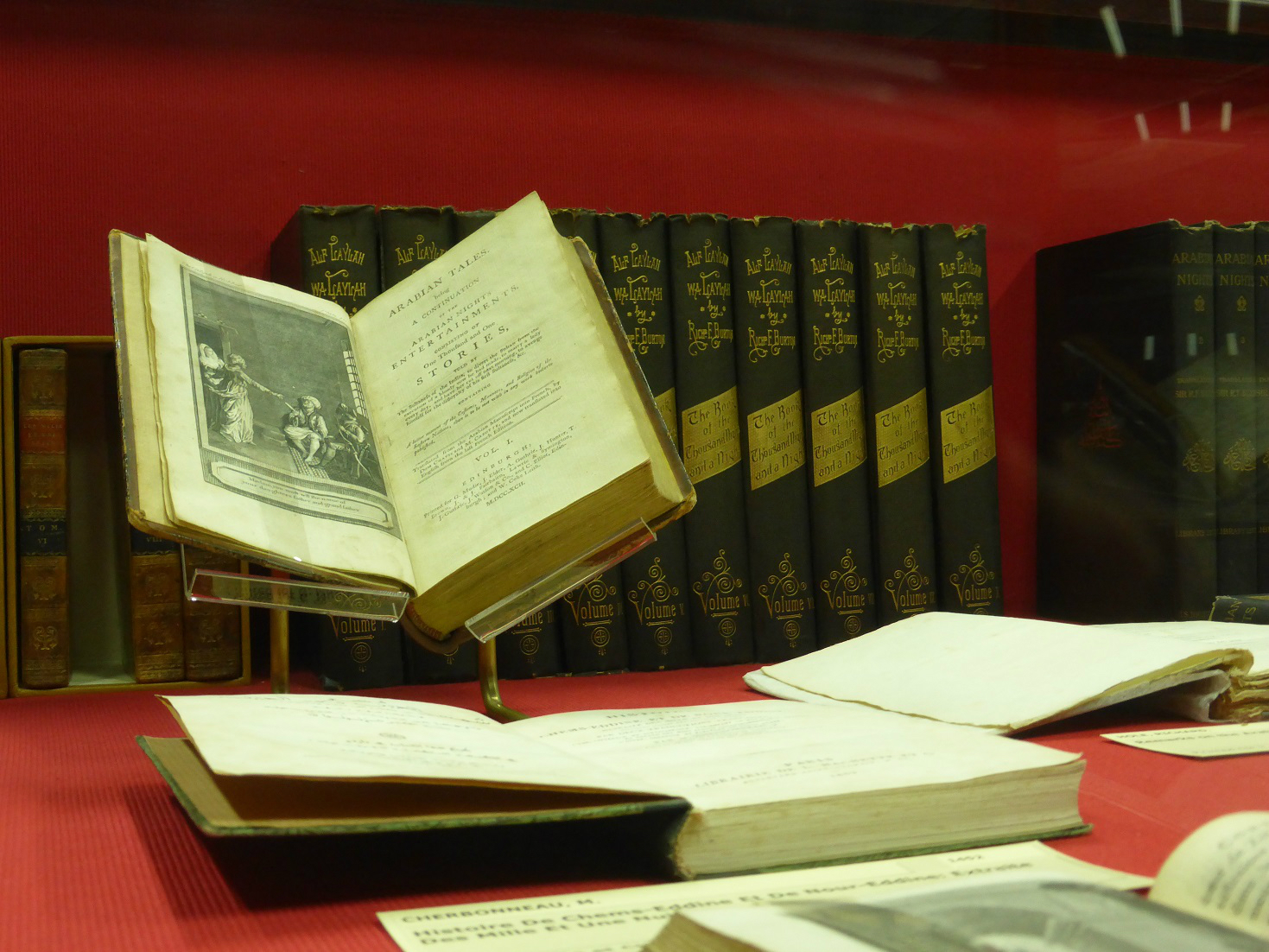 He was appointed President of the University of Miami (UM) in 2015, where he is also professor of both Public Health Sciences and Health Sector Management and Policy. Prior to joining the University of Miami, he was the Dean of the Harvard T.H. Chan School of Public Health and the T & G Angelopoulos Professor of Public Health and International Development, a joint appointment with the Harvard Kennedy School of Government.
As Minister of Health in Mexico from 2000 to 2006, Dr Frenk introduced a programme of comprehensive universal coverage, known as Seguro Popular, which expanded access to healthcare for more than 55 million previously uninsured Mexicans. He was founding Director-General of the National Institute of Public Health in Mexico.
In 1998, he joined the World Health Organization (WHO) as Executive Director in charge of Evidence and Information for Policy, explicitly charged with developing a scientific foundation for health policy to achieve better outcomes. He has also served in leadership positions at the Mexican Health Foundation, the Bill & Melinda Gates Foundation and the CARSO Health Institute in Mexico City. He is the founding chair of the board of the Institute for Health Metrics and Evaluation at the University of Washington and also serves on the boards of the Robert Wood Johnson Foundation and the United Nations Foundation.
Dr Frenk's keynote address will focus on educational innovation in Universal Health Coverage. He will examine the transformative reforms needed to face a vastly changed landscape for professional education in health across the world. He will also review how instructional and institutional innovations can help health professionals meet the needs of populations by fulfilling the requirements of health systems to achieve universal health coverage.
For the full story, please
click here
.