Dr Farnam Jahanian has been appointed as a member of Qatar Computing Research Institute's (QCRI) Scientific Advisory Committee (SAC), a distinguished group of computing experts serving as strategic and technical advisors to the Institute.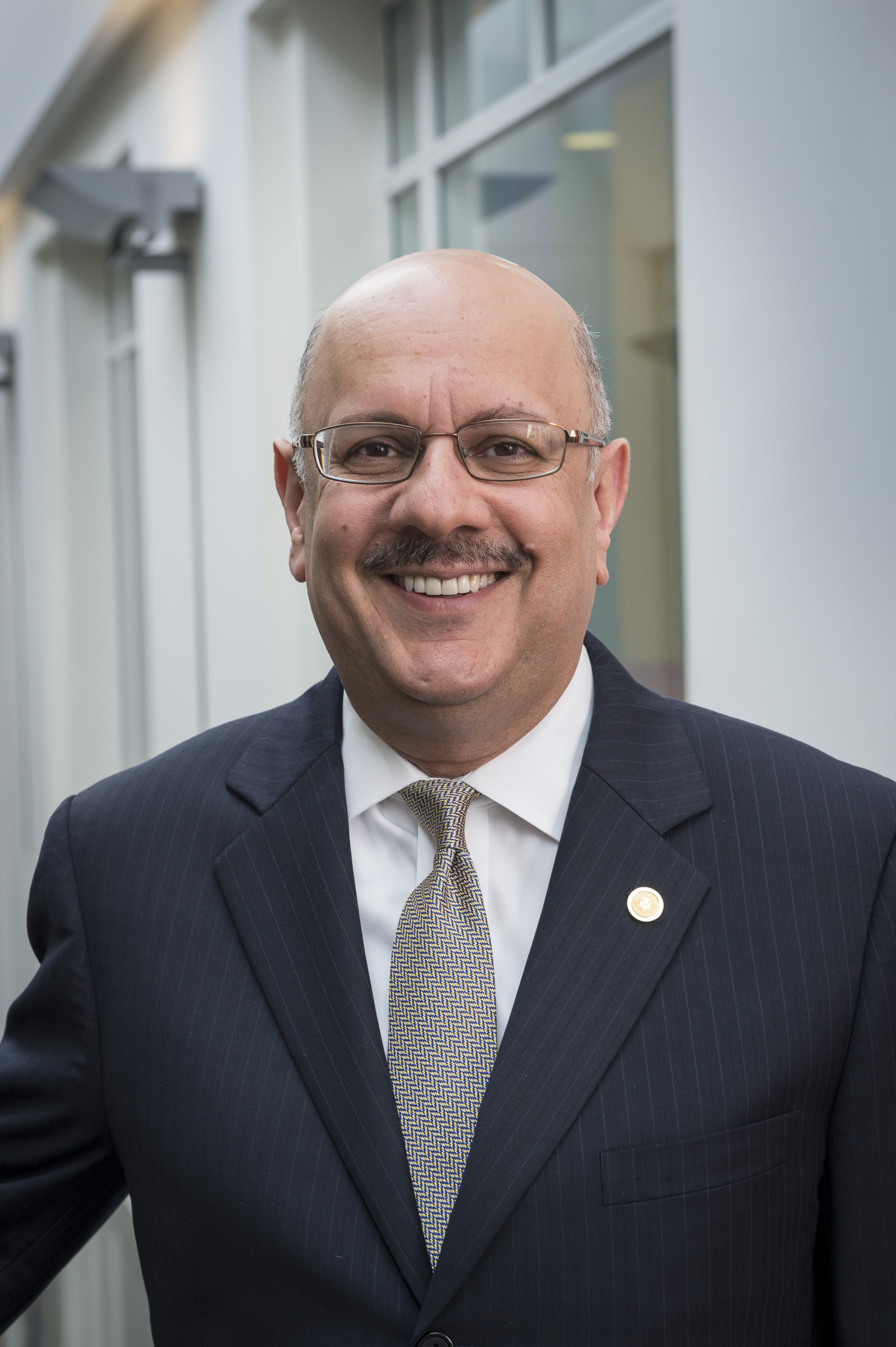 QCRI is a Qatar Foundation (QF) national research institute that focuses on tackling large-scale computing challenges and addresses national priorities for growth and development. It supports QF in its mission to build the country's innovation and technology capacity.
An accomplished scientist and successful entrepreneur, Dr Jahanian was recently named Provost of Carnegie Mellon University (CMU), and has more than 25 years of experience in research and higher education.Dr Jahanian previously served as Vice President for Research at CMU, where he led the university's efforts in expanding its world-class research and innovation ecosystem.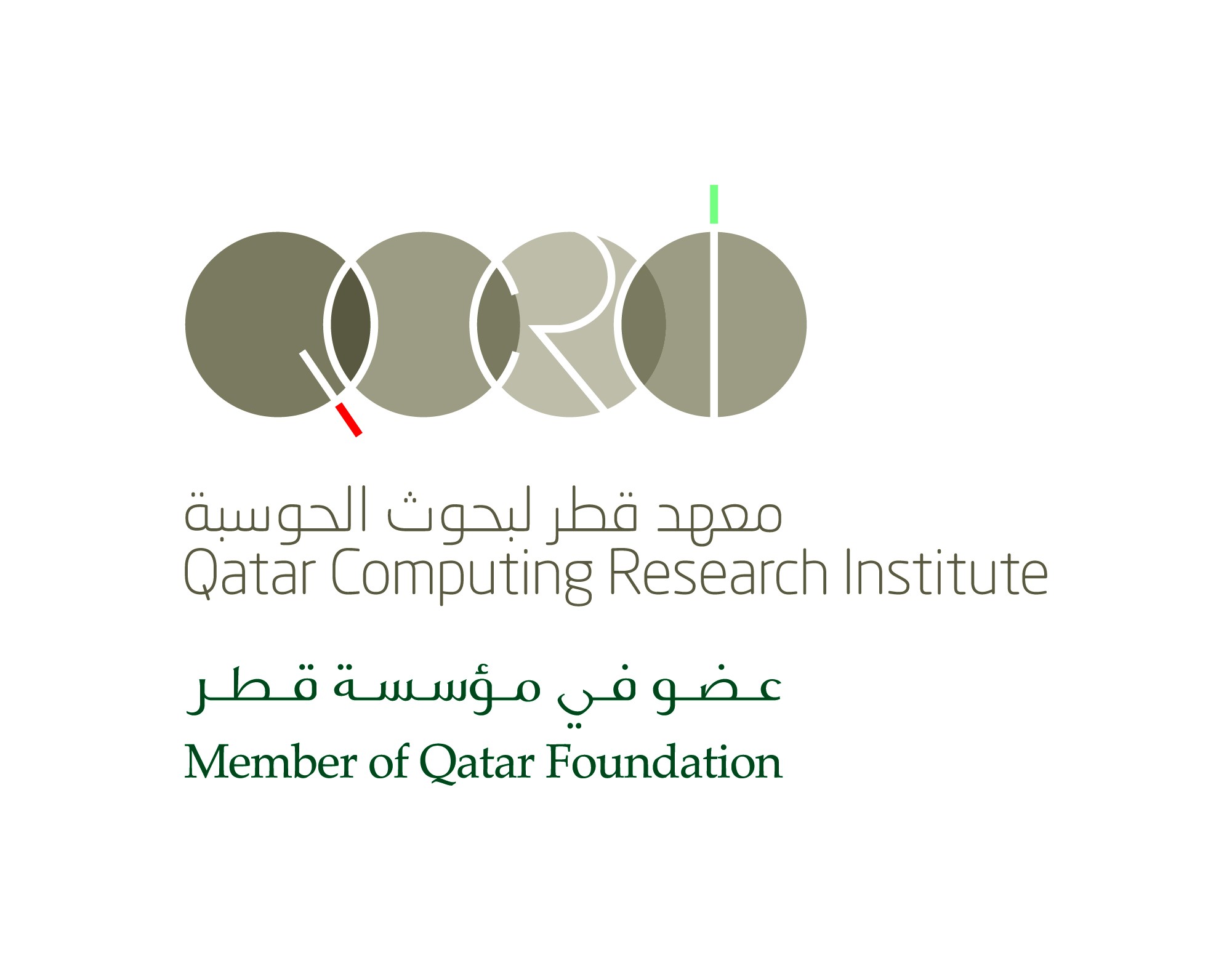 Prior to CMU, Dr Jahanian led the National Science Foundation Directorate for Computer and Information Science and Engineering (CISE) in the United States. He also served as co-chair of the Networking and Information Technology Research and Development (NITRD) Subcommittee of the United States National Science and Technology Council Committee on Technology.
Dr Jahanian was on the faculty at the University of Michigan, where he held the Edward S. Davidson Collegiate Professorship in the College of Engineering, and served as Chair for Computer Science and Engineering and as Director of the Software Systems Laboratory. A successful entrepreneur, Dr Jahanian co-founded Arbor Networks, an internet security services company, where he was the chairman until its acquisition.
For the full story, please
click here
.