World Innovation Summit for Health Welcomes Global Health Improvement Expert, Don Berwick, as 2015 Keynote Speaker
Former US Department of Health Administrator, Don Berwick, will be attending this year's The World Innovation Summit for Health (WISH) as a keynote speaker to address delegates on global healthcare.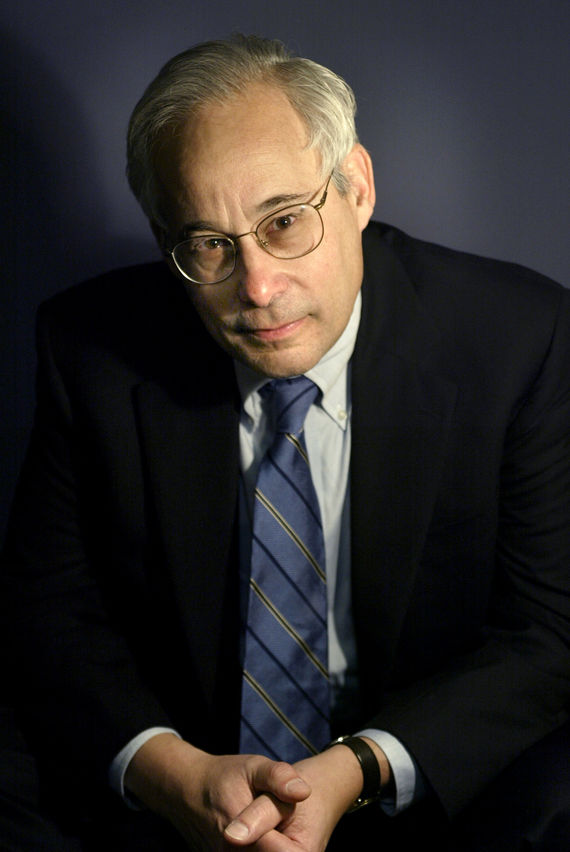 Don Berwick is former Administrator of the Centers for Medicare and Medicaid Services (CMS) within the Obama administration, and President Emeritus and Senior Fellow of the Institute for Healthcare Improvement, an organization he founded and led for 20 years.
A long-term patient safety advocate, Dr Berwick's commitment to improving effectiveness, sharing innovation and delivering fair healthcare for everyone makes him the perfect ambassador for WISH and a valuable speaker, bringing a lifetime of health expertise, to share with delegates at this year's WISH Summit taking place on 17 – 18 February in Doha, Qatar.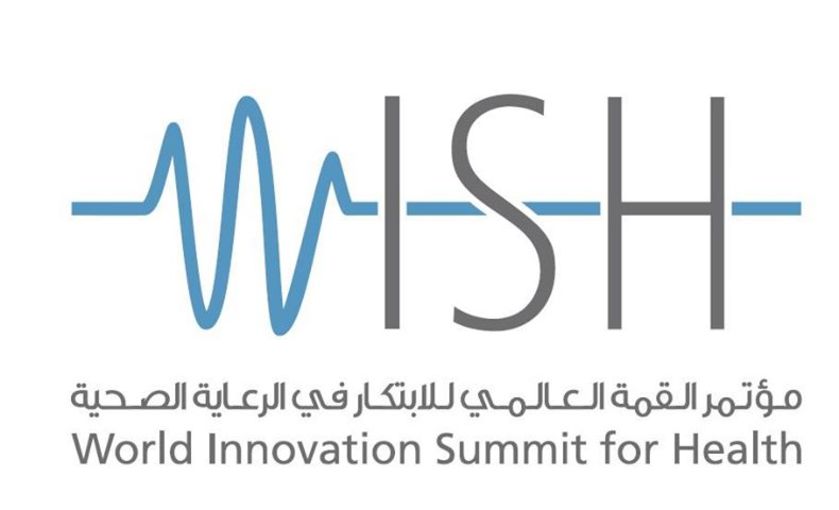 Professor the Lord Darzi of Denham, Executive Chair of WISH and Director of the Institute of Global Health Innovation at Imperial College of London, said: "WISH, at its heart, is about creating a community of healthcare experts passionate about identifying, sharing and promoting best practice the world over.
"As an advocate of evidence-based medicine and an expert on managing healthcare systems, Don Berwick is perfectly placed to stimulate tangible outcomes from our 2015 summit."
Berwick's vision to cut health care costs and ensure fair care for all were captured in this 2010 quote: "Any healthcare funding plan that is just, equitable, civilized and humane must, must redistribute wealth from the richer among us to the poorer and the less fortunate. Excellent healthcare is by definition redistributional." This munificent sentiment and global ambition is wholly in line with WISH's vision to create a healthier world through collaboration.
For the full story, please
click here
.