The countdown has commenced to April's inaugural Doha Youth Forum on Crime and Criminal Justice, which is being organized by Qatar Foundation (QF) in collaboration with the Organising Committee of the 13th United Nations Congress on Crime Prevention and Criminal Justice.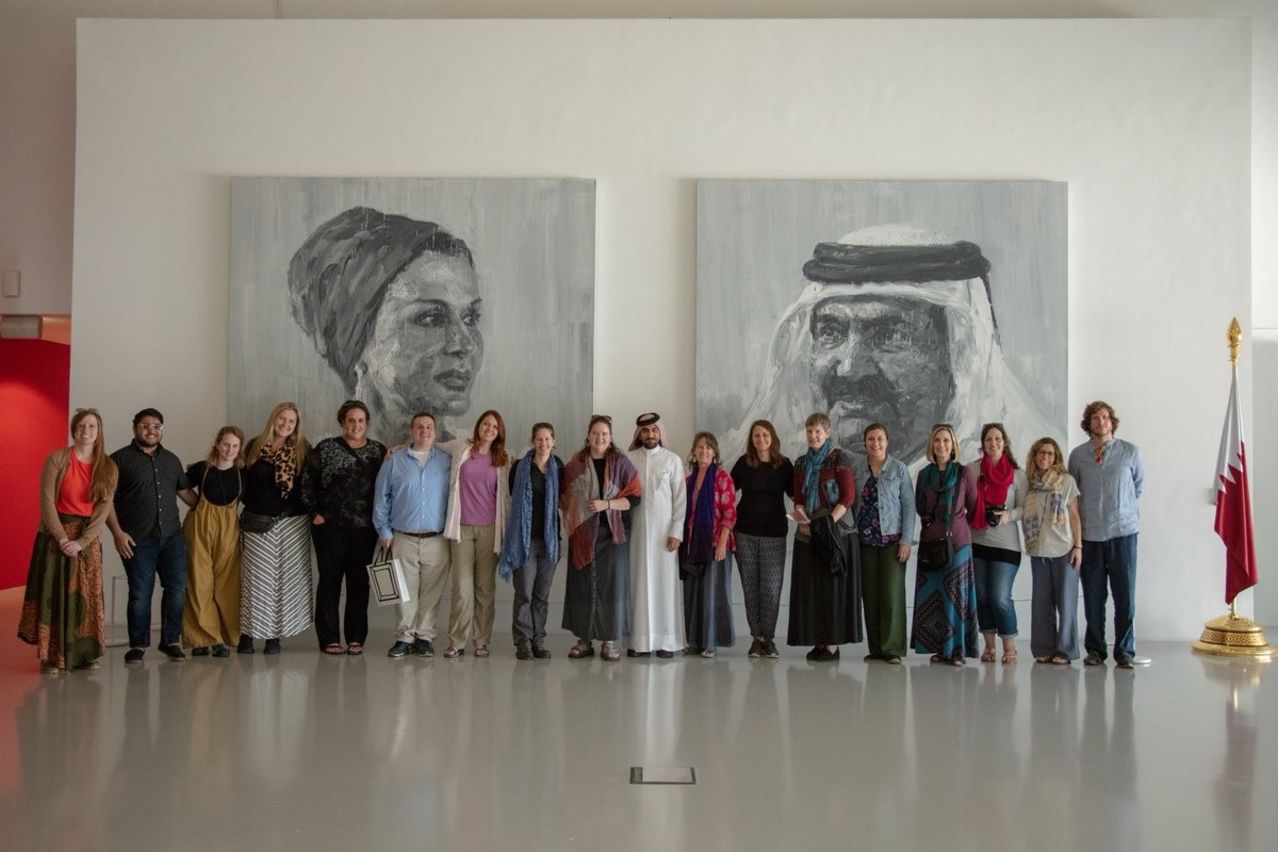 The Forum is the first event of its kind in the Middle East and will be held over three days from 7-9 April 2015 at the Qatar National Convention Centre.It has been timed to precede the 13th United Nations Congress on Crime Prevention and Criminal Justice that will be held in Qatar from 12-19 April.
The Doha Youth Forum is a unique initiative launched by the State of Qatar to engage young people on issues related to crime prevention and criminal justice, as well as familiarize them with the role of the United Nations and its functions.Additionally, it will discuss student issues in the region and challenges faced by communities in fighting and preventing crime. It will also suggest practical solutions to issues of criminal justice.
The student delegates will role-play the 13th UN Congress on Crime Prevention and Criminal Justice, as part of the Forum, to discuss three designated themes. The first theme addresses successes and challenges in implementing comprehensive crime prevention, criminal justice policies and strategies to promote the rule of law at national and international level, and support sustainable development.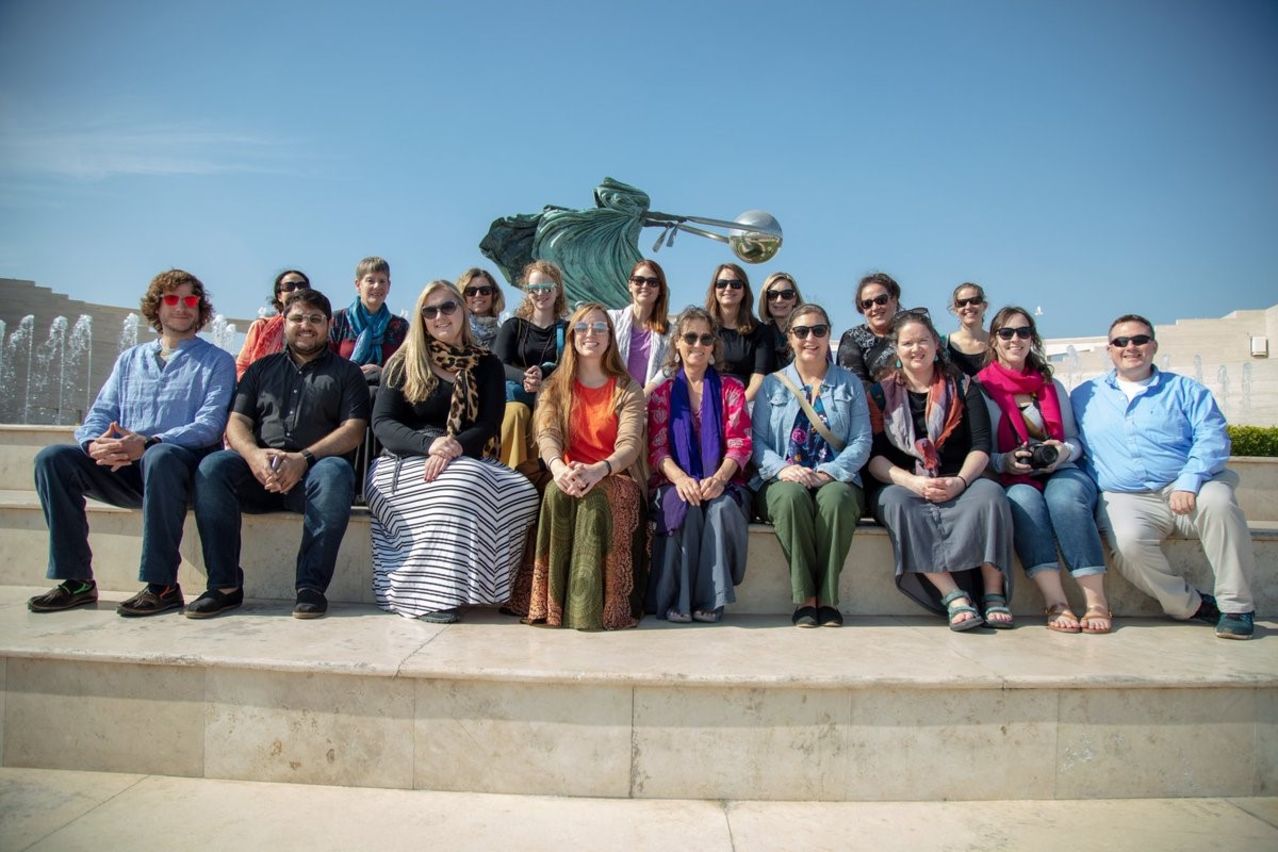 The second theme questions national approaches to public participation in strengthening crime prevention and criminal justice.The final theme will engage young participants on their responses to evolving forms of crime such as cybercrime and trafficking in cultural property, including lessons learned and international cooperation.
Following the conclusion of the Forum, specially selected students will be given the once-in-a-lifetime opportunity to present the findings and chosen recommendations from their summit to the UN Congress on Crime Prevention and Criminal Justice a few days later.
The UN Congress is held every five years, and its purpose is to encourage the exchange of ideas between international governmental institutions, non-governmental organizations, criminologists and experts with other related specialisms.
For the full story, please
click here
.