Doha has strengthened its ranking amongst the world's most popular convention destinations. The city moved up by 49 positions to share the 111th position with Florence, Riga and San Juan, in a list of over 360 participating cities in the recently released ICCA (International Congress and Convention Association) 2012 Country and City Rankings.The rankings are based on the number of international association meetings that rotate between a minimum of three countries.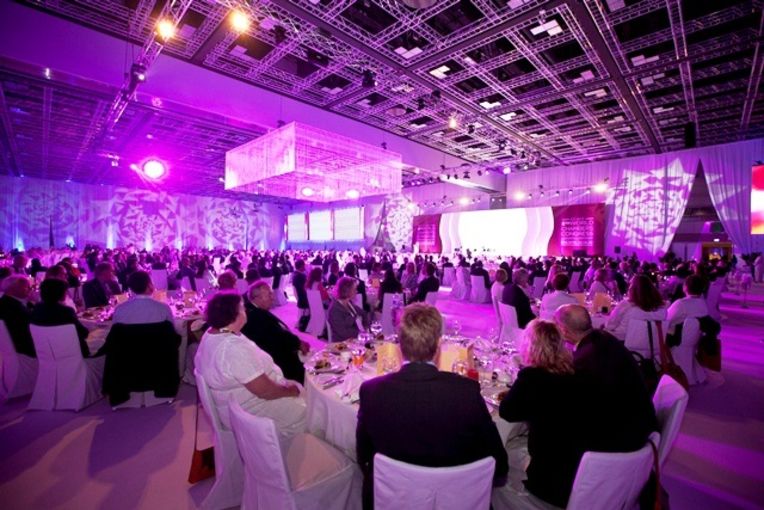 Adam Mather-Brown, General Manager of QNCC, said, "We are working hand-in-hand with suppliers, hoteliers and the relevant authorities to build awareness of the destination and increase the number of Business Tourism Events that are attracted to this metropolitan hub with deep cultural roots."
QNCC has just won the bid to host the annual ICCA Client/Supplier International Workshop from 10th to 12th April 2014. The event will attract a number of international association clients who will have the potential to bring future congress to Qatar.
Since opening in December 2011, QNCC has played host to some of the most prominent events from across the world and the region. To date, the Centre has hosted 347 events and welcomed 197,212 delegates and visitors. The economic impact generated from overseas delegates currently stands at an impressive $93 million.
For the full story, please click here.