The Doha Call to Action paper, developed and announced by the Doha International Family Institute (DIFI) following an important conference held in Doha earlier this year, has been distributed at a high-level ministerial review by the Economic and Social Council at the United Nations in New York in six different languages – Arabic, English, French, Spanish, Chinese and Russian.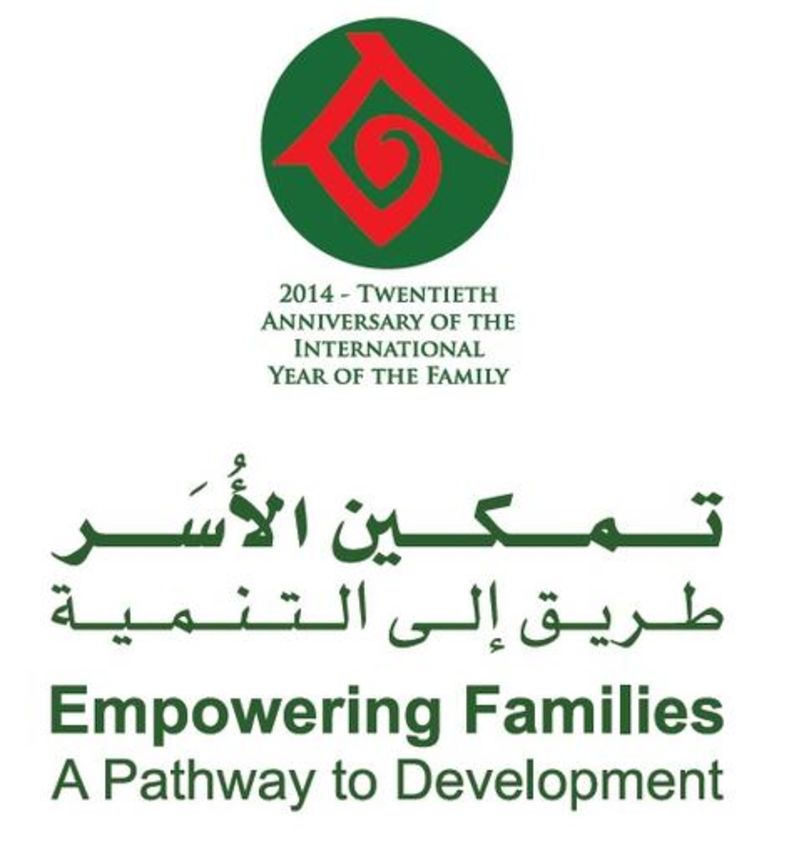 DIFI's Doha Call to Action was announced at the Doha International conference 'Empowering Families: A Pathway to Development'. Held in April, under the patronage of Her Highness Sheikha Moza bint Nasser, Chairperson of Qatar Foundation, the international conference also commemorated the 20th anniversary of the International Year of the Family.
DIFI's Doha Call to Action calls on governments to empower and enable families to contribute to development by taking concrete actions and policies concerning families. It also addresses the immediate social needs in the community, is considered by academia and policy makers to be an important document, and one that is a great source for civil society organizations to refer to for their programs and policies concerning families.
The Doha Call to action places special emphasis on the achievement of development goals, and stresses the importance of designing, implementing and monitoring family-oriented policies, especially in the areas of poverty eradication. It also looks at full employment and decent work, work family balance and social integration and intergenerational solidarity.
For more information about DIFI's Call to Action, please visit:
www.difi.org.qa
.
For the full story, please
click here
.