The Doha International Family Institute (DIFI) in collaboration with the Social and Economic Survey Research Institute (SESRI) – a social scientific survey research initiative of Qatar University – will organize the inaugural Annual Conference on Family Research and Policy at the Qatar National Convention Centre (QNCC) next month.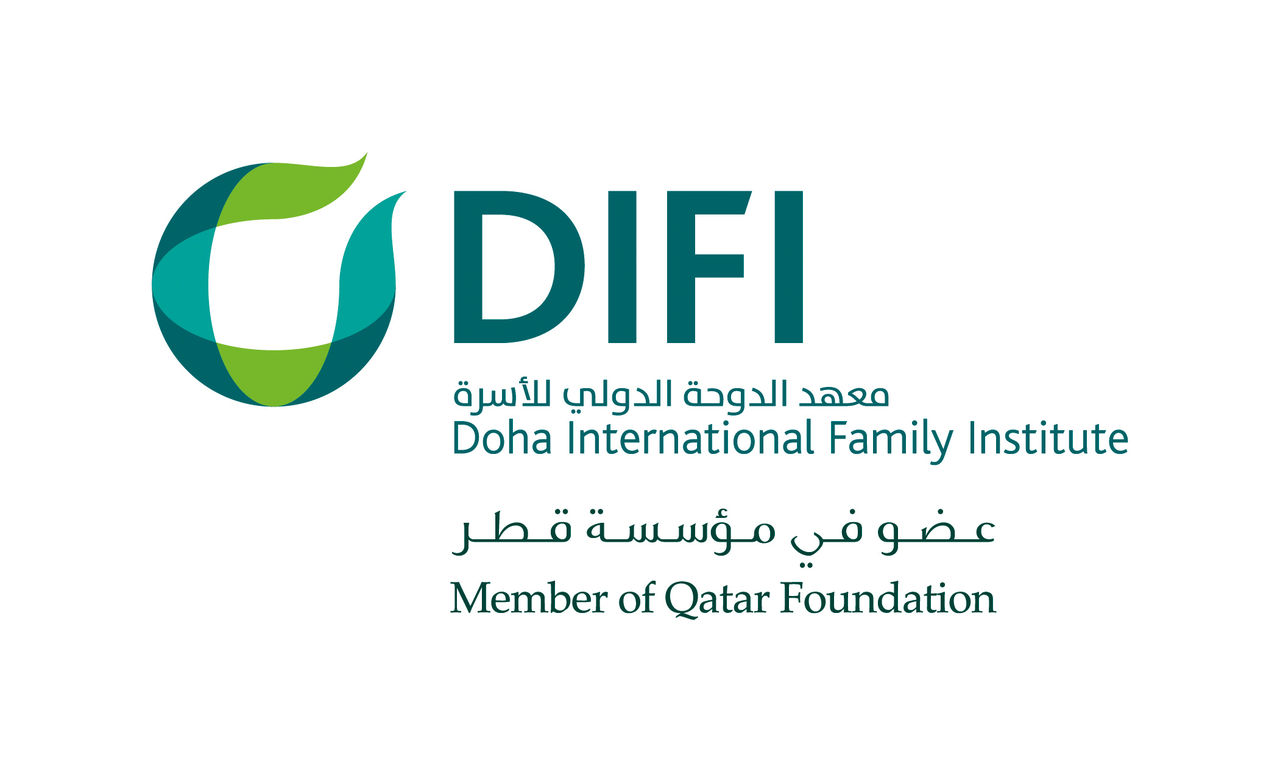 The conference, taking place on 3 and 4 May 2015, will focus on 'The Arab Family in an Age of Transition: Challenges and Resilience'.
The main objectives of the two-day conference are to focus on research, theory and practices to advance DIFI's knowledge of the Arab family. In addition, DIFI is keen to highlight the role of the family as a defining force in shaping society, focusing on regional trends, areas of strength and resilience and challenges affecting families in Arab countries.
Ahead of the conference, the DIFI organizing committee has invited young and senior researchers to submit their abstracts through a Call For Papers associated with the event. So far, there has been a remarkable response as more than 400 abstracts have been developed and submitted by researchers from more than 35 countries, with many from the Arab region including, Bahrain, UAE, Saudi Arabia, Kuwait, Iraq, Yemen, Palestine, Syria and Jordan.
The abstracts are diverse in their content and encompass the main themes from the conference, including political, economic, and cultural challenges facing the Arab family in different regions of the Arab world. These include marriage and divorce in the Arab world; responses to challenges in terms of marriage practices (such as Misyar, 'Urfi, Mut'aa, mixed, marriage of minors, and living together-apart marriages); the causes and consequences of separation and divorce, and the role of state policies on family formation and stability, together with the effect of the absence of such policies.
For the full story, please
click here
.