Doha International Family Institute (DIFI) has signed a Memorandum of Understanding (MOU) with Qatar Foundation for Social Work (QFSW) in an effort to promote mutual cooperation and help meet family-related development goals in Qatar.
Commenting on the signing, Ms Noor Al Malki Al Jehani, DIFI Executive Director, underlined the importance of the MOU in promoting a common understanding to consolidate the institutional cooperation between the two parties as a means to contribute to the development goals focusing on families and their members in Qatar.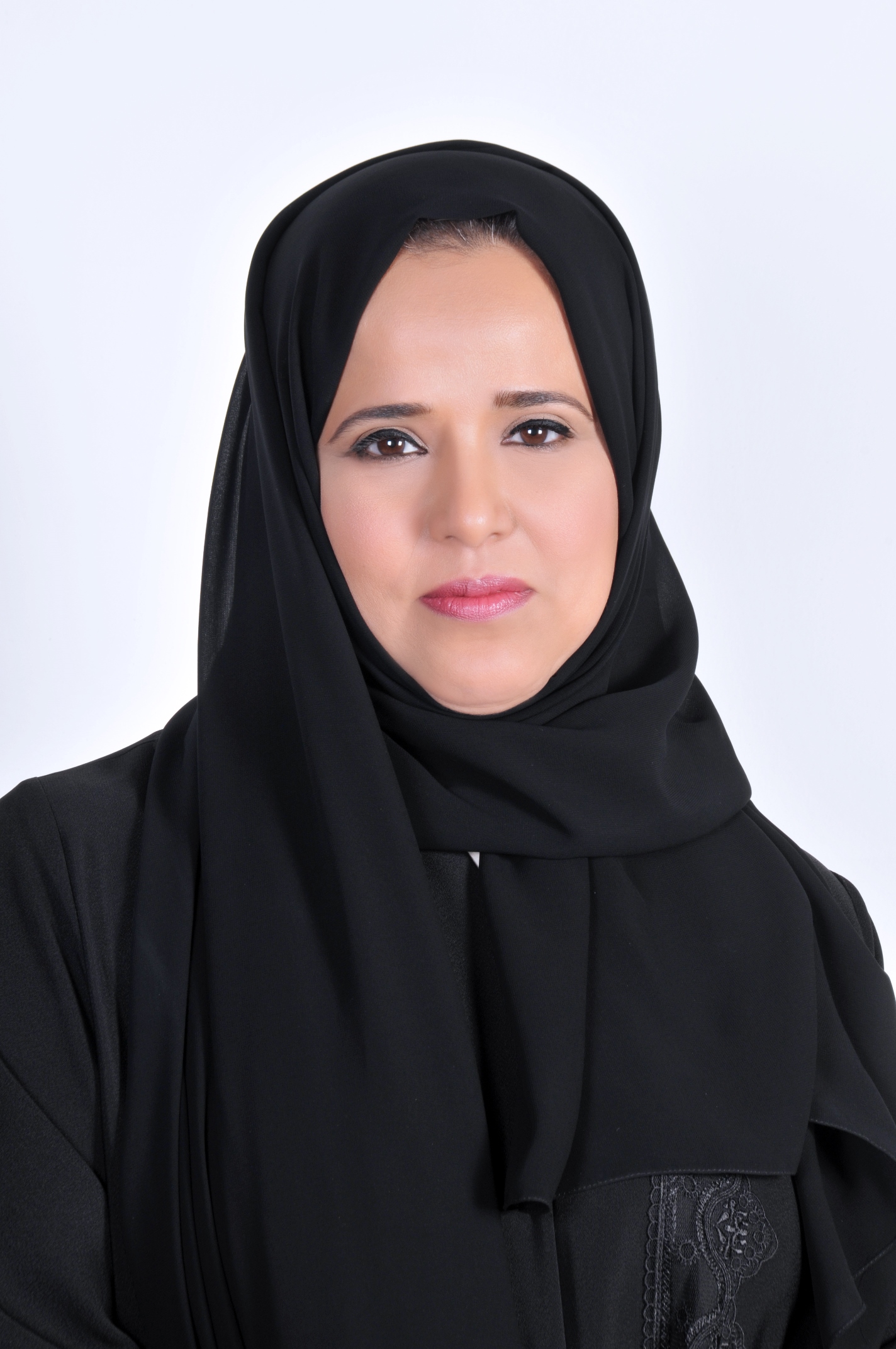 According to Ms Al Malki, DIFI believes that family is not only the fundamental group unit of society, but is also the fundamental agent for sustainable social, economic, and cultural development. The MOU, she added, will guide both parties' joint efforts at three strategic pillars: enriching research on family-related issues in Qatar; ensuring that family-related issues are a top priority for policy makers; and advancing knowledge sharing and raising community awareness of family-related issues.
According to the MOU, the parties agree to annual action plans outlining the conduct of research and studies aimed at assessing and implementing policies and programs pertaining to families, women, children, and the elderly in Qatar; monitoring and studying the risks faced by Qatari families and vulnerable groups and submitting relevant recommendations accordingly; designing and implementing programs to raise society's awareness of the family's role and issues, and striving to build active partnerships between governmental organizations and civil organizations focusing on family-related issues, as well as any other activities deemed essential by the parties with a view to meeting their common goals.
For the full story, please
click here.