Doha International Family Institute (DIFI) has signed a Memorandum of Understanding with GCC Labour and Social Affairs Ministers' Council Executive Bureau.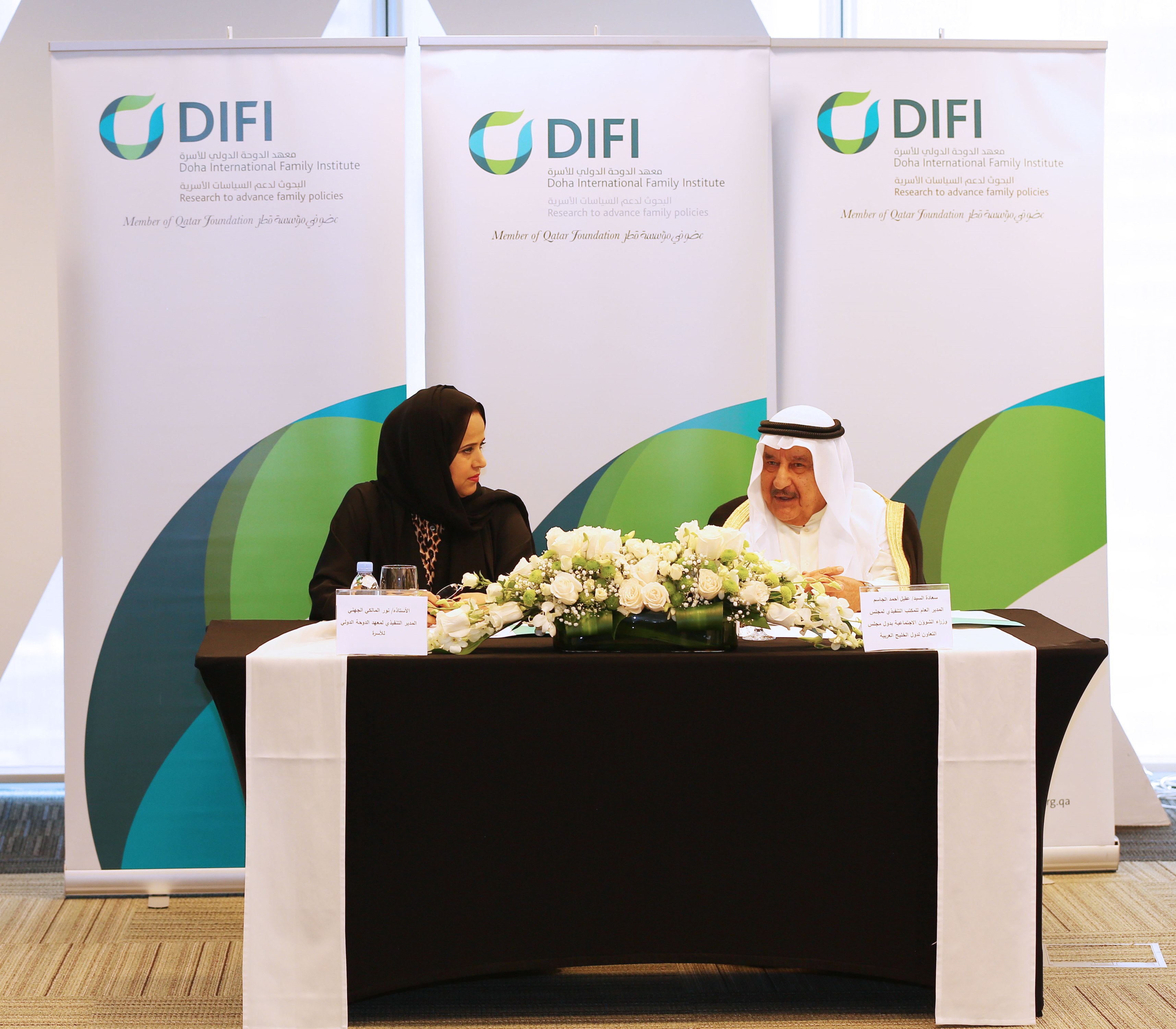 Through this MOU, both parties aim to strengthen relations and consolidate cooperation to allow optimal use of potential and efforts. Moreover, they seek to adopt a common approach to raising urgent issues and better addressing the changing requirements of sustainable development in light of globalization and its effects.
Ms Noor Al Malki Al Jehani, DIFI Executive Director, said, "Since the Executive Bureau also aims at protecting the family through legislations and laws regulating the life of families and family members, protecting their rights and building their social, cultural, economic and educational capacities, this MOU will allow us to raise common issues and objectives relating to the Arab family."
For the full story, please
click here.