Doha International Family Institute (DIFI) is organizing a discussion entitled 'Towards a Better Balance between Family and Work in the GCC' on 30 March 2015.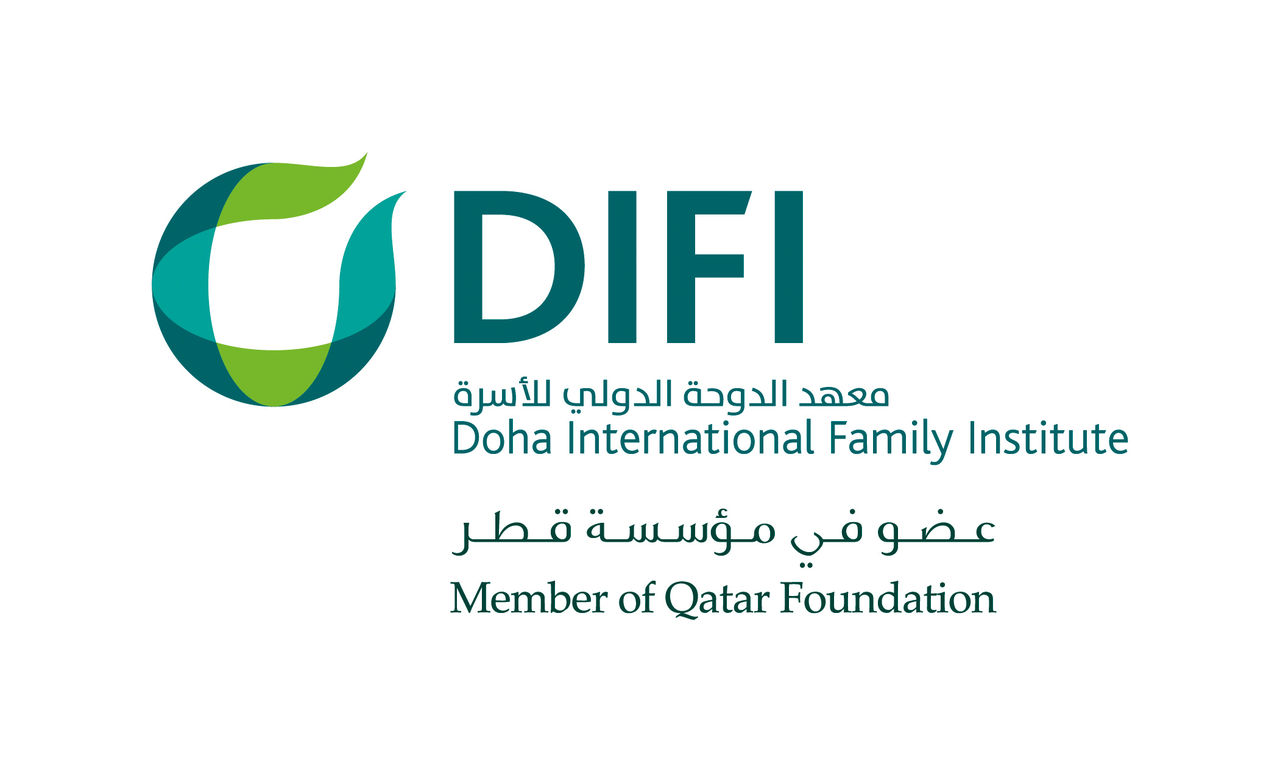 It is the first event within DIFI's program on family-related policies in the region, and an expert panel will address the importance of balancing family and work responsibilities in GCC countries.
Looking into the ramifications of work-life imbalance on the family and other institutions at state and community level, the discussion will examine regional and international best practice and how it may be applied across GCC countries.
The event will conclude with an executive summary of the working papers and debate, and set out priorities for the discussion of related policies, the wider research agenda and awareness raising campaigns.
The panel discussion will take place on Monday 30 March at QNRF, 5th floor of Tornado Tower, West Bay, Doha.
The panel discussion will be in Arabic.
If you would like to register, please send an email to:
difievents@qf.org.qa
For the full story, please
click here
.