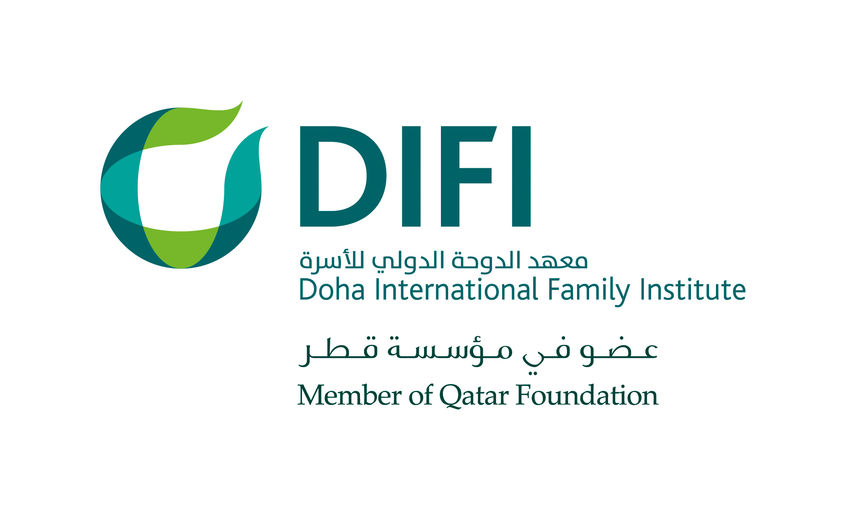 The Doha International Family Institute (DIFI) in collaboration with the Social and Economic Survey Research Institute (SESRI) – a social scientific survey research initiative of Qatar University – is hosting their inaugural Annual Conference on Family Research and Policy on 3 and 4 May 2015 at the National Convention Centre (QNCC).
The conference will focus on 'The Arab Family in an Age of Transition: Challenges and Resilience', seeking to promote research on the family in the Arab world and also strives to generate evidence to inform family policies that promote the wellbeing of families.
The conference will commence with a welcome address by Noor Al Malki Al Jehani, Executive Director of DIFI and Dr Darwish Al-Emadi, Director of The Social & Economic Survey Research Institute (SESRI), Qatar University, followed by an opening session entitled "Production of knowledge on the Family in the Arab Countries: challenges, opportunities and the way forward."
The opening Panel Discussion session will explore the broad challenges impeding family research in the Arab region; the lack of impetus and constraints, both governmental and societal facing academics who attempt to carry out research on the Arab family. It will also highlight the disparity between the vital role of the family in Arab society juxtaposed against the lack of incentive to spearhead research that could provide a foundation to guide family policy. This should address the challenges facing families in the modern day.
The second day of the conference will focus on the role of state policies on family formation and stability. Dr David Finkelhor, Director of Crimes against Children Research Center and Professor of Sociology at the University of New Hampshire in the United States, will present the keynote address. His plenary session on "Family Factors in Preventing Childhood Exposure to Family, Peer and Community Violence," will explore the characteristics of domestic and family violence in the home. By conceptualising child abuse, Dr David will emphasise the family's role in preventing child victimisation by highlighting influencing factors and consequences that maltreatment can cause to children.
The selected papers by DIFI researchers will conclude the conference with one of their final presentations on 'Internally displaced families in Khartoum, Sudan: Challenges and Coping Strategies.'
For the full story, please
click here
.