Doha International Family Institute (DIFI) concluded its inaugural Annual Conference on Family Research and Policy by announcing this year's Best Research Papers.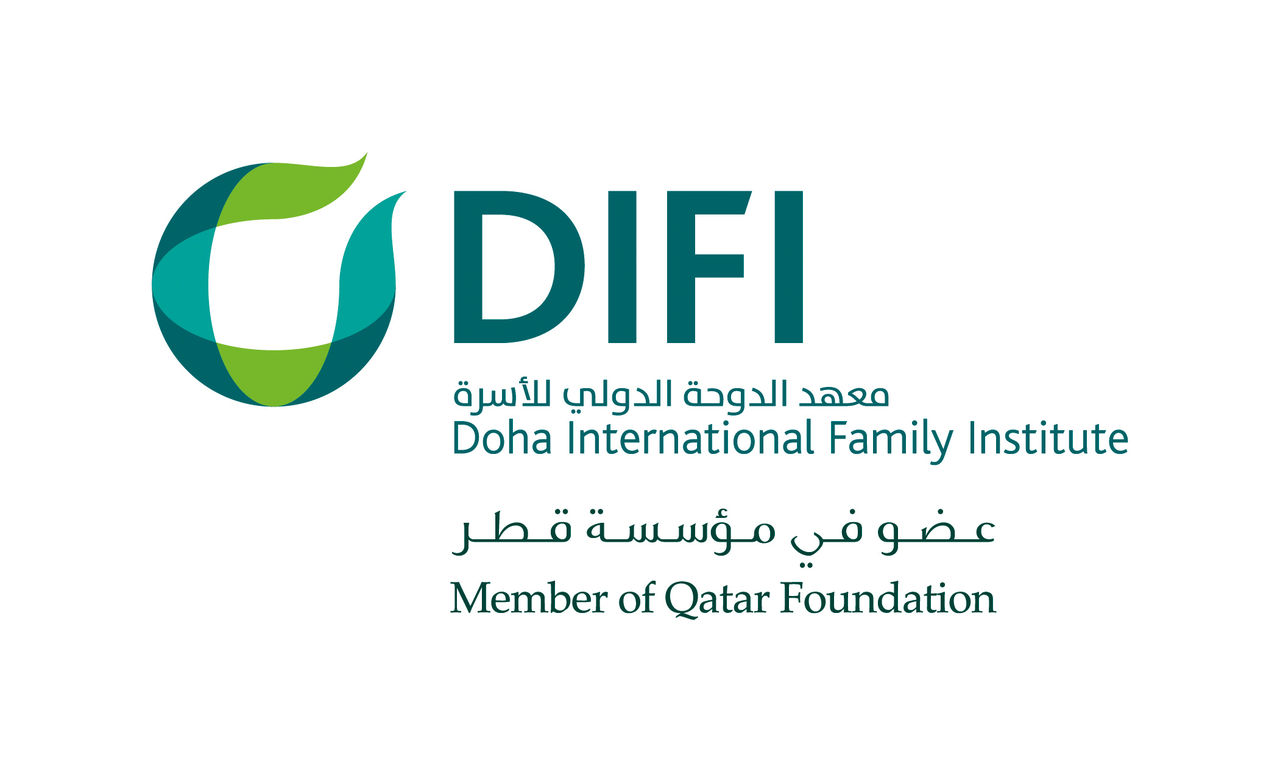 Held at the Qatar National Convention Centre, DIFI's conference centered around the theme: 'The Arab Family in an Age of Transition: Challenges and Resilience'.
The conference received more than 400 submissions to its call for proposals with only 30 being shortlisted. A total of three papers were then selected for Best Paper Awards in the three specified subtopics; which were all peer-reviewed by individual experts.
Under the theme 'Political, economic and cultural challenges facing the Arab Family', Dr Paola Gandolfi, Junior Lecturer at the University of Bergamo in Italy, was awarded for her research paper titled '
Multiple families in changing societies in the Maghreb: the case of Morocco
'.
Professor Humoud Al Qashan, Assistant Dean for Academic Affairs and Graduate Studies at Kuwait University, was awarded for his paper on '
Does Parental Divorce Affect the Attitudes Towards Marriage and Divorce: A Comparative Study of Intact and Divorced Families
', under the theme of 'Marriage and Divorce in the Arab World'.
And finally, Dr Jocelyn Mitchell, Assistant Professor at Northwestern University in Qatar, was awarded for her paper about
'In Majalis Al Hareem the complex, professional and personal choices of Qatari Women
' under the theme 'The Role of State Policies on Family Formation and Stability'.
For the full story, please
click here
.