The Qur'anic Botanic Garden (QBG) recently concluded its first cultural competition based on the book, 'Trees: Their Importance and Care from Environmental and Ethical Perspectives', specially selected to highlight the importance of trees in combatting climate change. The inaugural contest was won by Doha Independent Secondary School for Boys.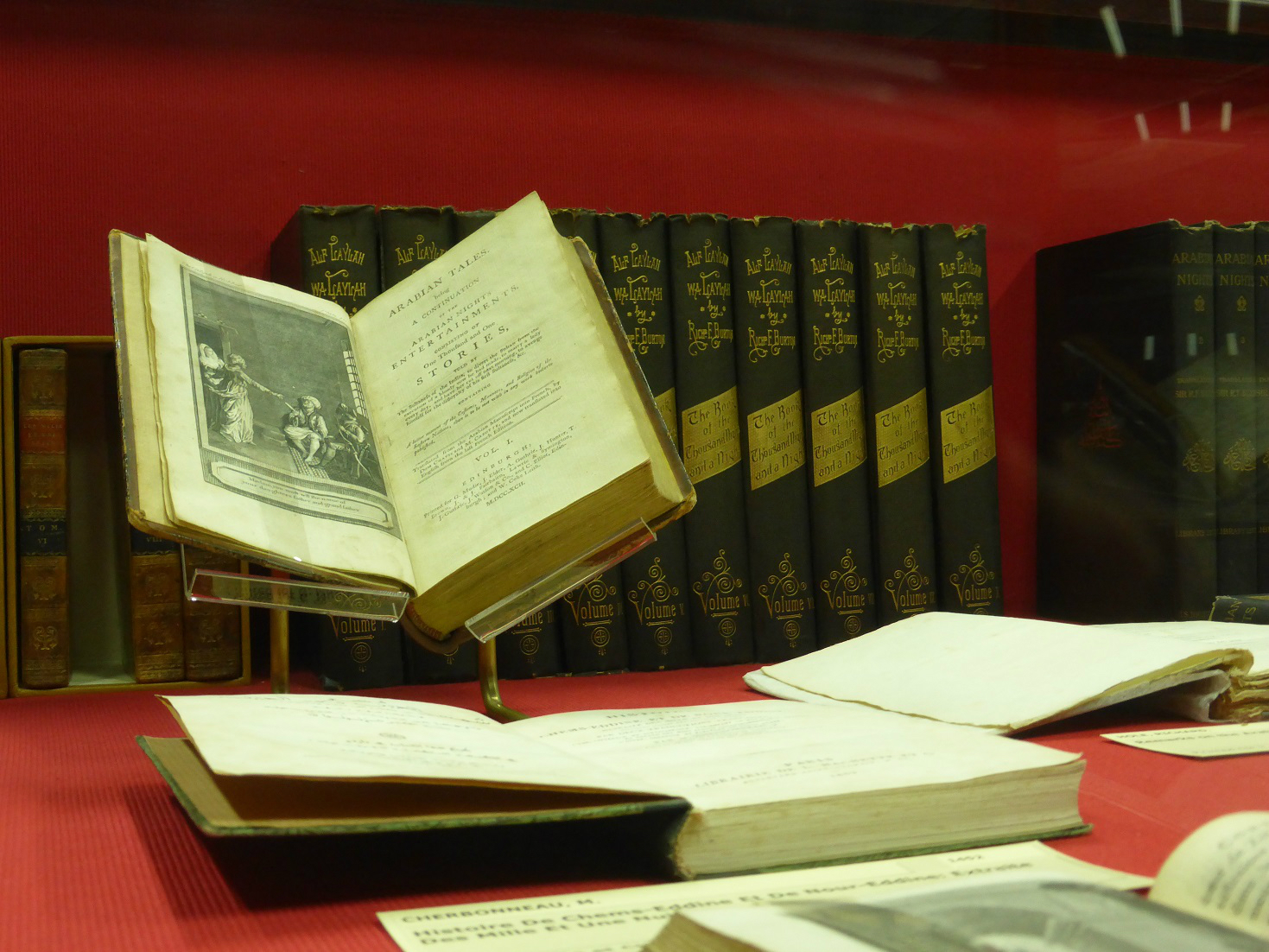 Held in collaboration with Ali bin Jassim bin Mohammed Al Thani Secondary Independent School for Boys, 10 secondary schools from across the country, forming 12 teams, participated. The competition was designed to enhance the reading skills of high school students and promote the spirit of fair competition.
The contest was held as part of the Qur'anic Botanic Garden's global Earth Day celebrations. As a member of Qatar Foundation for Education, Science and Community Development (QF), it also helped to highlight the issue of climate change and desertification, as well as to raise public awareness of environmental issues outlined in the Qatar National Vision 2030 (QNV2030).
The book, which formed the basis of the contest, highlights the definition of 'the tree' linguistically and scientifically, as well as plant life in the Holy Qur'an and Hadith. It also showcases the importance of trees in daily life and their virtual anatomical structure, along with an illustration of how to grow them.
For the full story, please
click here.