More than 10,000 people participated in the inaugural Doha Healthcare Week - created by the World Innovation Summit for Health (WISH), an initiative of Qatar Foundation (QF), in partnership with the Ministry of Public Health - which took place earlier this month.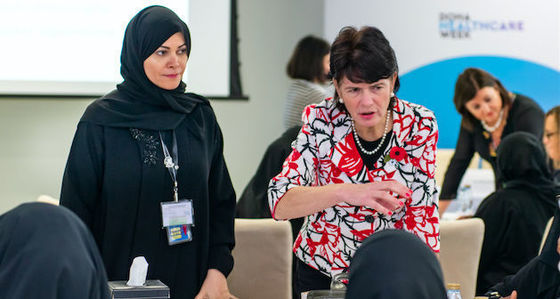 The week of events shone a spotlight on health in Qatar through capacity-building workshops, lectures, and seminars for healthcare professionals, as well as through a wide variety of fun and informative activities targeting Qatar's wider population.
Held from November 6-12 and involving 18 local and international partners, Doha Healthcare Week saw 54 special health-focused events and activities take place across Doha in the week leading up to the WISH 2018 summit, WISH's biennial gathering of global healthcare leaders.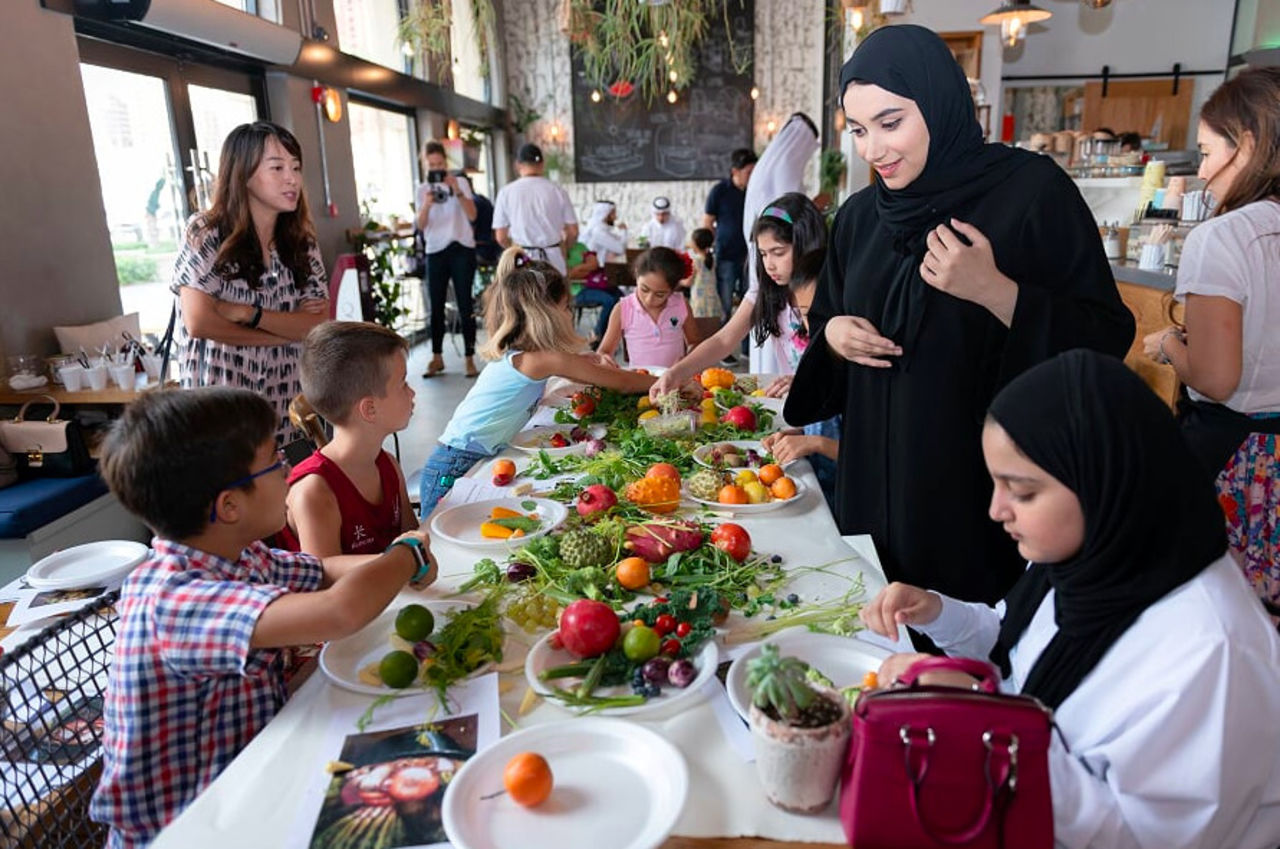 Local partners in Doha Healthcare Week included Hamad Medical Corporation (HMC), Primary Heath Care Corporation (PHCC), Al-Ahli Hospital, Doha Film Institute, the St Regis Hotel Doha, and Weill Cornell Medicine-Qatar, a QF partner university. International partners included Orbis International, Nursing Now, Alzheimer's Diseases International, and the Rosalynn Carter Institute for Caregiving.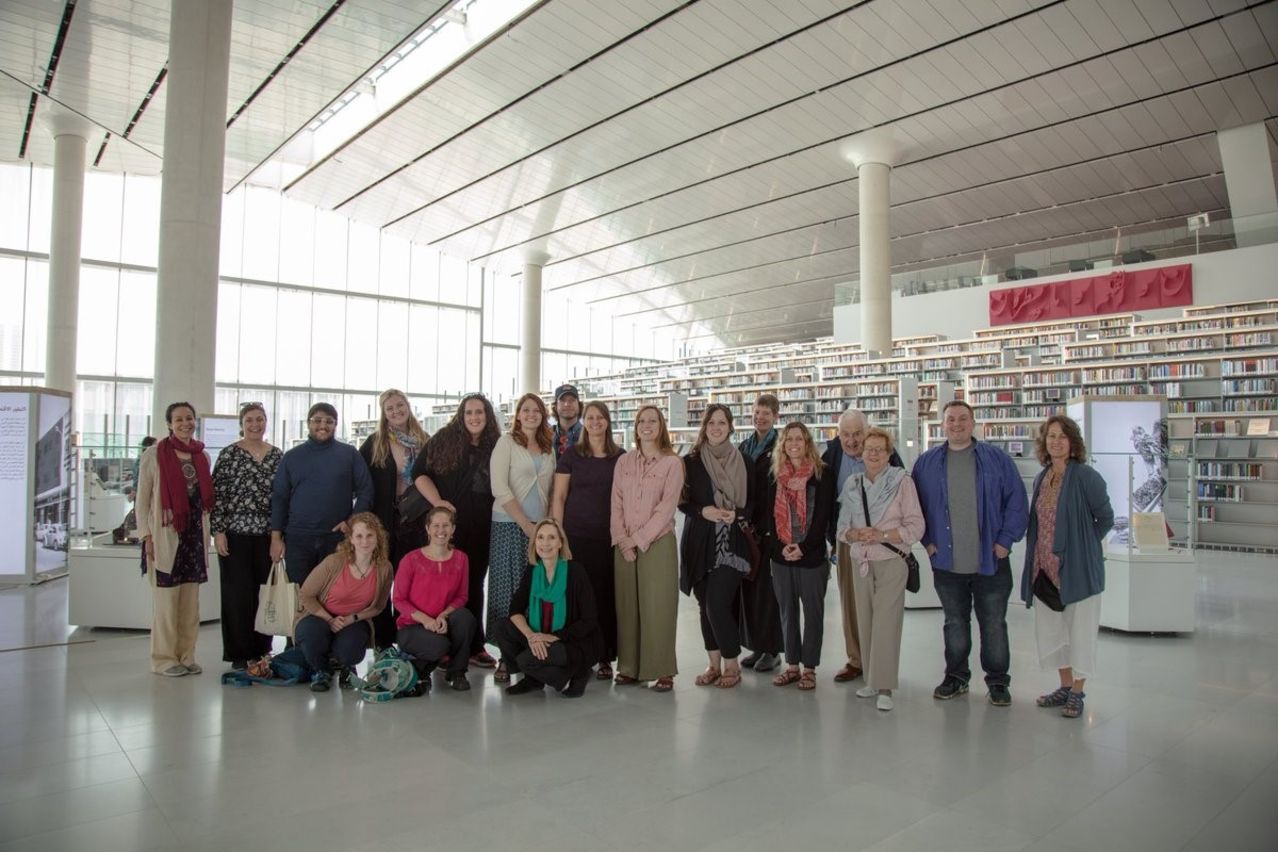 Workshops included specialized training for ophthalmologists on board the Orbis Flying Eye Hospital, nursing leadership training, and specialized instruction for caregivers of people with dementia. The week was launched with the publication of new guides to making the most of healthcare services across Qatar by the Ministry of Public Health, HMC, and PHCC.
Sultana Afdhal, CEO, WISH, said: "Supporting Qatar's capacity-building efforts in the healthcare sector is important to us, so we were particularly encouraged to have received a high level of engagement and support from Qatar's healthcare providers and their workforce. The success of Doha Healthcare Week really shows an appetite from people across Qatar towards adopting healthier lifestyles."
Nick Bradshaw, Partnerships Manager, WISH, added: "Beyond the involvement of healthcare professionals and institutions, Doha Healthcare Week attracted a large number of participants across the various activities on offer – whether through sporting activities, health checks, cooking classes, film screenings, or our photography exhibition that focused on exploring the impact of health on people living in parts of the world affected by war.
"We are extremely grateful for the support of partners from across Qatar and beyond, who played a pivotal role in making the week of events a success."
To read more, please click 
here