The innovative new concept for Doha Debates, a series that brings powerful new voices and viewpoints to global topics and themes, has been launched at an inaugural event attended by Her Excellency Sheikha Hind bint Hamad Al Thani, Vice Chairperson and CEO of Qatar Foundation (QF), at Qatar National Library.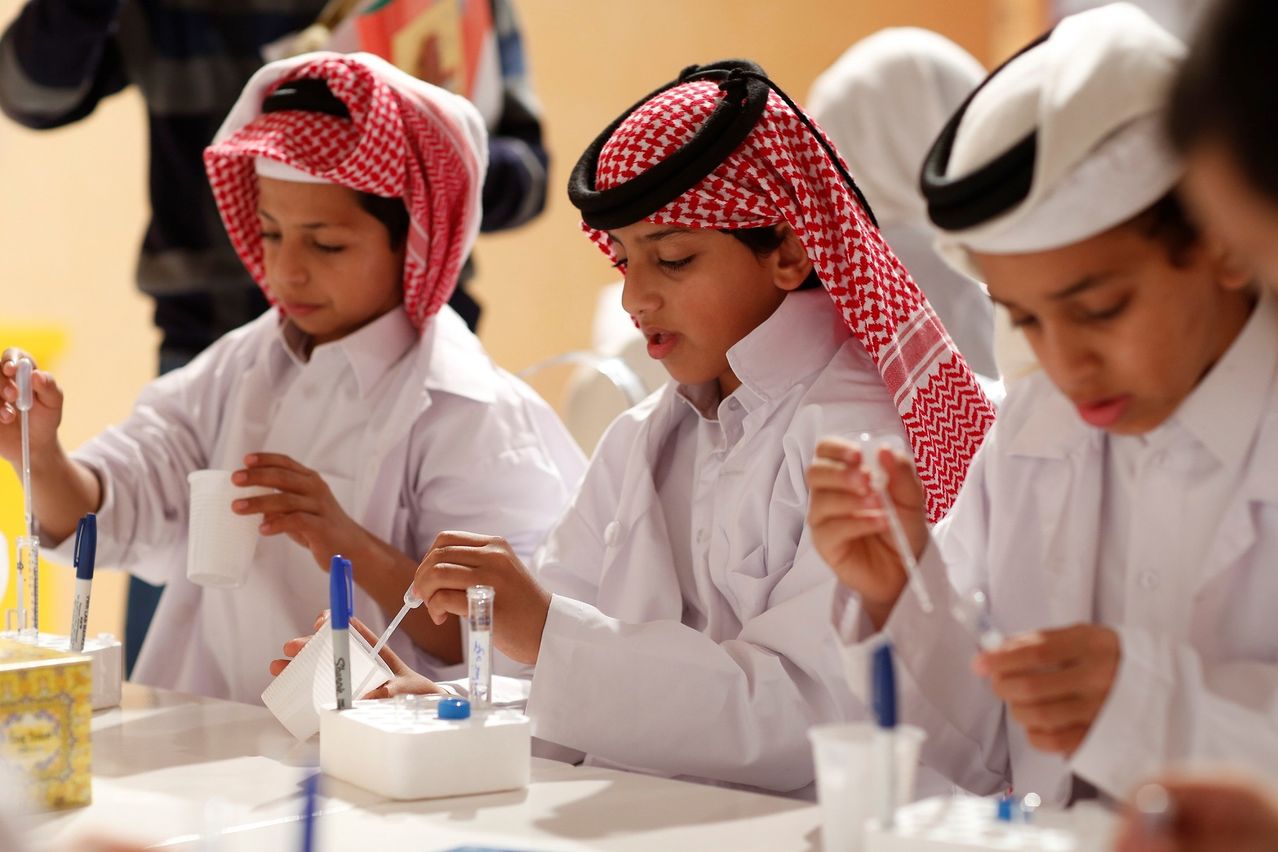 The QF initiative - produced under the patronage of Her Highness Sheikha Moza bint Nasser, Chairperson of Qatar Foundation – is returning with a fresh goal six years after the original debates last aired, to seek exciting new solutions to global challenges through honest, lively debates. v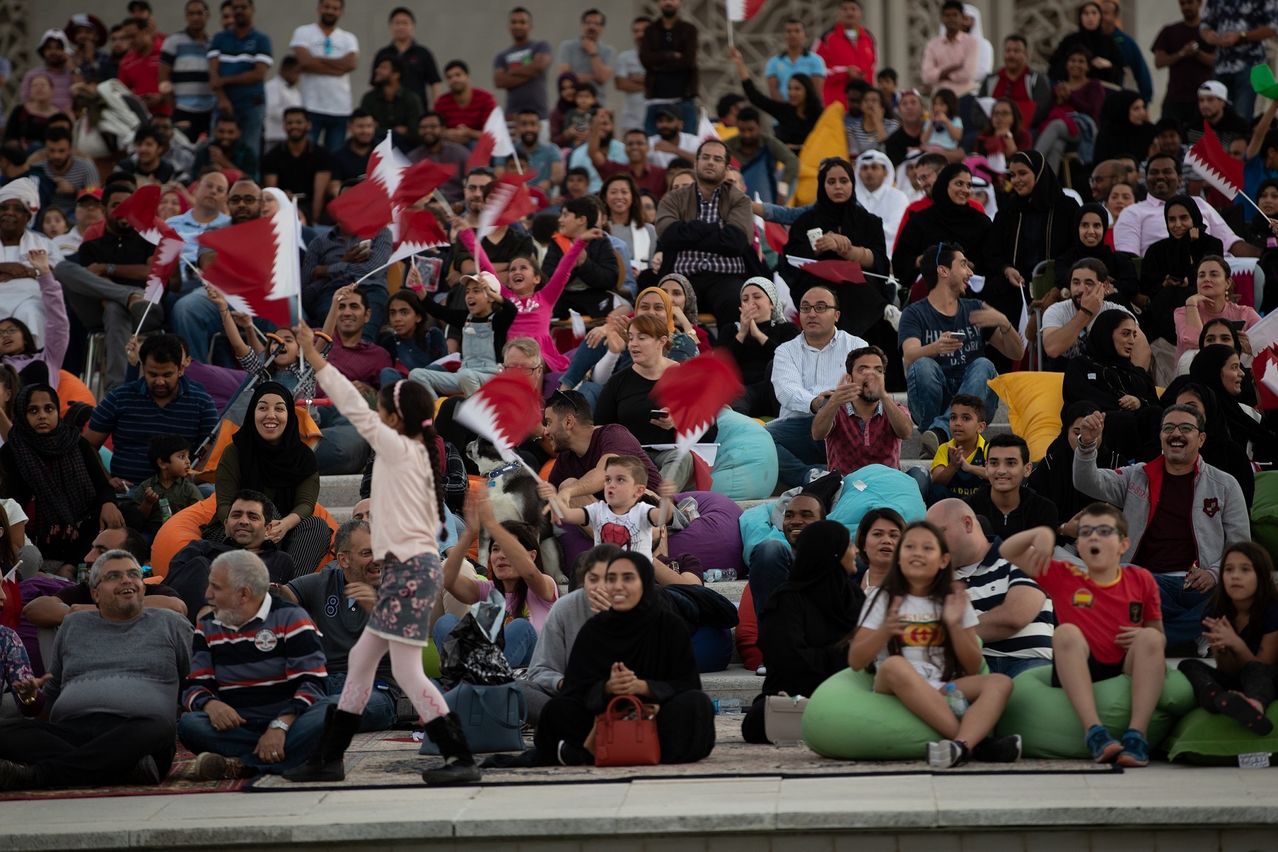 The relaunch of Doha Debates, at an event also attended by members of QF's leadership, students, and educators from across the country, paves the way for its Season 1 to tackle some of the world's most pressing challenges: the global refugee crisis, water shortage, loss of faith in institutions, gender inequality, capitalism, global citizenship and artificial intelligence. Passionate differences of opinion are encouraged in Doha Debates, where a clash of ideas can lead to common ground on today's critical questions — live onstage, and in videos, podcasts and social media conversations.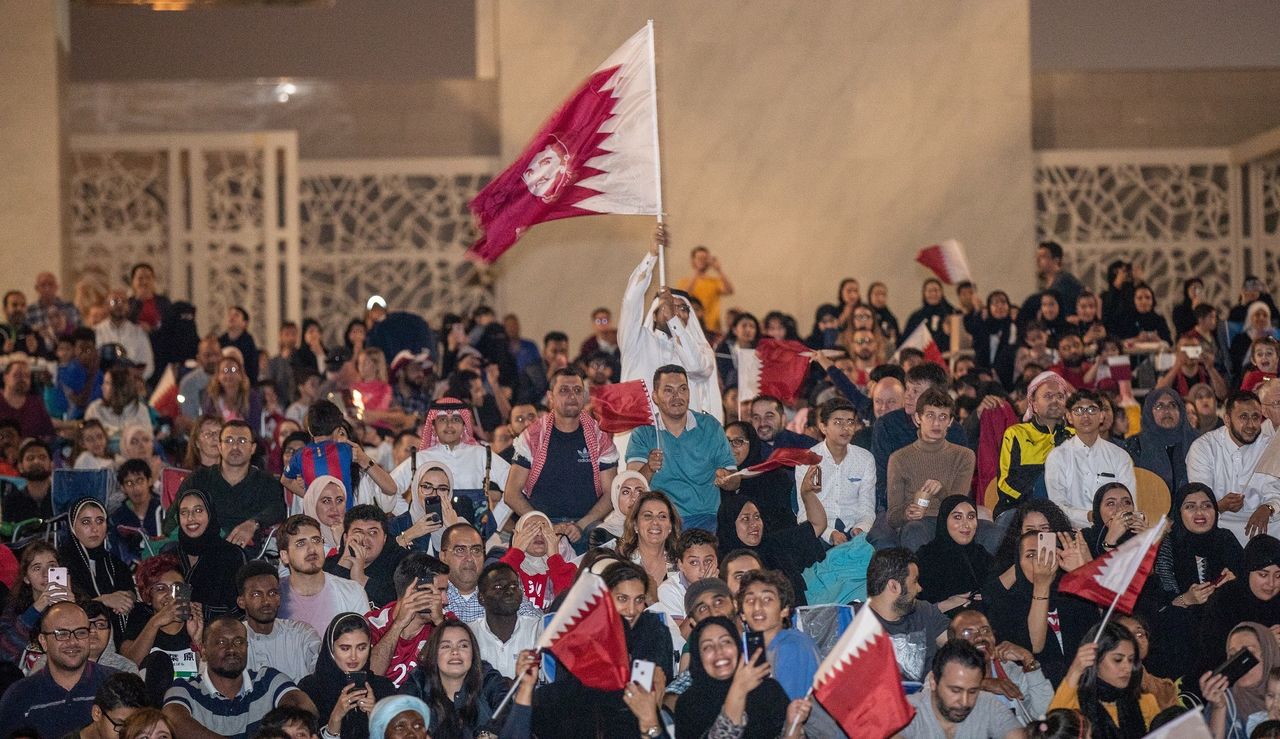 Speaking at the relaunch of Doha Debates, Her Excellency Sheikha Hind bint Hamad Al Thani said: "In a time when soundbites and fake news risk drowning out analysis and discourse, and crucial issues are often viewed through a narrow lens, the importance of enabling and promoting 360-degree thinking is clear. Doha Debates allows such thinking to thrive.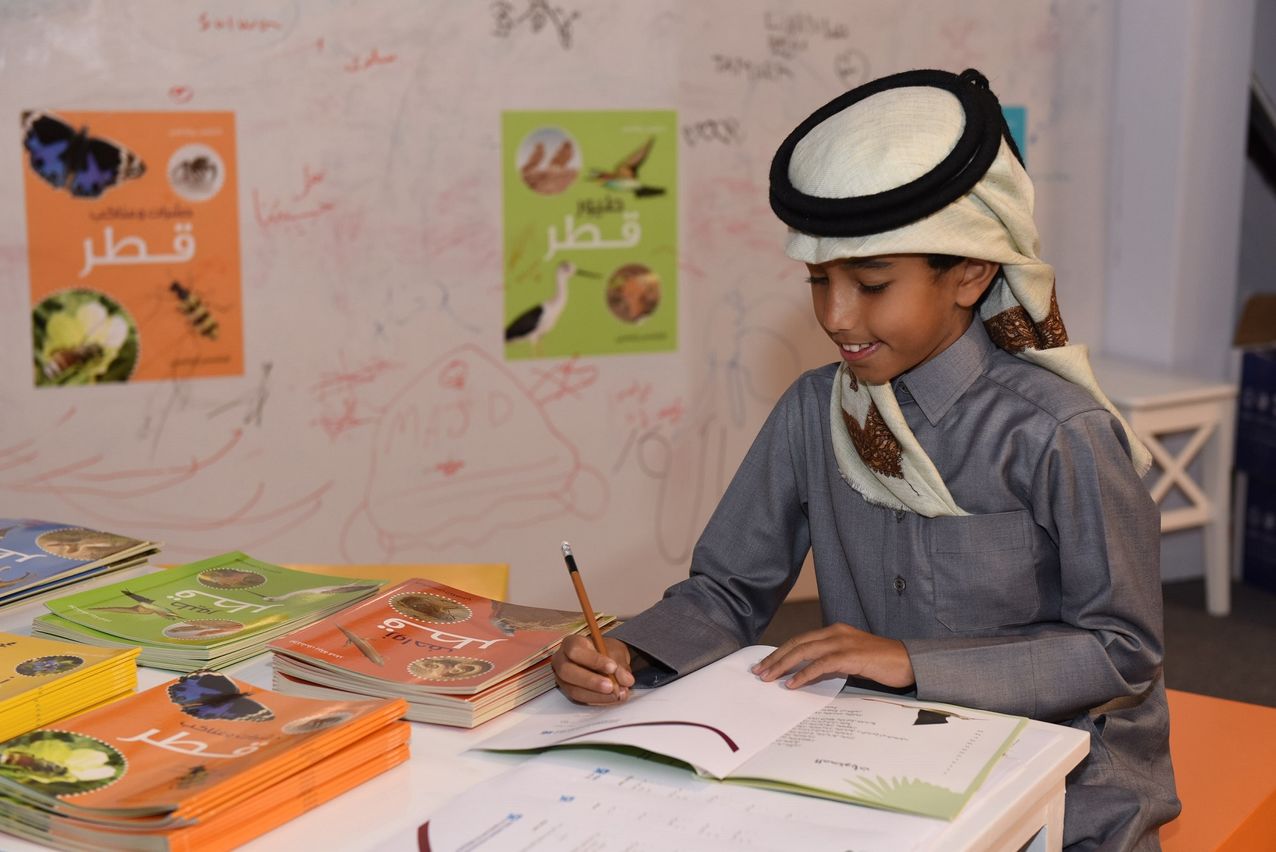 "Its new concept continues the proud Doha Debates tradition, stretching back to its inception 14 years ago, when it was the only platform of its kind for Arab youth to speak out about the world's most pressing matters and share their perspectives. But it also represents the evolution of this platform – and what we stand for as a culture, as a nation, and as Qatar Foundation.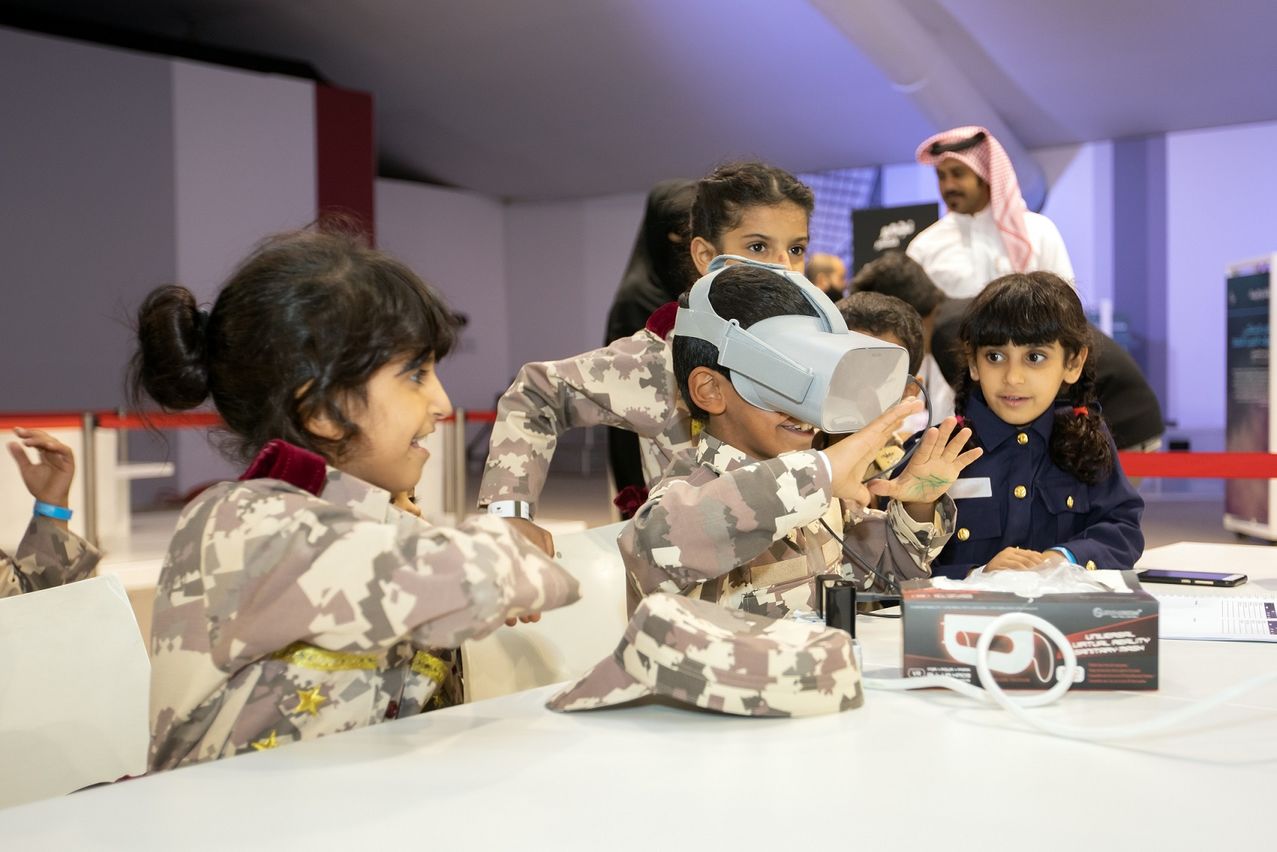 "The majlis format of Doha Debates promotes conversation, rather than competition. It is an equitable setting, not an adversarial one, where every voice is heard, and where issues are addressed and problems solved together. It is a platform rooted in our traditions, and wholly relevant to today. And it is a reflection of values that are at the core of QF, and are woven into the fabric of Education City: a place where respectful dialogue, open-mindedness, and freedom of expression are encouraged."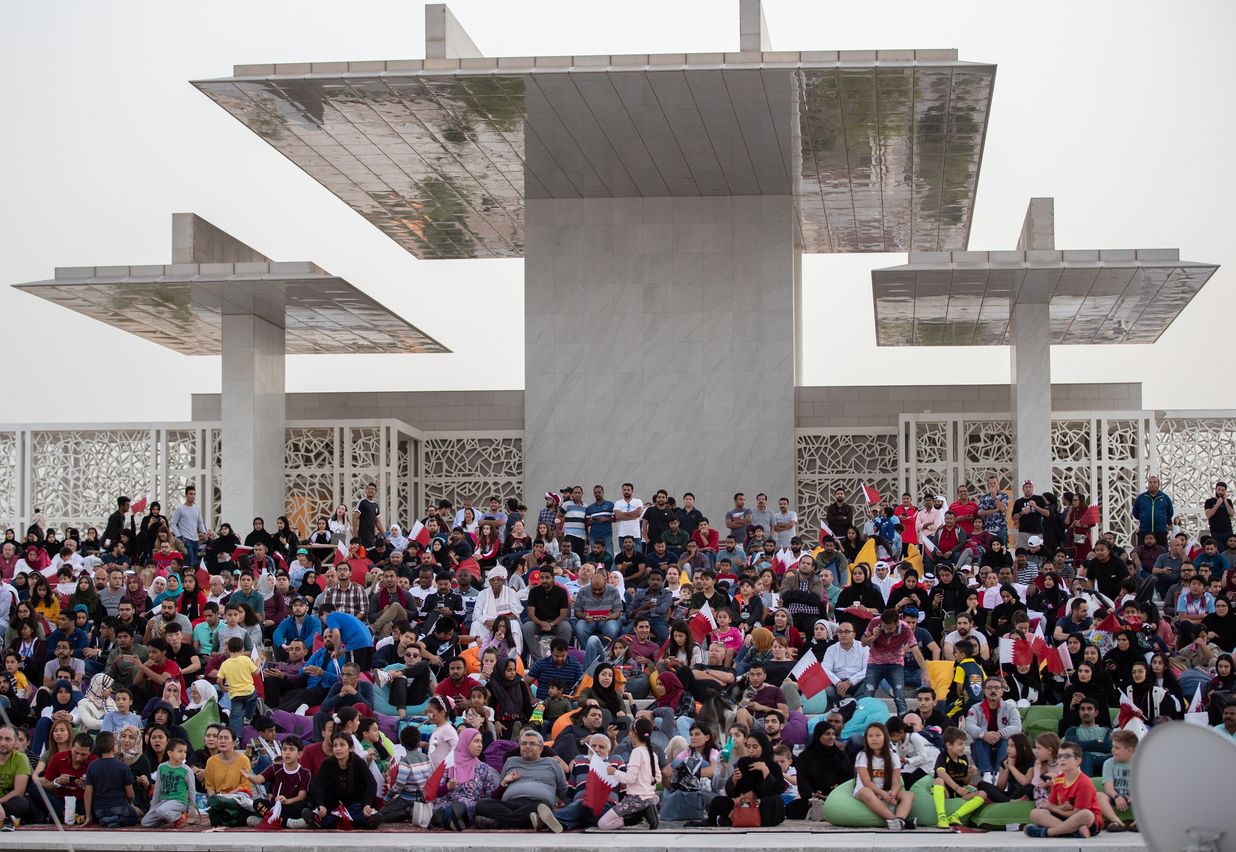 To read more, please click
here